Mangima Zigzag Road and Alternate Route in Bukidnon
Have you passed the Mangima Zigzag Road before? The Mangima Zigzag Road is located in Manolo Fortich in the Province of Bukidnon in Northern Mindanao. It is dubbed as the "Baguio Kennon Road" of the South.
Why Zigzag Road?
There are reasons why roads are constructed in a zigzag way.
Heavy vehicles find it difficult when moving on a steep hill.
Easier for vehicles to move up or down on a flatter road even if it's longer.
To reduce the speed of vehicles on a steep hill.
Natural disasters such as landslides can be prevented by building a curved road.
It is easier to control a vehicle on a curved road than a steep trail.
Vehicles will easily slide down and face serious accidents if the roads remain straight.
During rain, the roads can get slippery, and would be tough for vehicles to move in a slick way.
Alternate Route
The Mangima Zigzag Road is one of Bukidnon's main roads to its adjacent province and towns requiring most of the vehicles to pass through it. However, a diversion road is currently under construction which will serve as an alternate route for vehicles.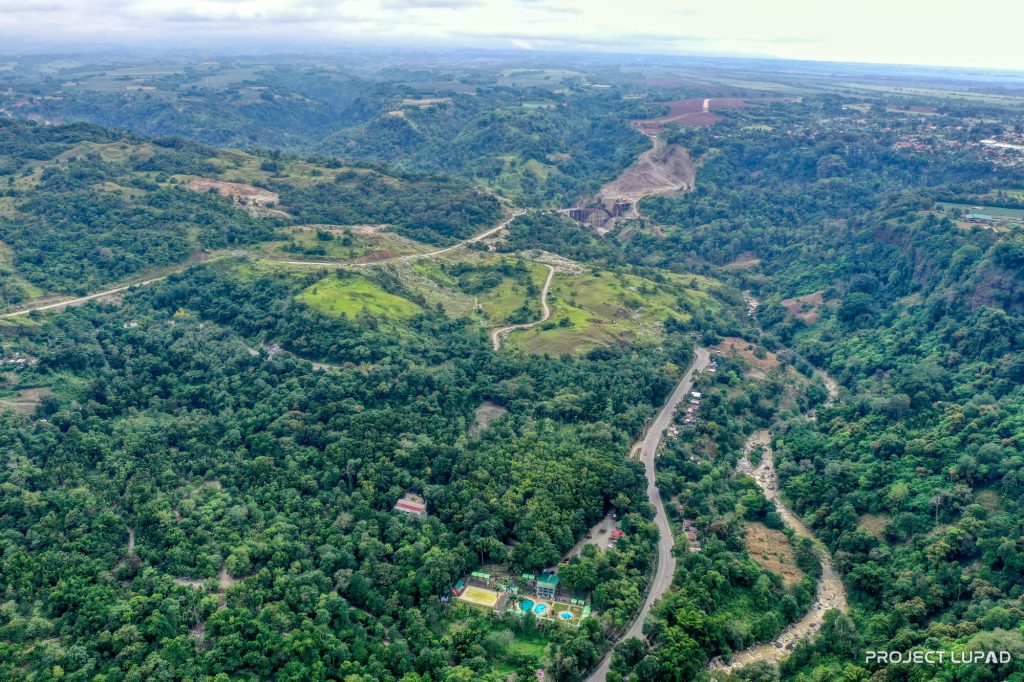 Comment below if you've passed the Mangima Zigzag Road before.
Check out the photos below.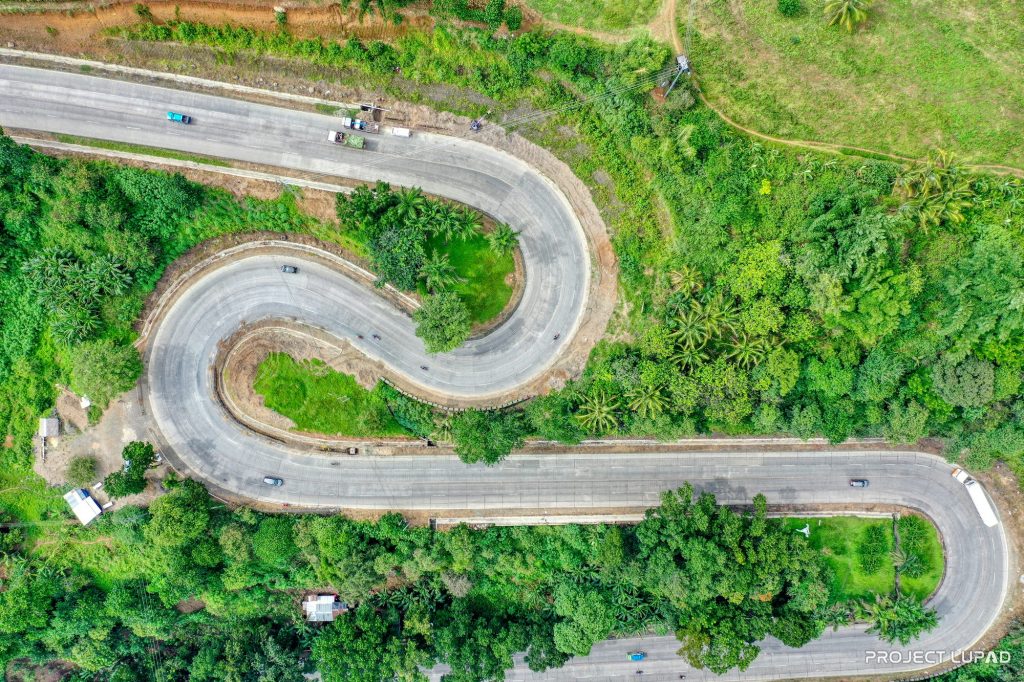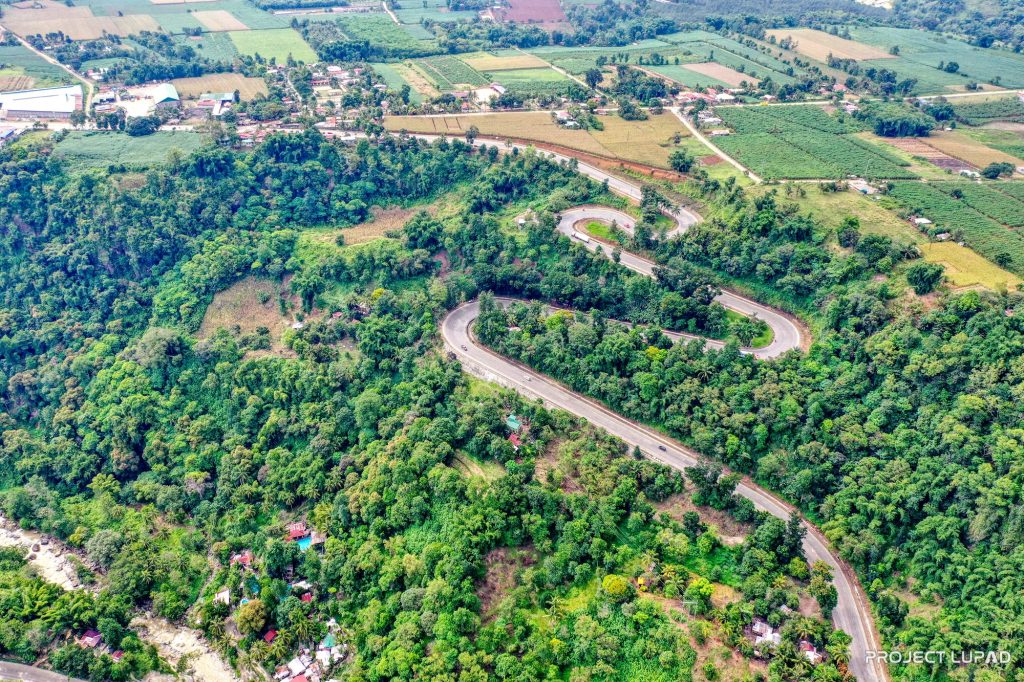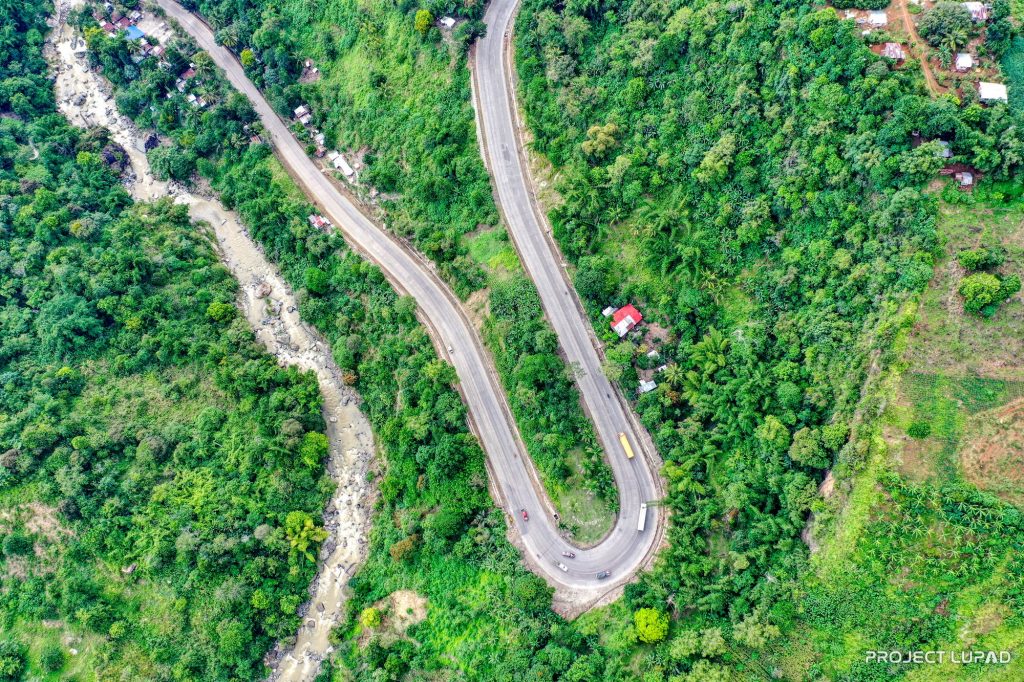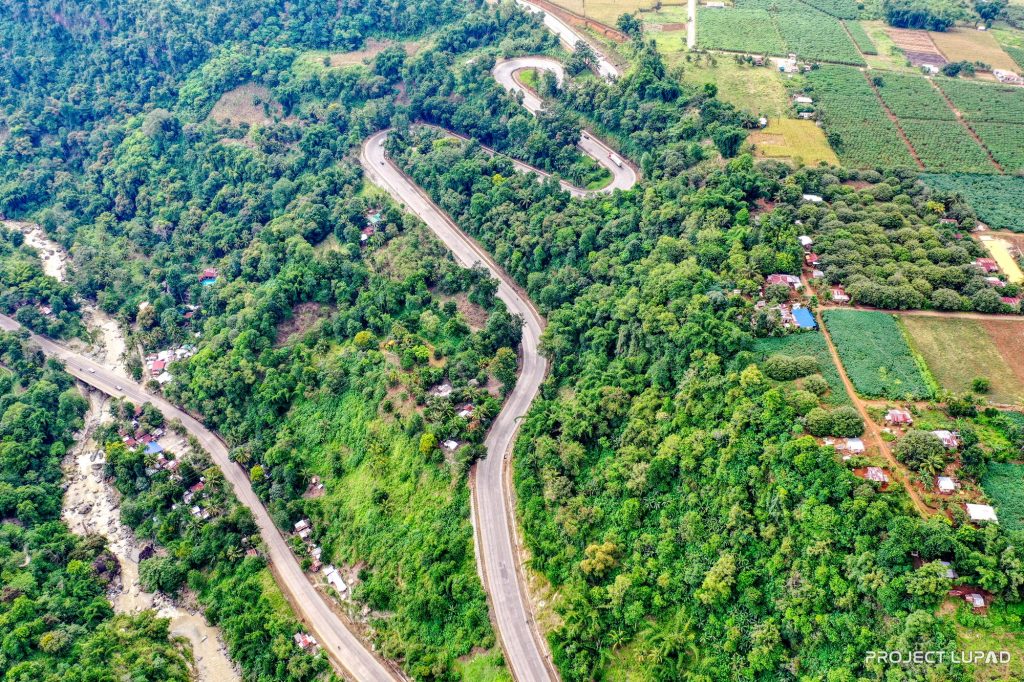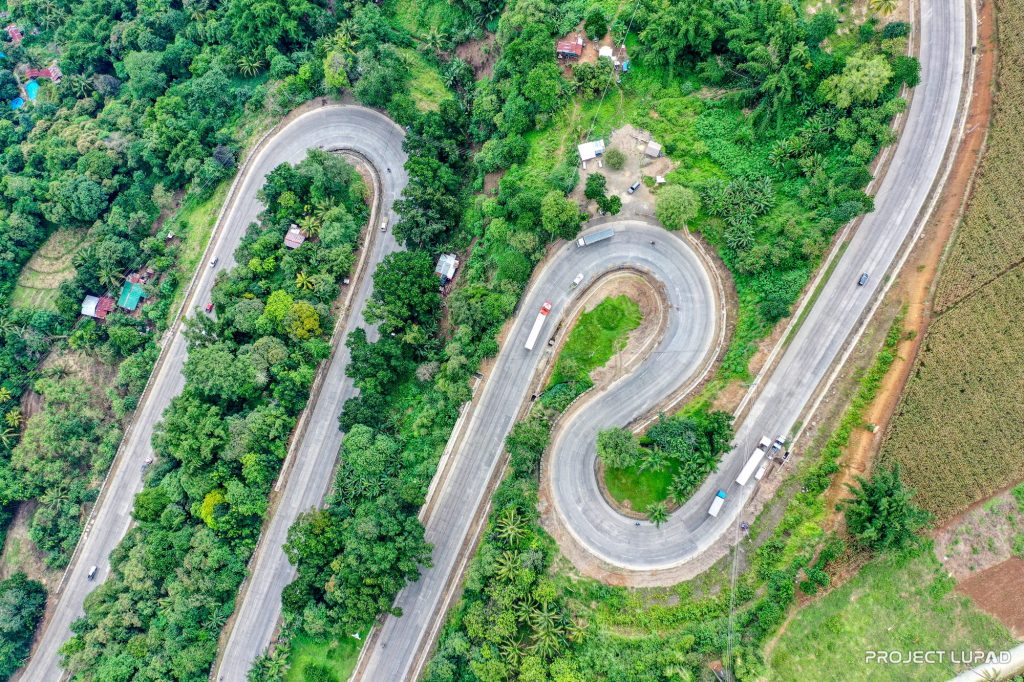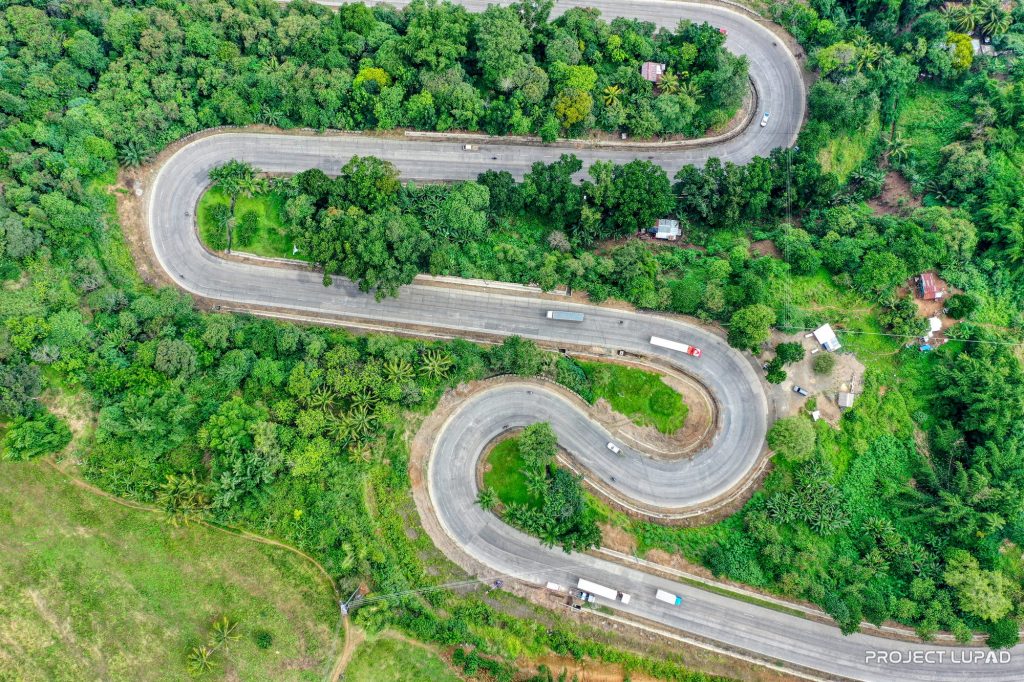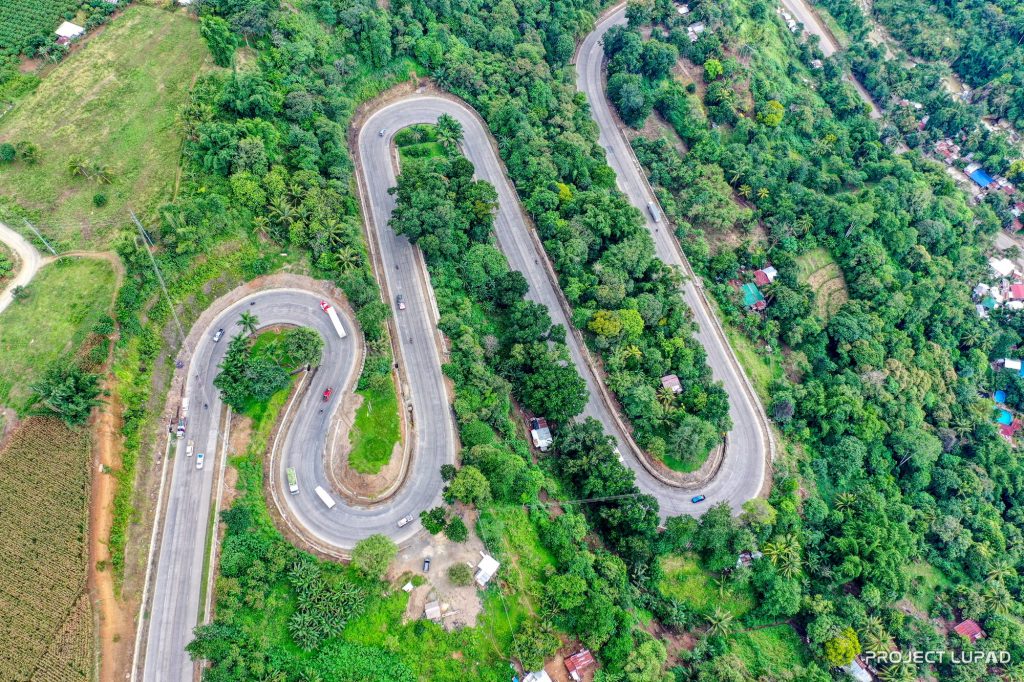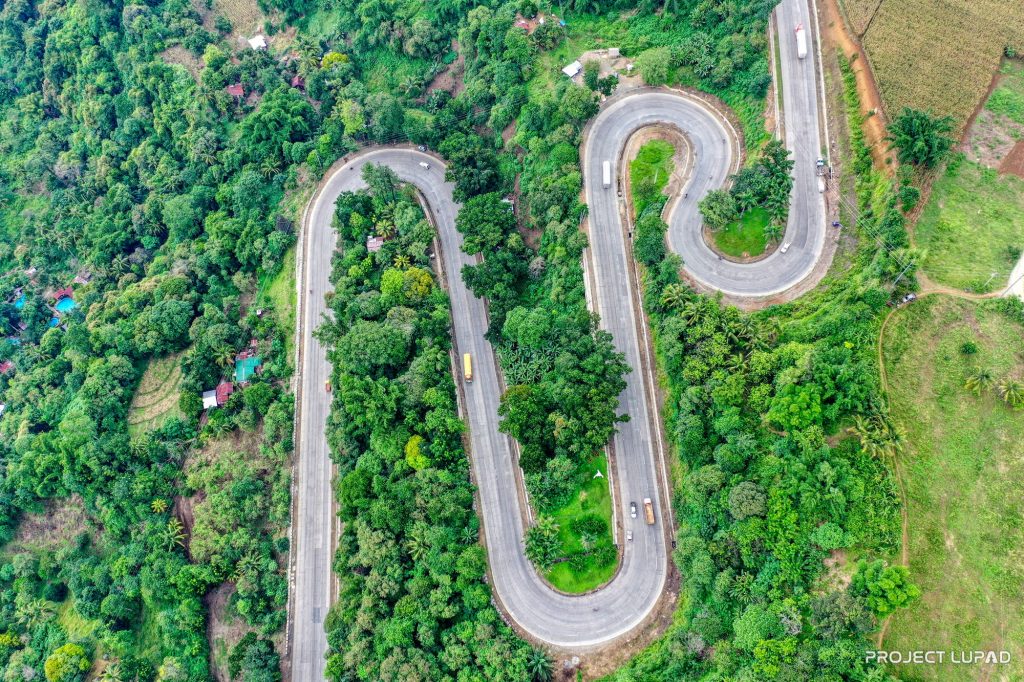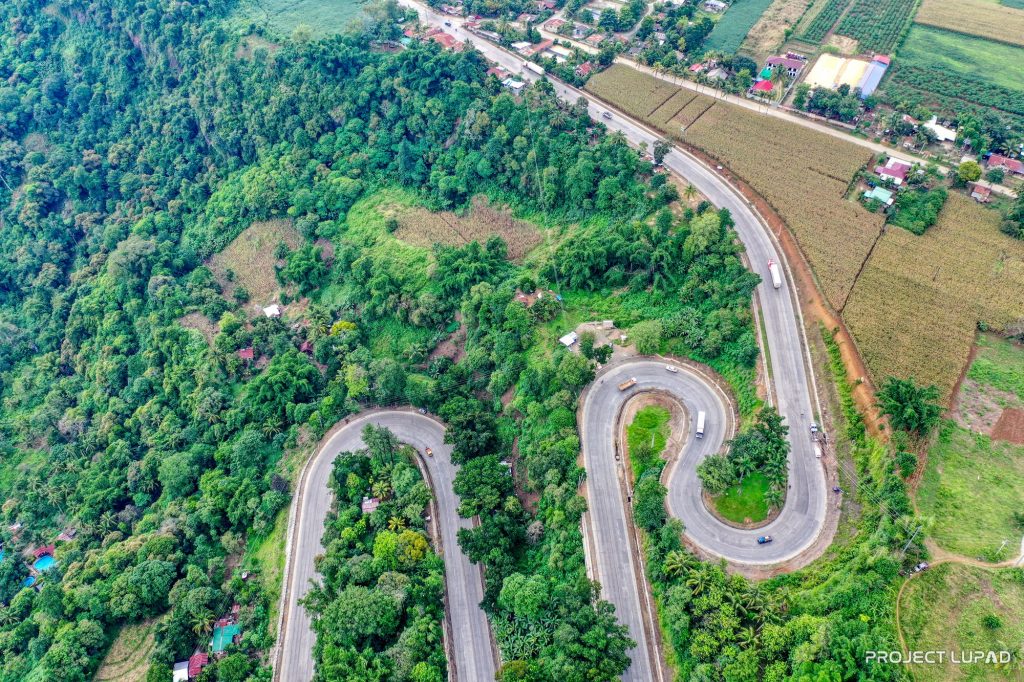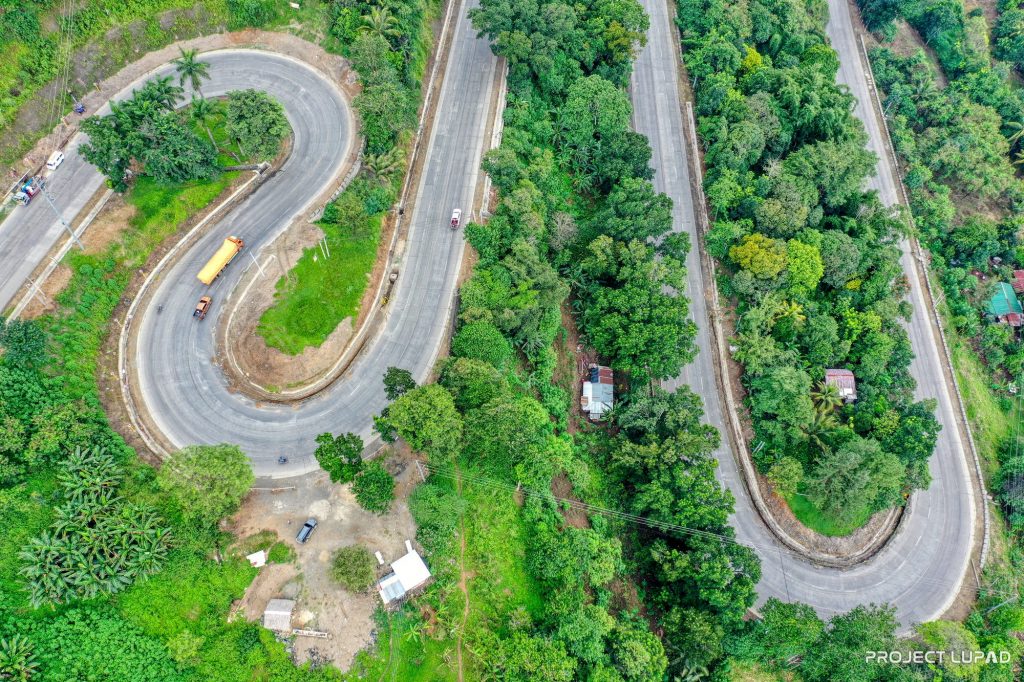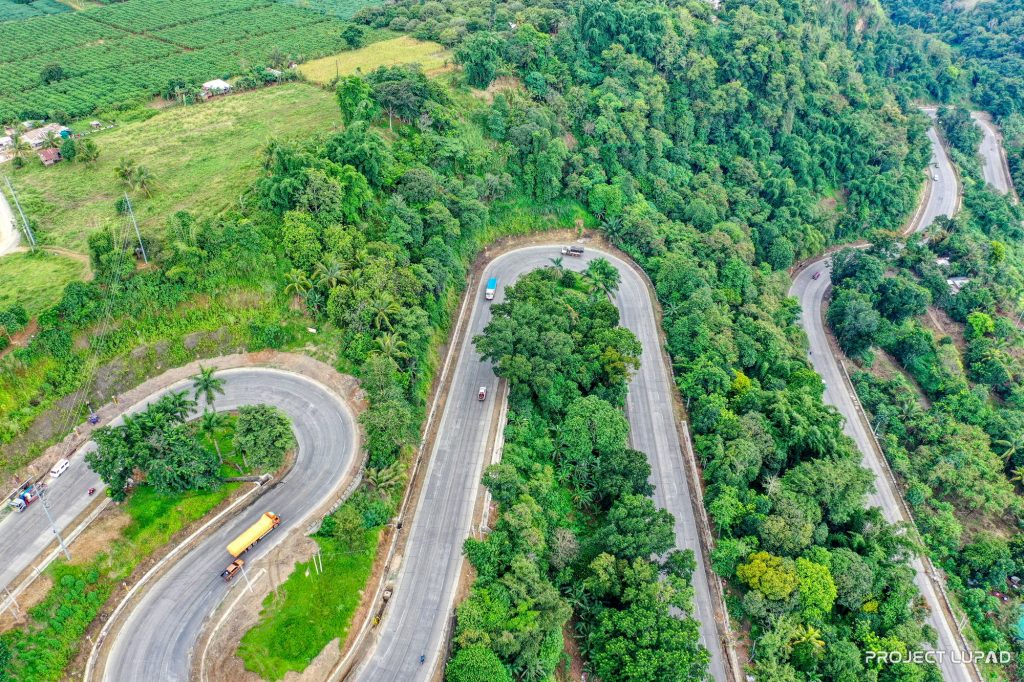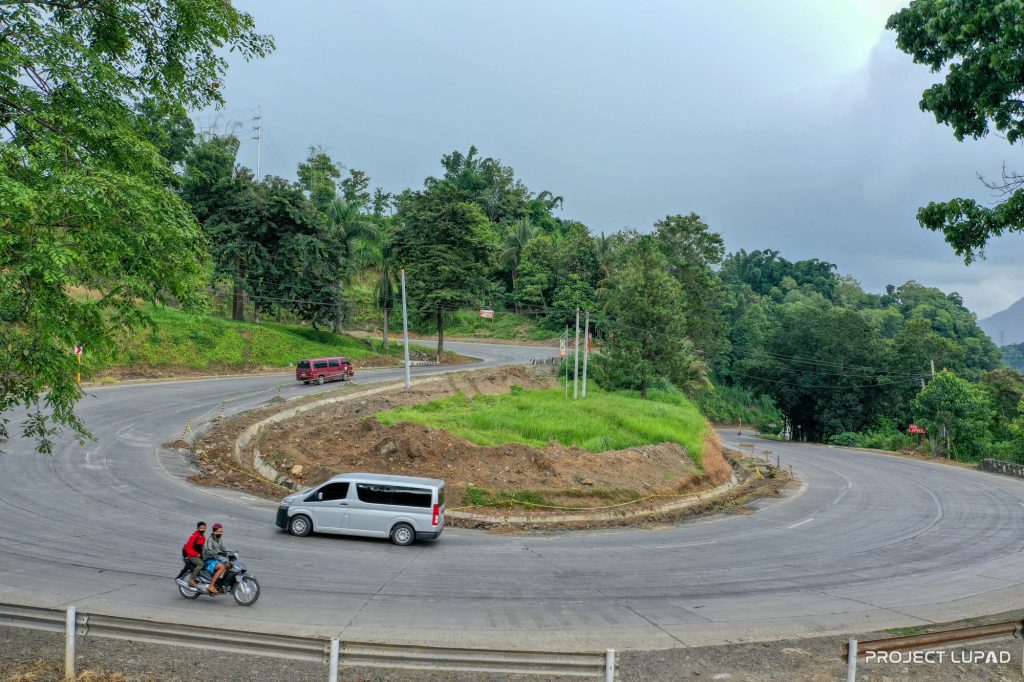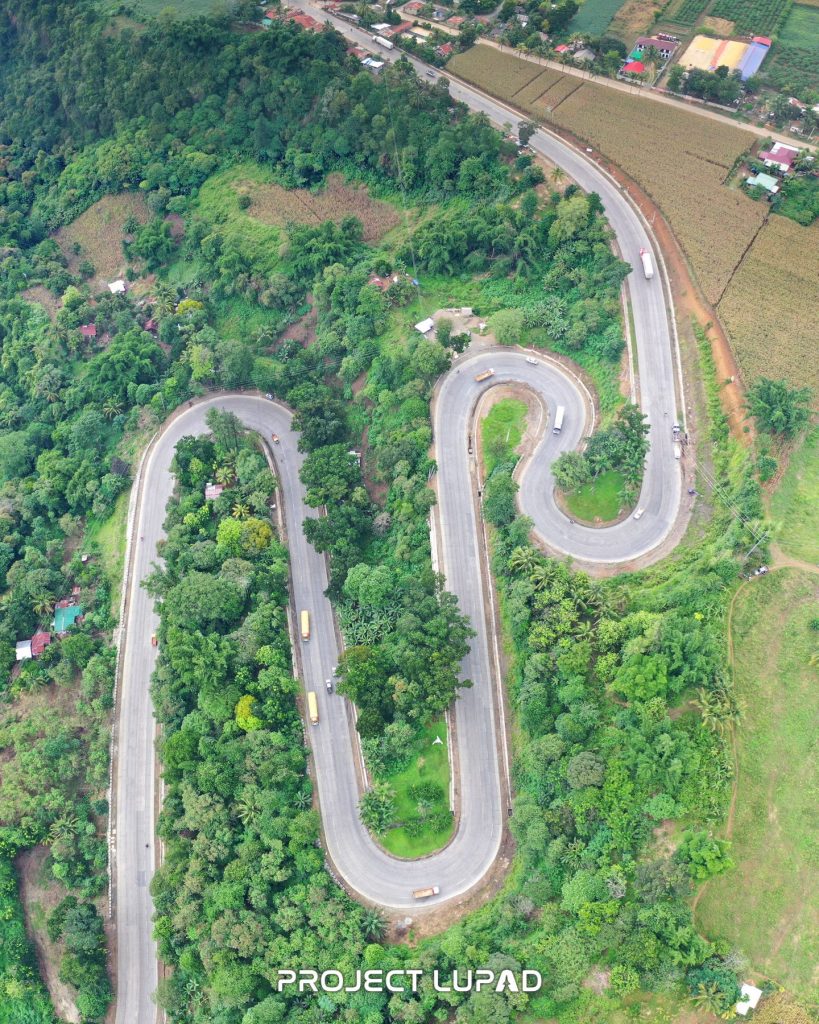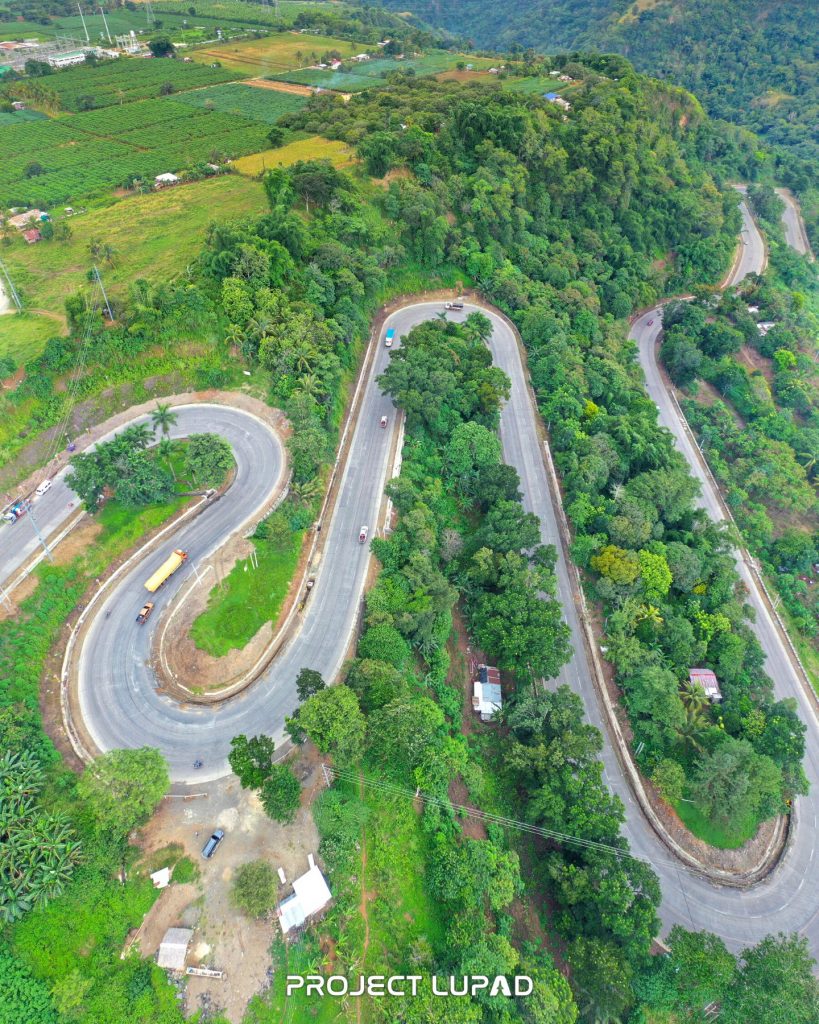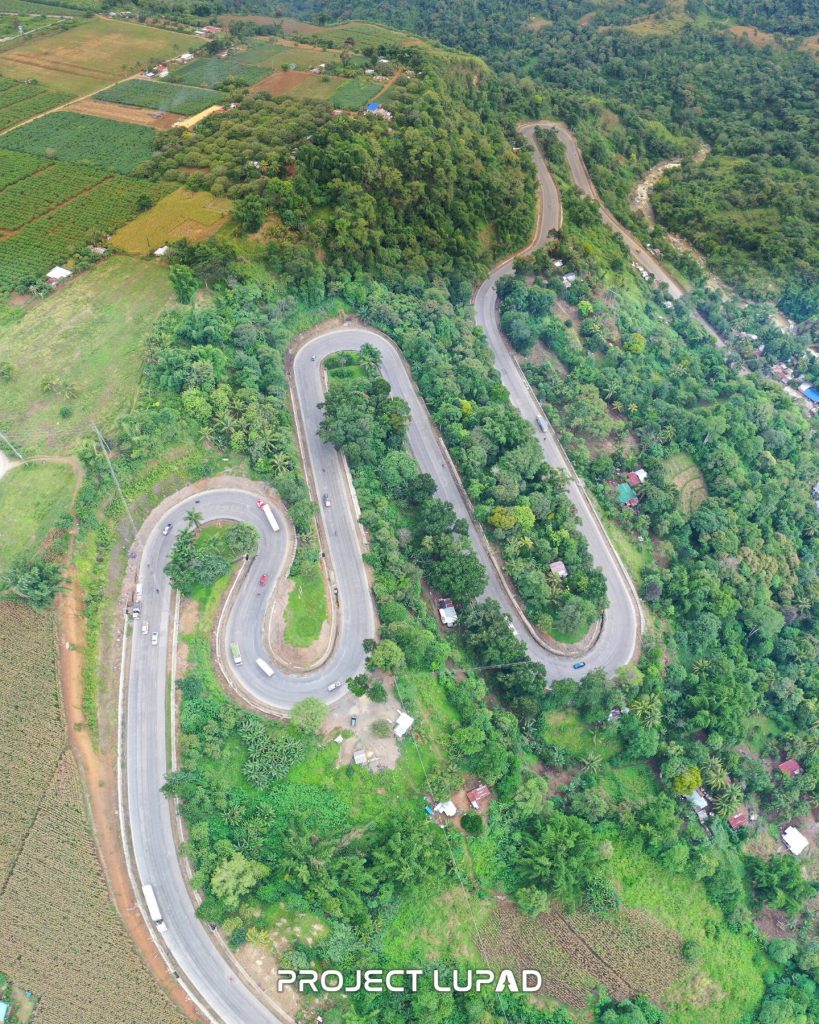 (Visited 10395 times, 1 visits today)
WHAT'S NEW