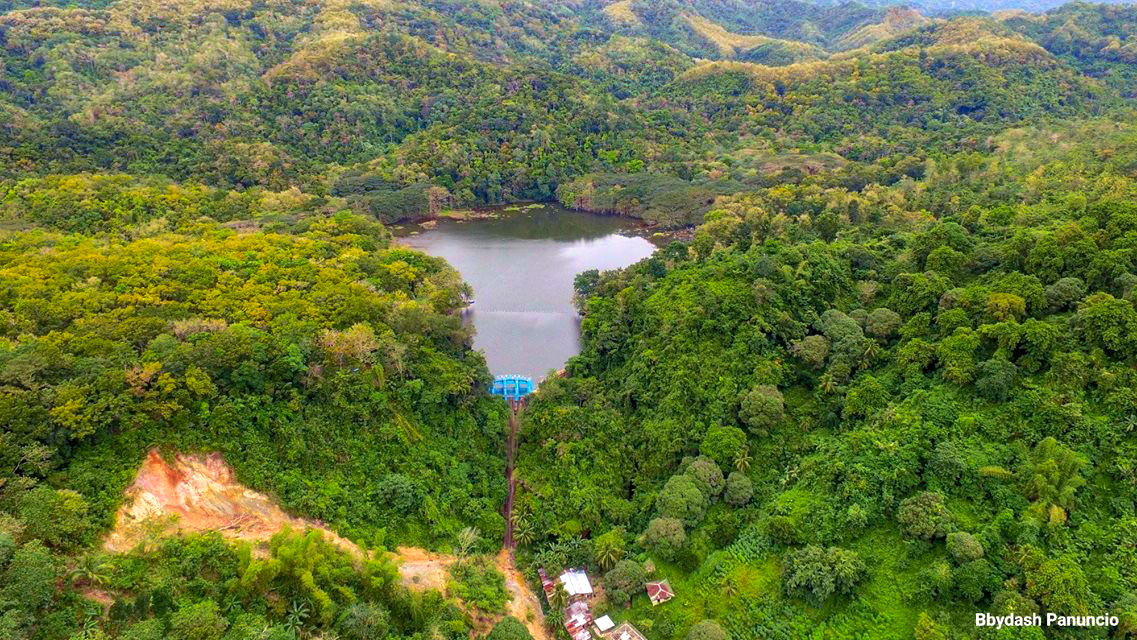 PHOTO: Buhisan Dam Cebu Aerial View
Buhisan Dam is one of the main source of water for Cebu City and Metro Cebu. Situated in the mountains of Barangay Buhisan behind Barili Cebu, it supplies 5% of Metropolitan Cebu Water District's (MCWD) current water capacity.
Buhisan Dam is a dam located in Buhisan, Cebu City, Philippines.
Drone pilot: Bbydash Panuncio
(Visited 1447 times, 1 visits today)
WHAT'S NEW