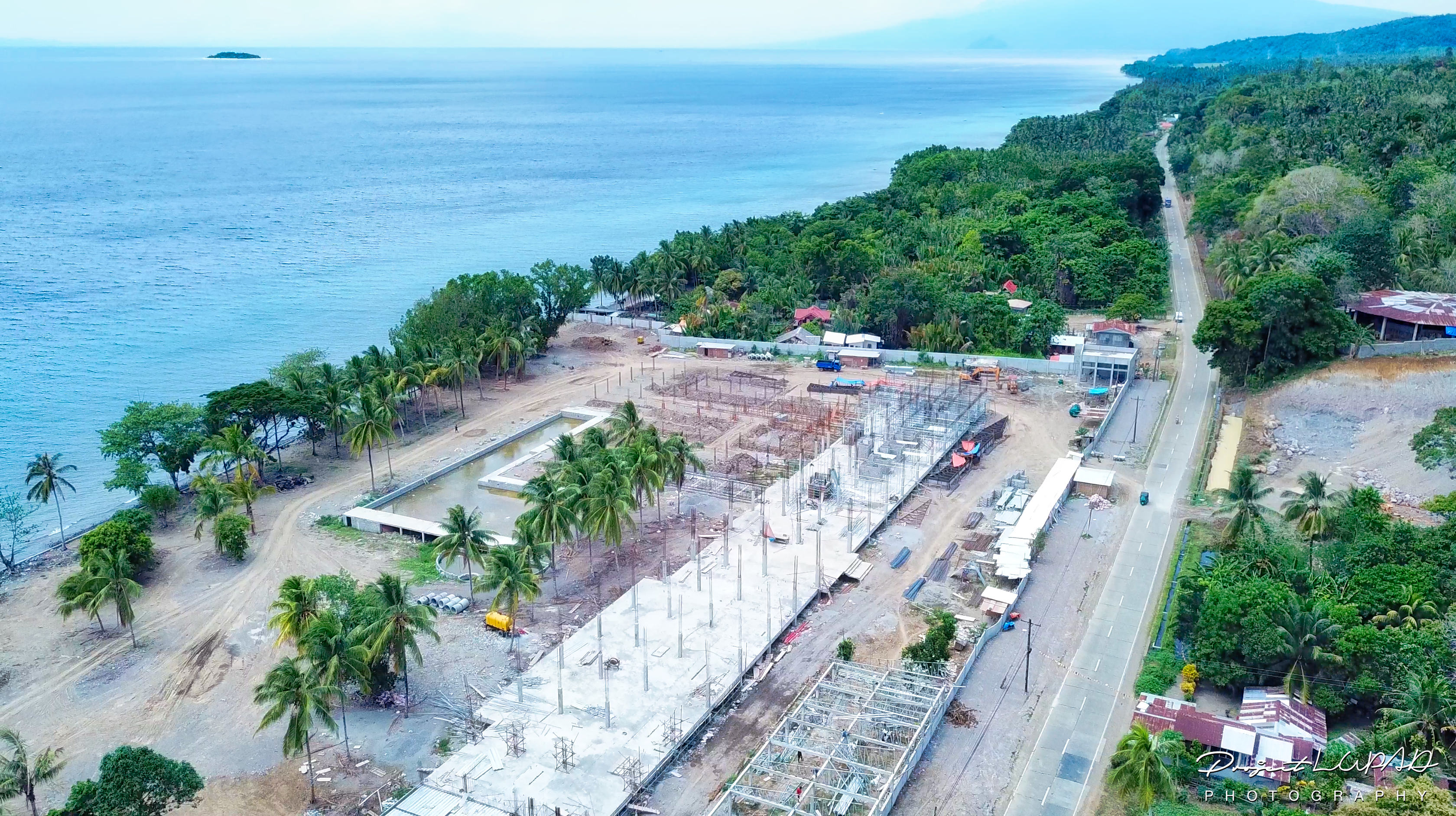 PHOTOS: World-class Camiguin Nouveau Resort and Villas as of July 2018
Here's the latest progress update of the new world-class hotel and resort in Camiguin Island.
Camiguin Nouveau Resort and Villas is located at Tupsan Pequeño in Mahinog, Camiguin. The resort features four pools, villas, function halls, outdoor playground, beach front development, beach bungalows and parking area. Camiguin Island is a beautiful pear-shaped volcanic island-paradise in the Bohol Sea.
Check out the progress update as of July 2018 below.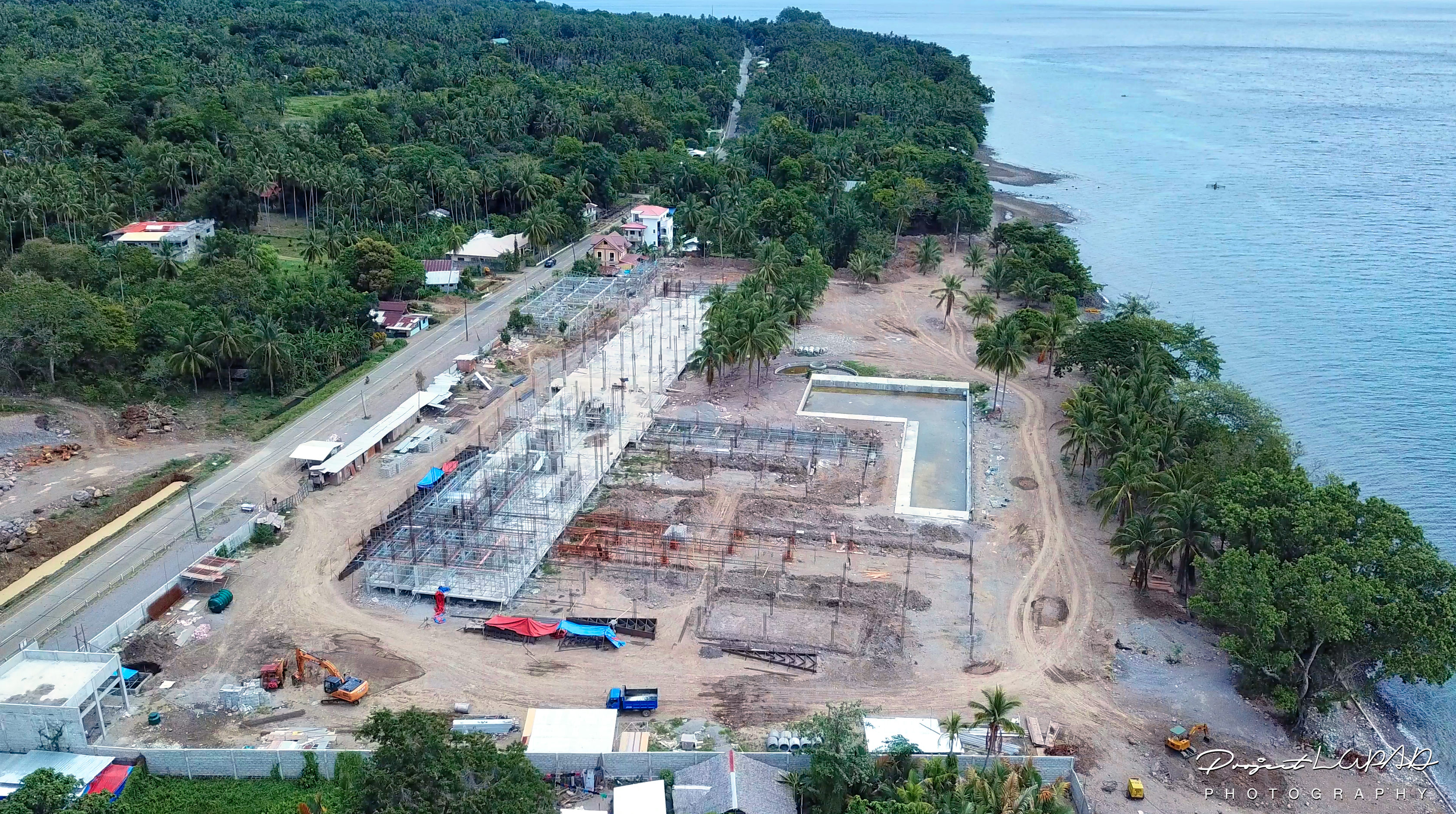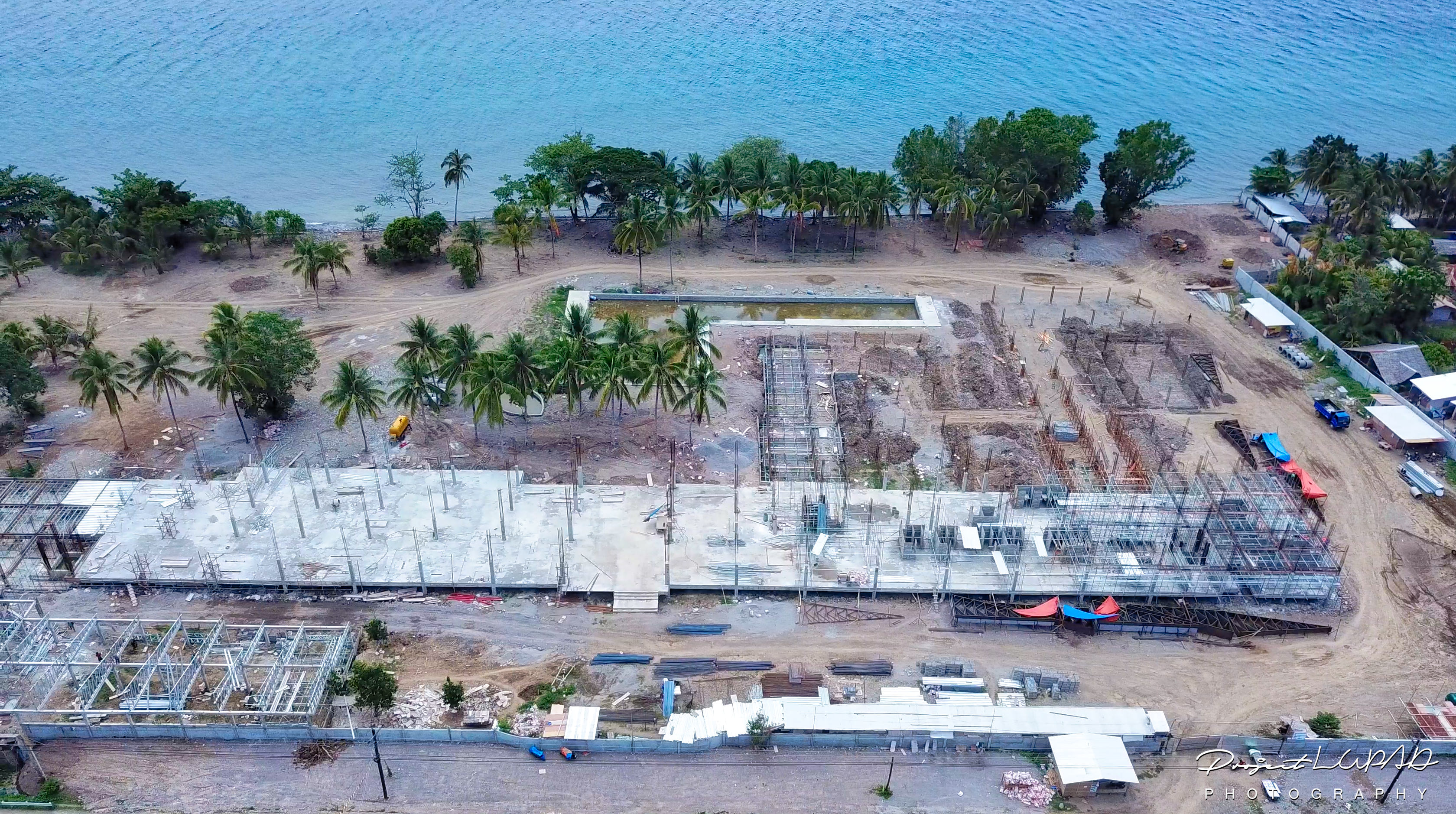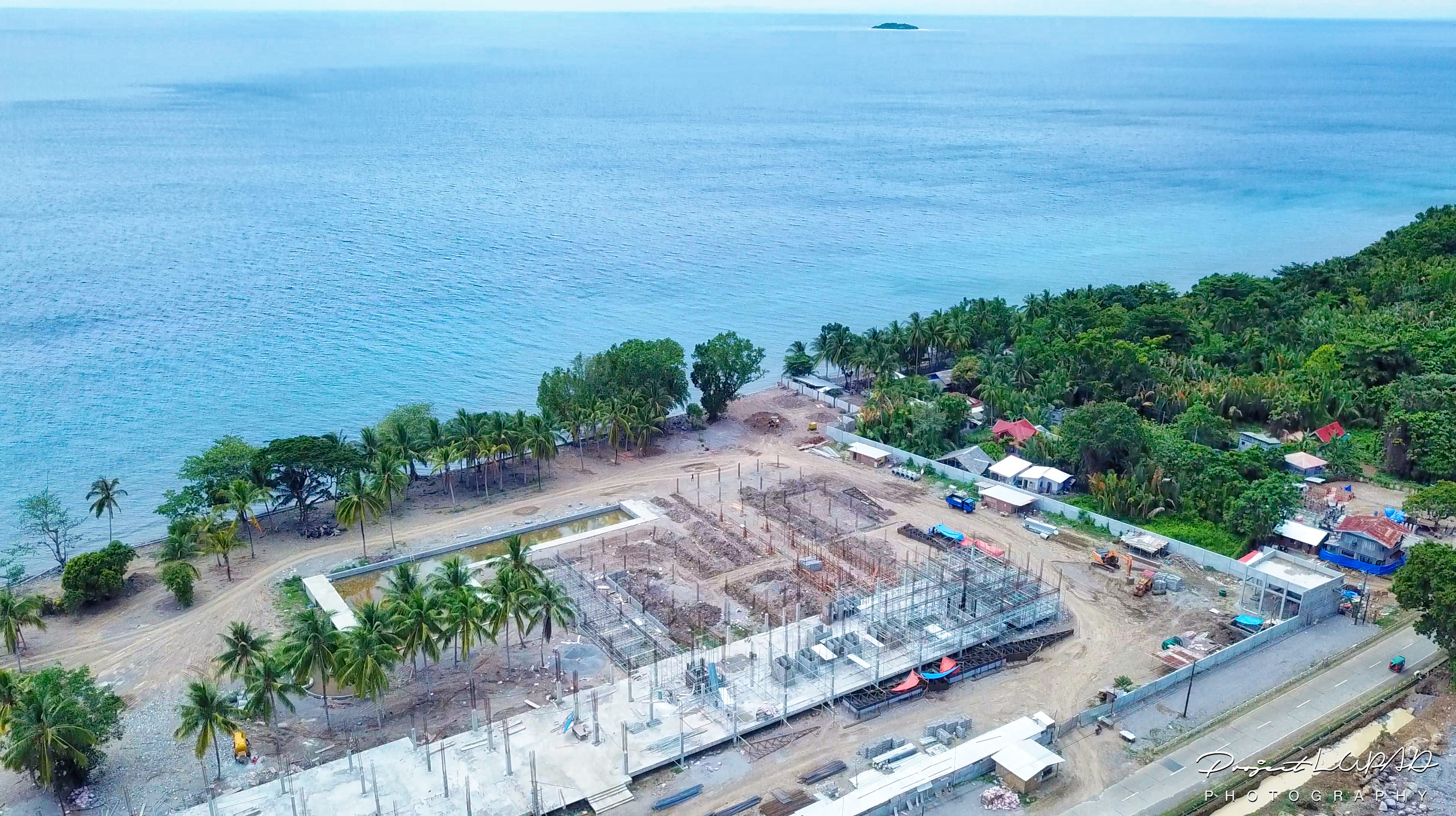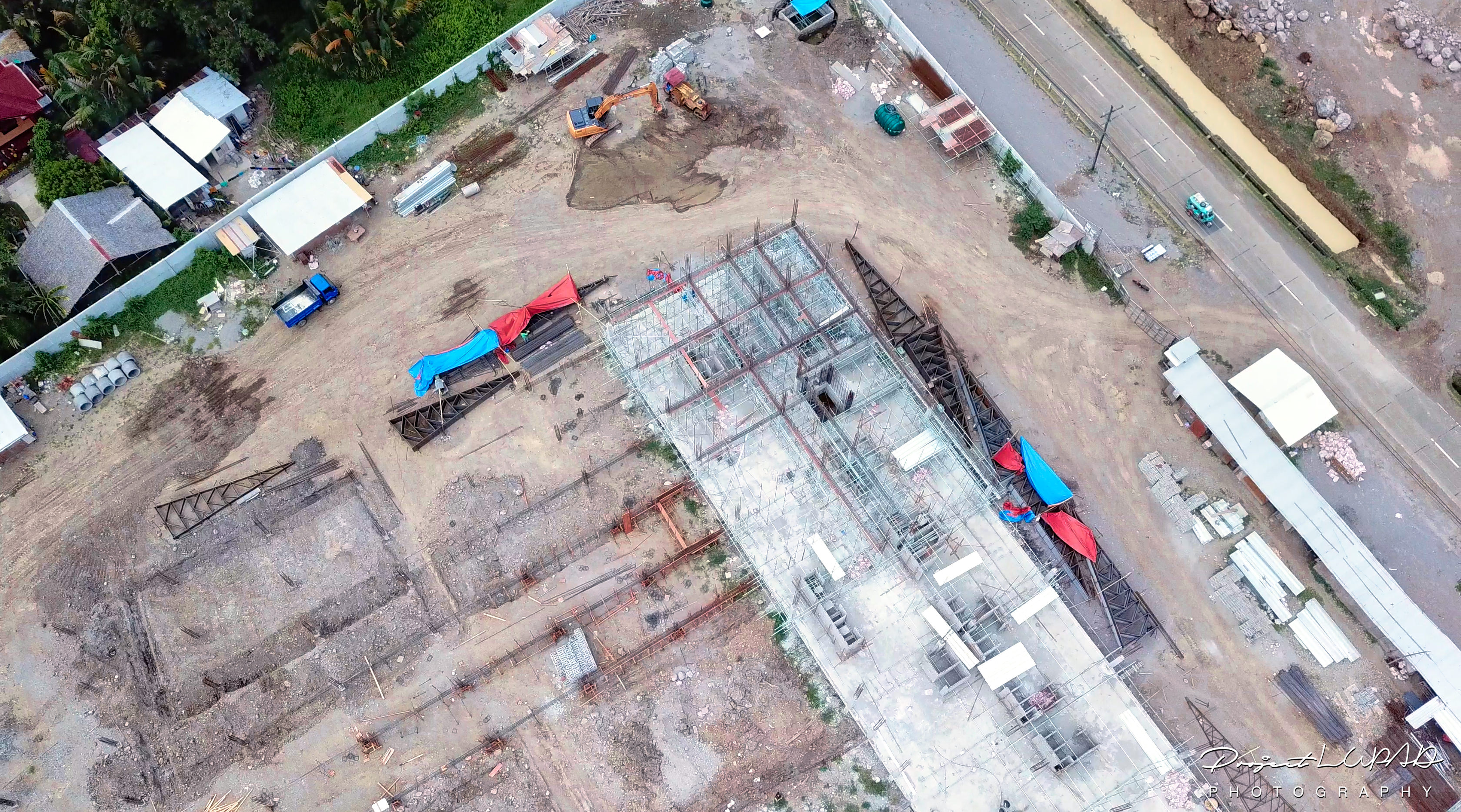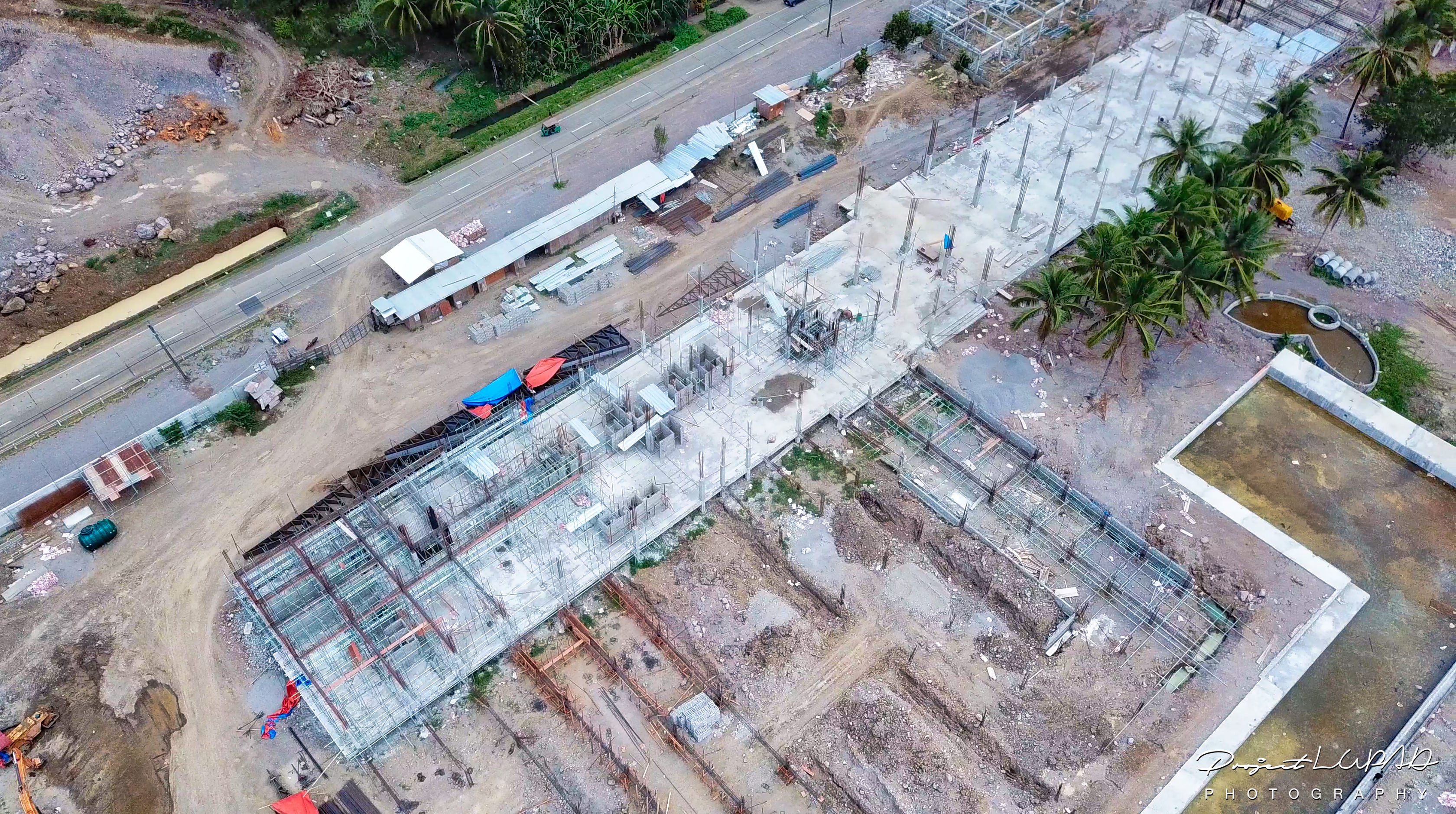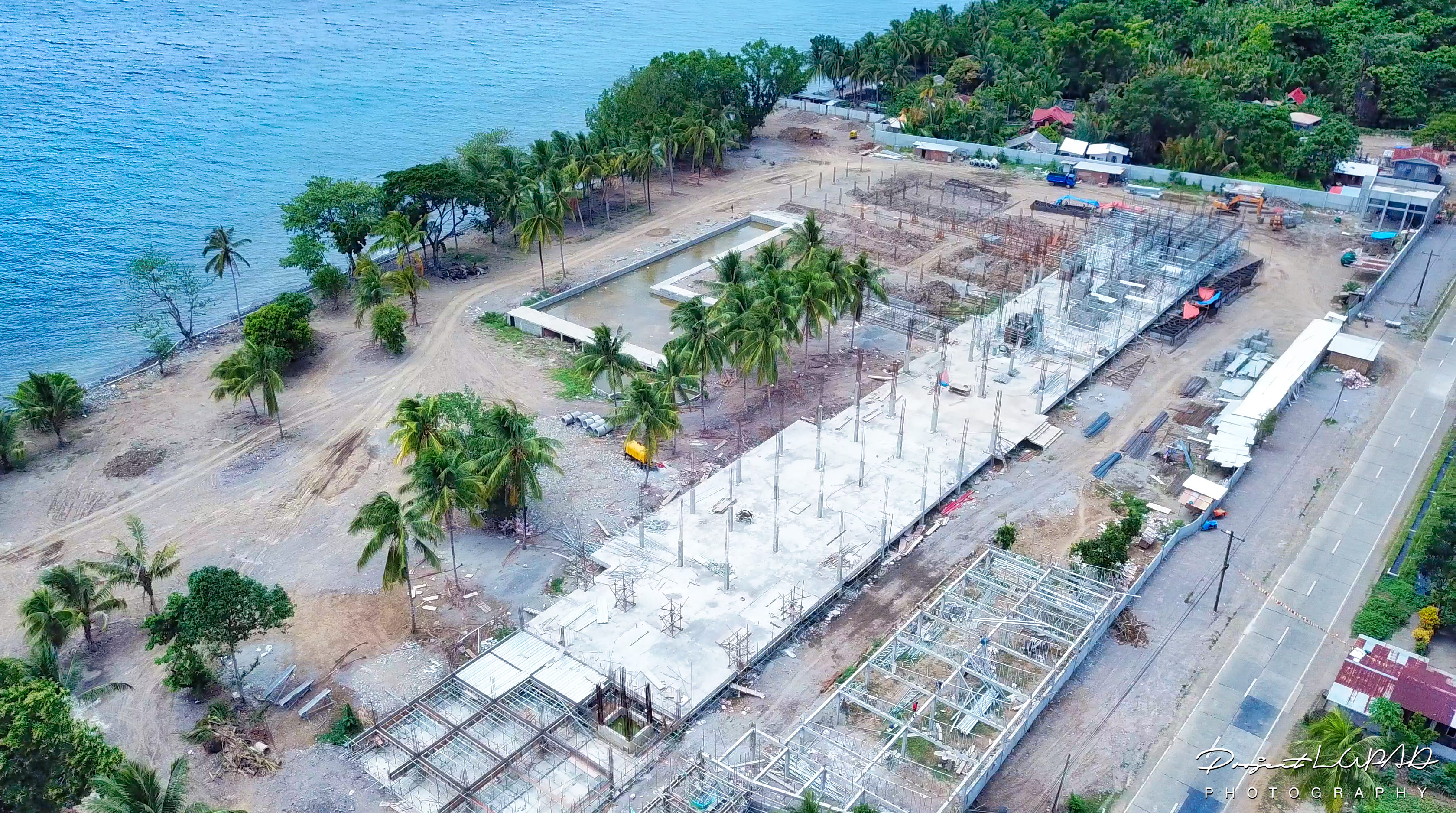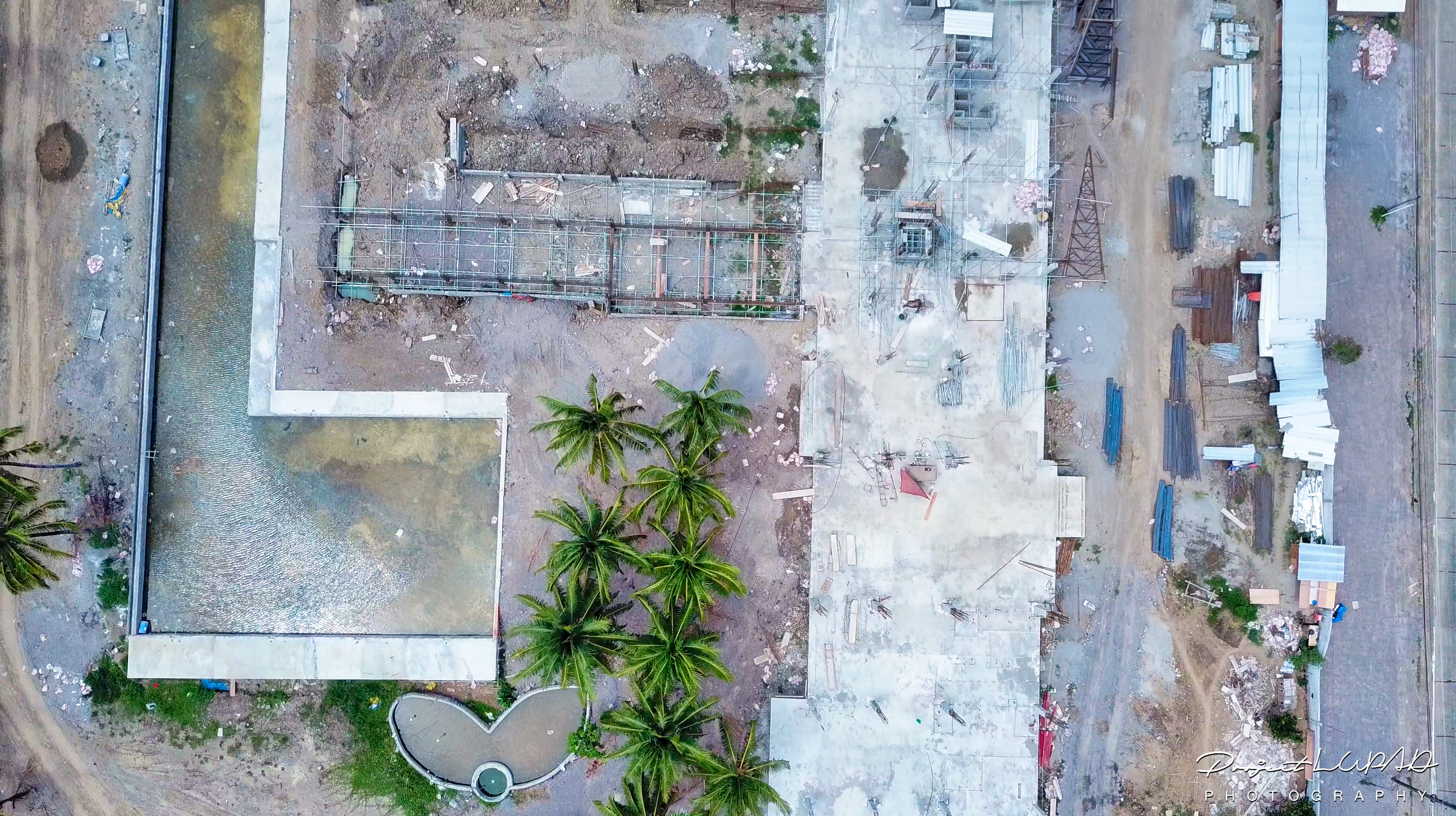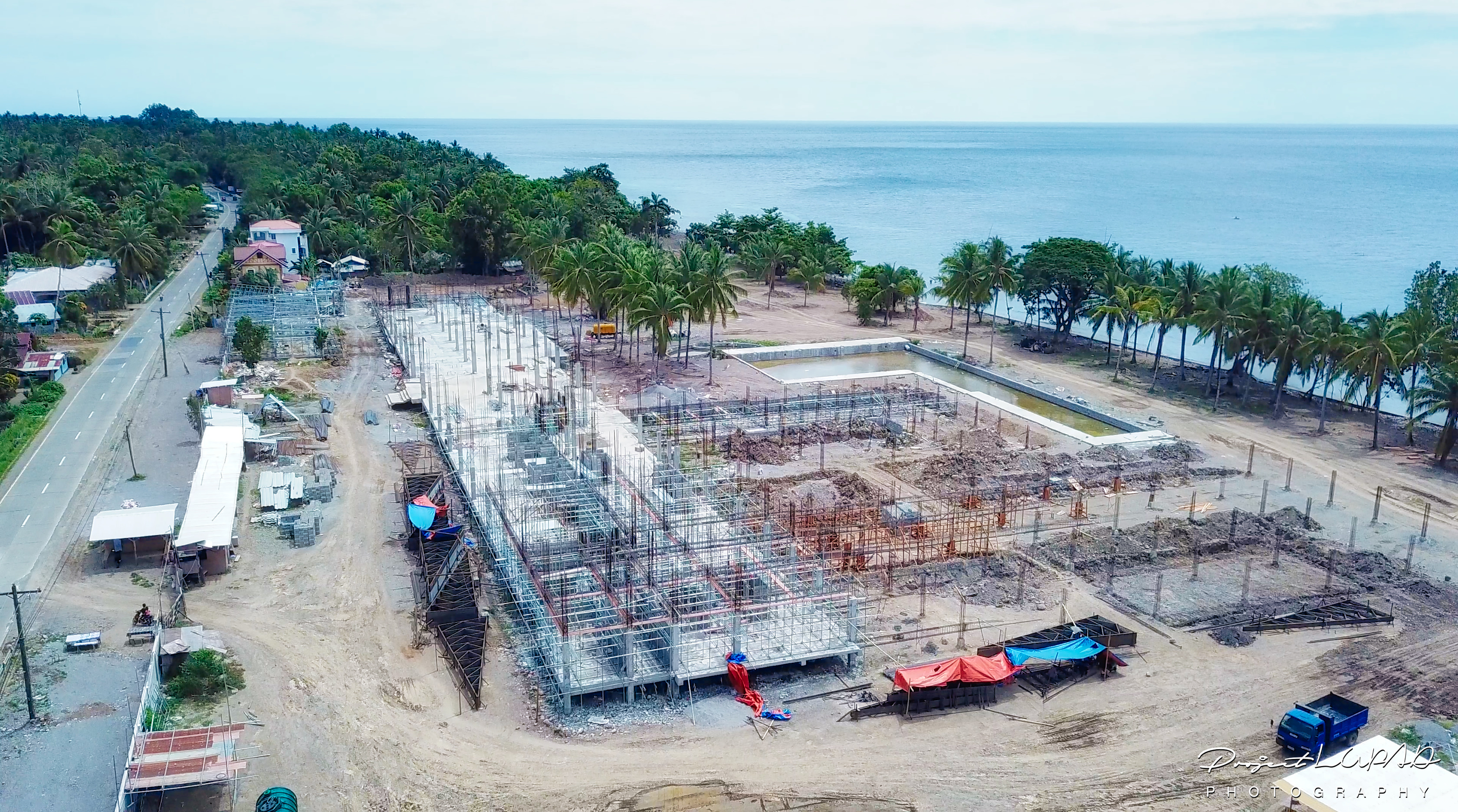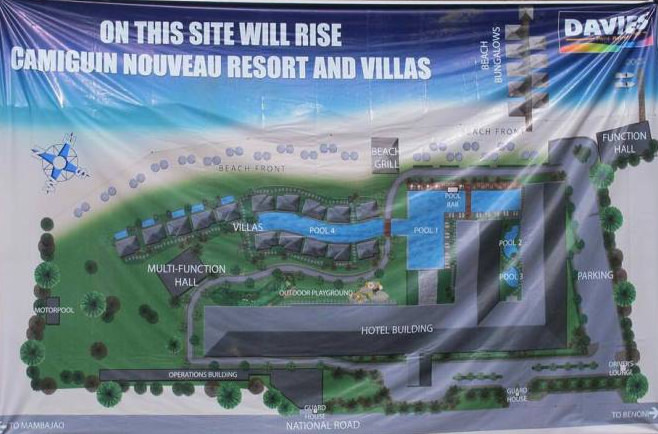 (Visited 2616 times, 1 visits today)
WHAT'S NEW