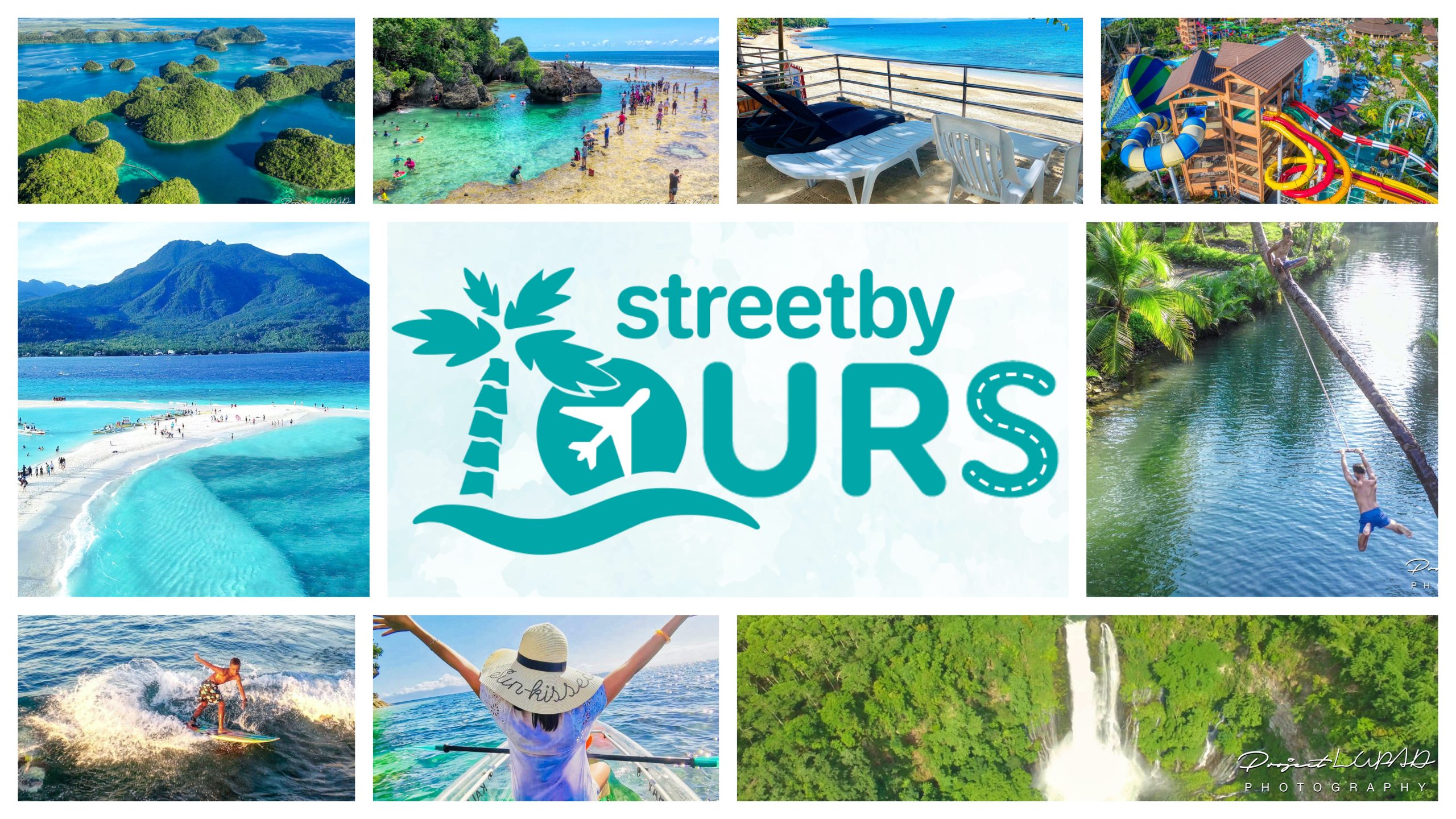 StreetBy Tours for a Revolutionary Travel Experience
Time for a revolutionary travel experience with StreetBy Tours.
Yes, Agila Innovations, Inc. does it again. Following its successful pioneer enterprise; the First Total Lifestyle Platform and a Super App, StreetBy; they are now venturing into the busy world of booking your travel and tour destinations, hotels, adventures, and a whole lot more. This is to keep the momentum of success going and the supply of the growing demand in the industry satisfied. While it is a fact that steering away from the technological trend is too risky for one's business, StreetBy Tours will disrupt the process of booking your choice destinations and give way to a more convenient, one-stop-shop for all your traveling needs and essentials in one app.
Recognizing the need of a platform where travelers can easily manage and arrange their travels, StreetBy Tours acknowledged that need and hopes to address the common and existing travel woes like; where to go, where to stay, what to do, how much will it be; instead, the app will supply all available options that the traveler may choose from in just one tap from tours and adventures to hotels. The app offers various destinations to choose from, both the explored and underrated ones and each tour is accompanied by a trained Super Guide who will be with you in creating your travel memorable and an experience to always look back to. Known for its diverse and productive innovation of tools that help connect your wants and needs, StreetBy Tours will surely impress its patrons and critics when it comes to outstanding service backed with superb offers and features, whether for leisure or business.
Time and again, the Philippines still has a lot to offer, particularly Mindanao. It all started from one man's vision, Agila Innovations, Inc., CEO, Ronald Rhey Minoza, to equip Filipinos with the much-needed tools to elevate their business and provide the community a kind of service that other internationally-funded companies seem to overlook, a convenient and affordable lifestyle and this is where the company excels, aside from knowing the destinations geographically.
Today, the competition gets tougher but affordability and convenience should not be compromised. StreetBy Tours puts its guests first and will always find a way to satisfy their needs and receive service that they deserve. The company is primarily banking on its roots, being a Mindanaoan product and representing its host country, Philippines. What we are ought to do as Filipinos and fellow travelers is to support and show our love for local products.
No time to waste, book your travel essentials now with StreetBy Tours and let's travel together!
(Visited 171 times, 1 visits today)
WHAT'S NEW