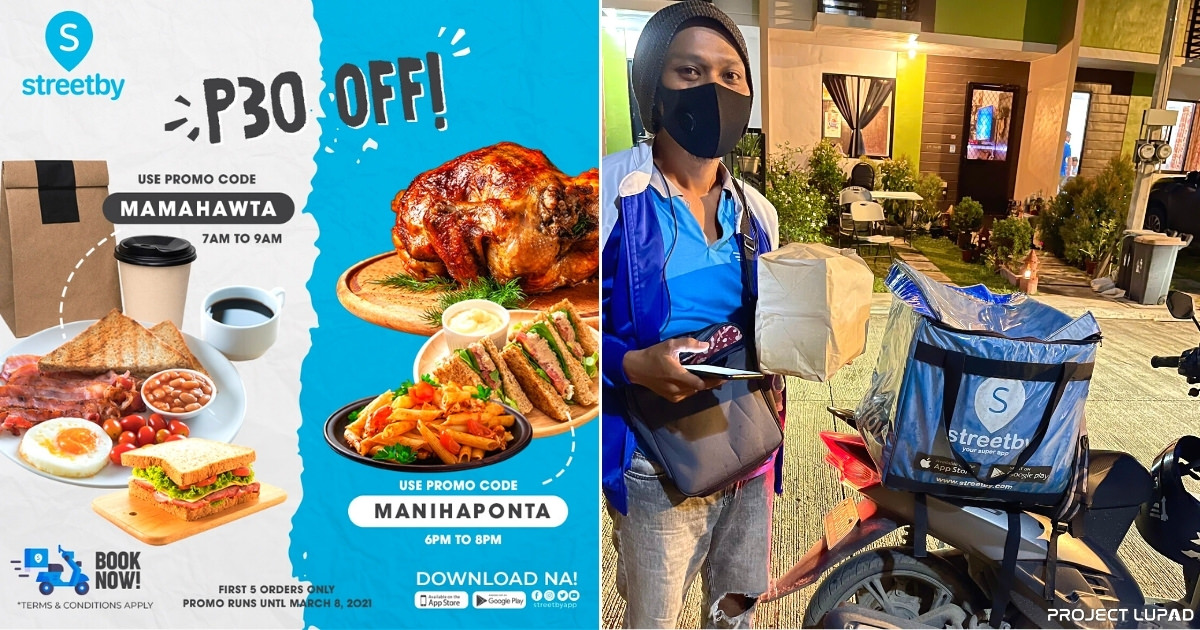 StreetBy New Delivery Schedule from 7 AM to 8 PM; P30 Off Promo Code
StreetBy, the first total lifestyle platform and super app, has recently adjusted their delivery schedule. They're now open for delivery from 7 AM to 8 PM, sunrise to sunset.
Promo Codes
P30 OFF on your first 5 orders. Use Promo Codes:
MAMAHAWTA – 7 AM to 9 AM
MANIHAPONTA – 6 PM to 8 PM
Promo runs until March 8, 2021.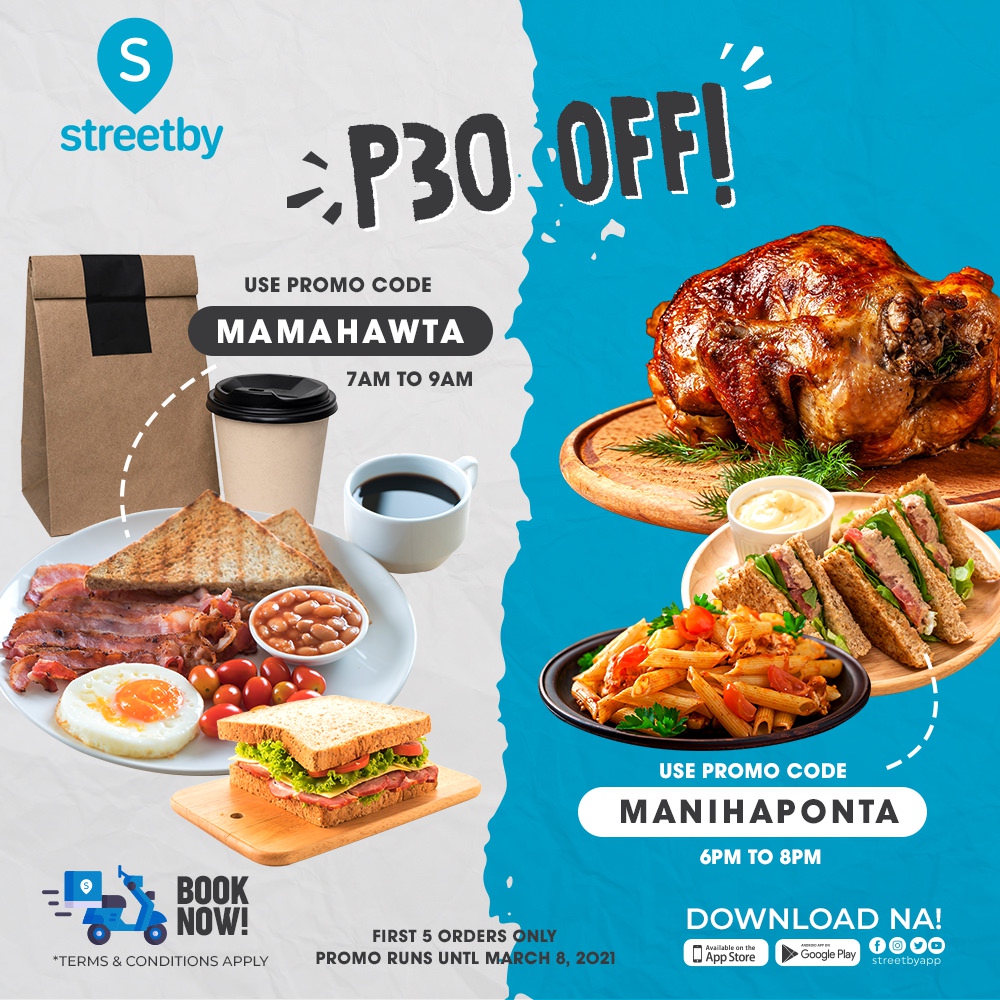 Viber Community
Join the StreetBy Viber Community:
Check out the StreetBy Sunrise to Sunset experience photos below.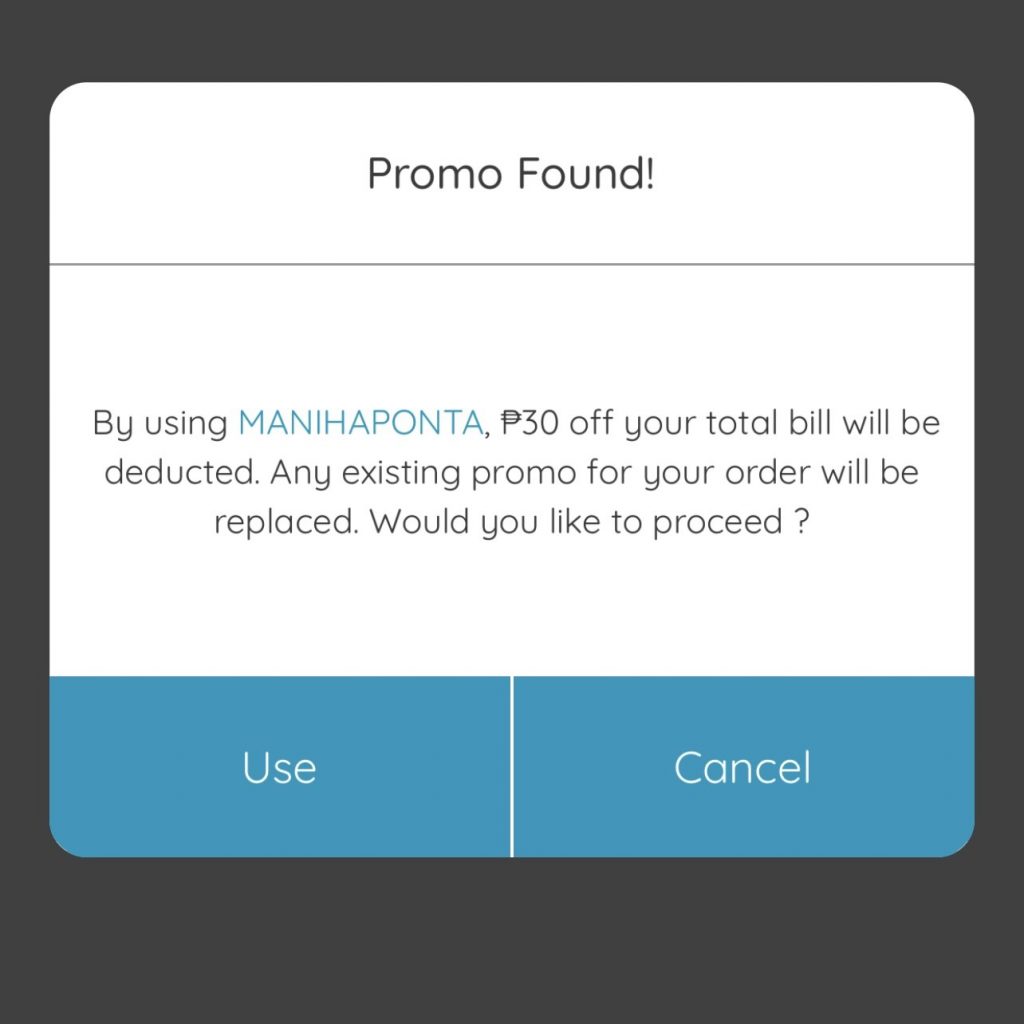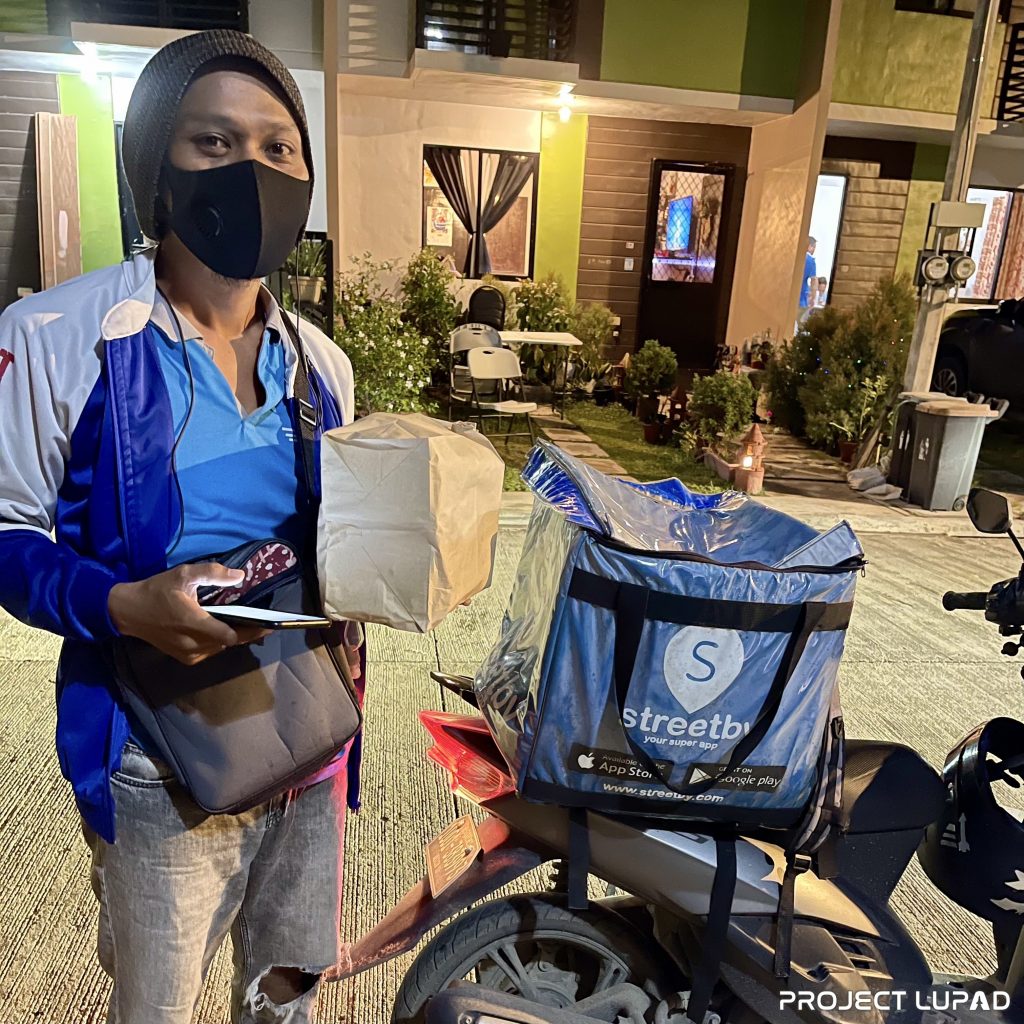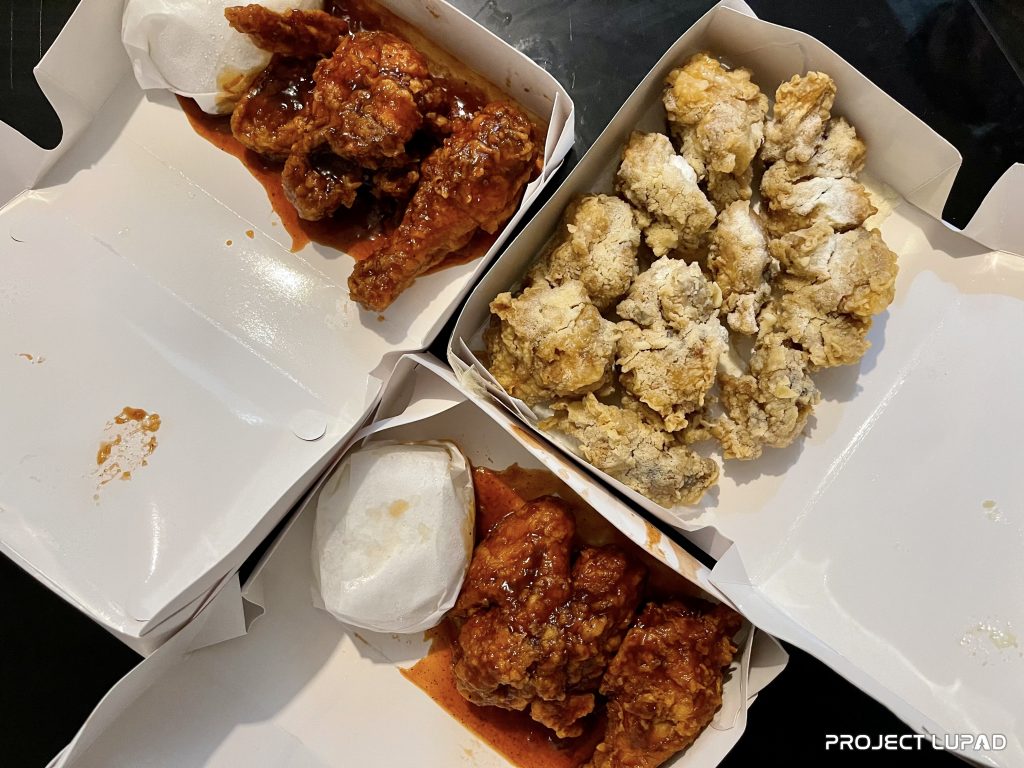 (Visited 264 times, 1 visits today)
WHAT'S NEW