PHOTOS: Noah's Ark in the Philippines as of July 2018
Here's the latest progress of the Noah's Ark being built in the Philippines.
The Noah's Ark will soon be the new home of the zoo animals at Amaya View CDO in Cagayan de Oro, Philippines.
According to the book of Genesis in the Bible, Noah's Ark is the vessel in which God spares Noah, his family, and a remnant of all the world's animals from a world-engulfing flood.
Amaya View CDO is the newest sky destination located at the highest peak of Cagayan de Oro. Amaya View (formerly Sierra del Oro) first opened its doors with Hugo Skye Lounge as its first attraction to welcome and cater to guests who would like to escape from the hustle and bustle of the city to take a breath of fresh air while reveling in the spectacular view of Cagayan de Oro.
Check out the latest photos of Noah's Ark progress update as of July 2018 below.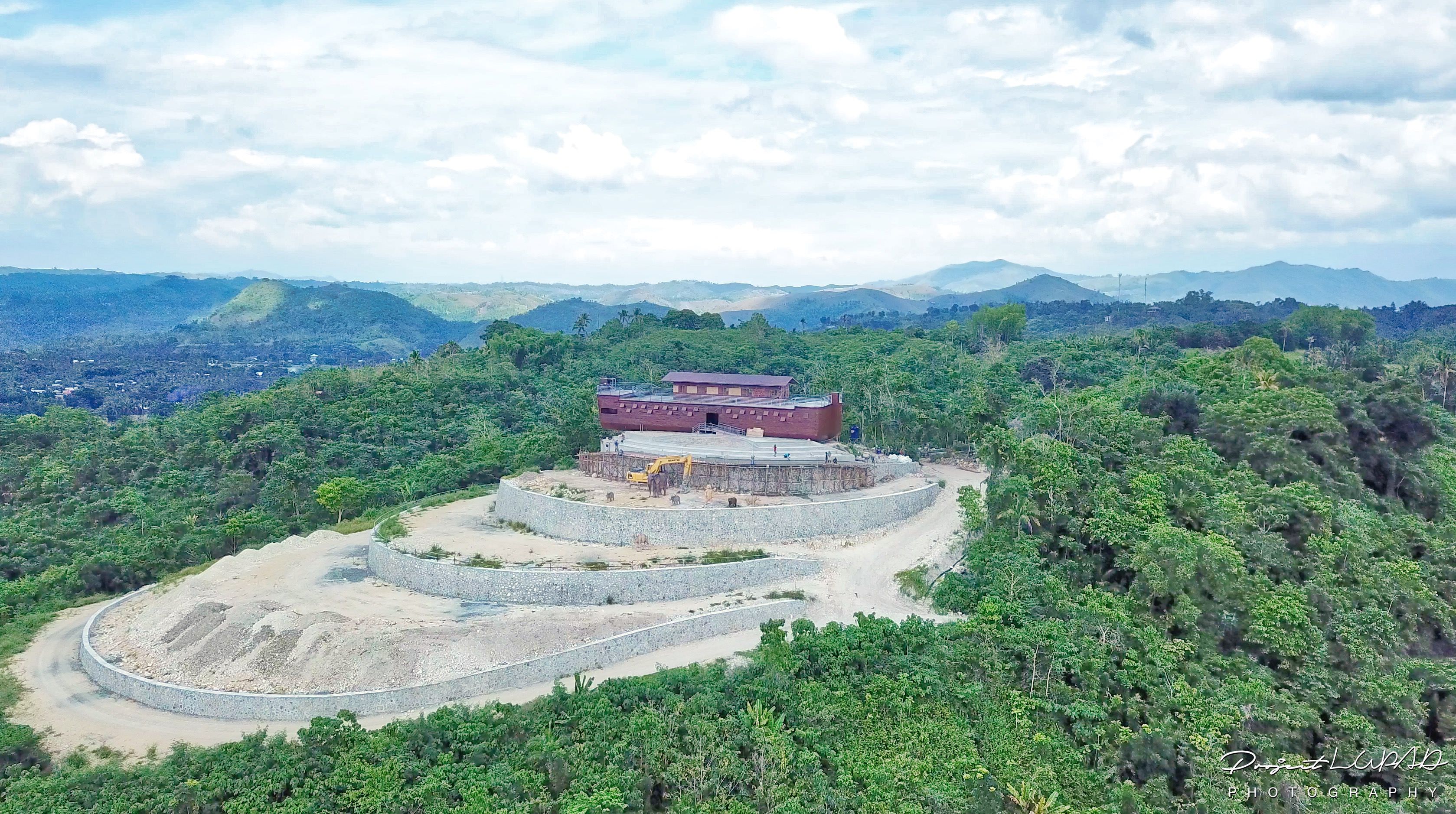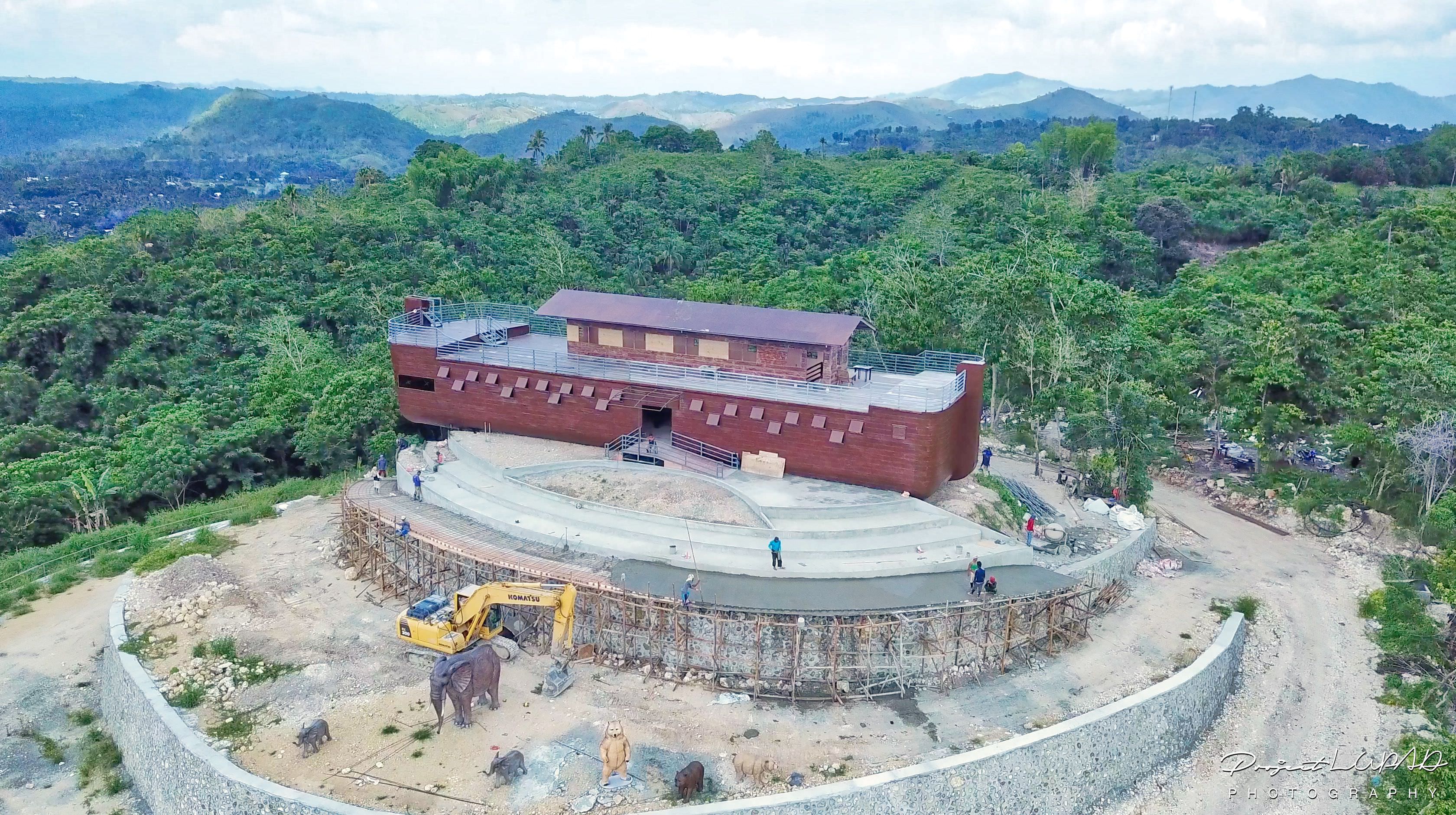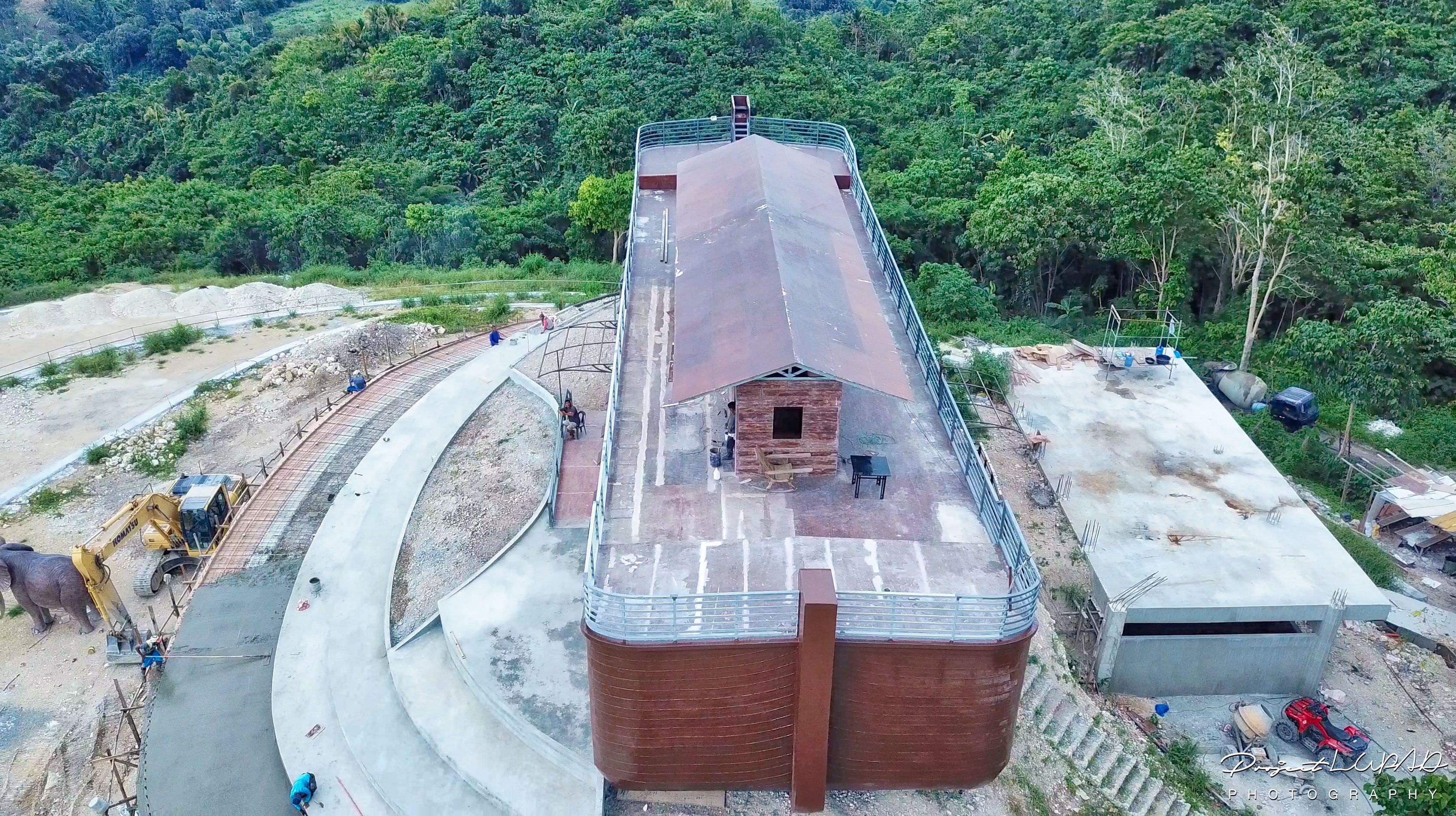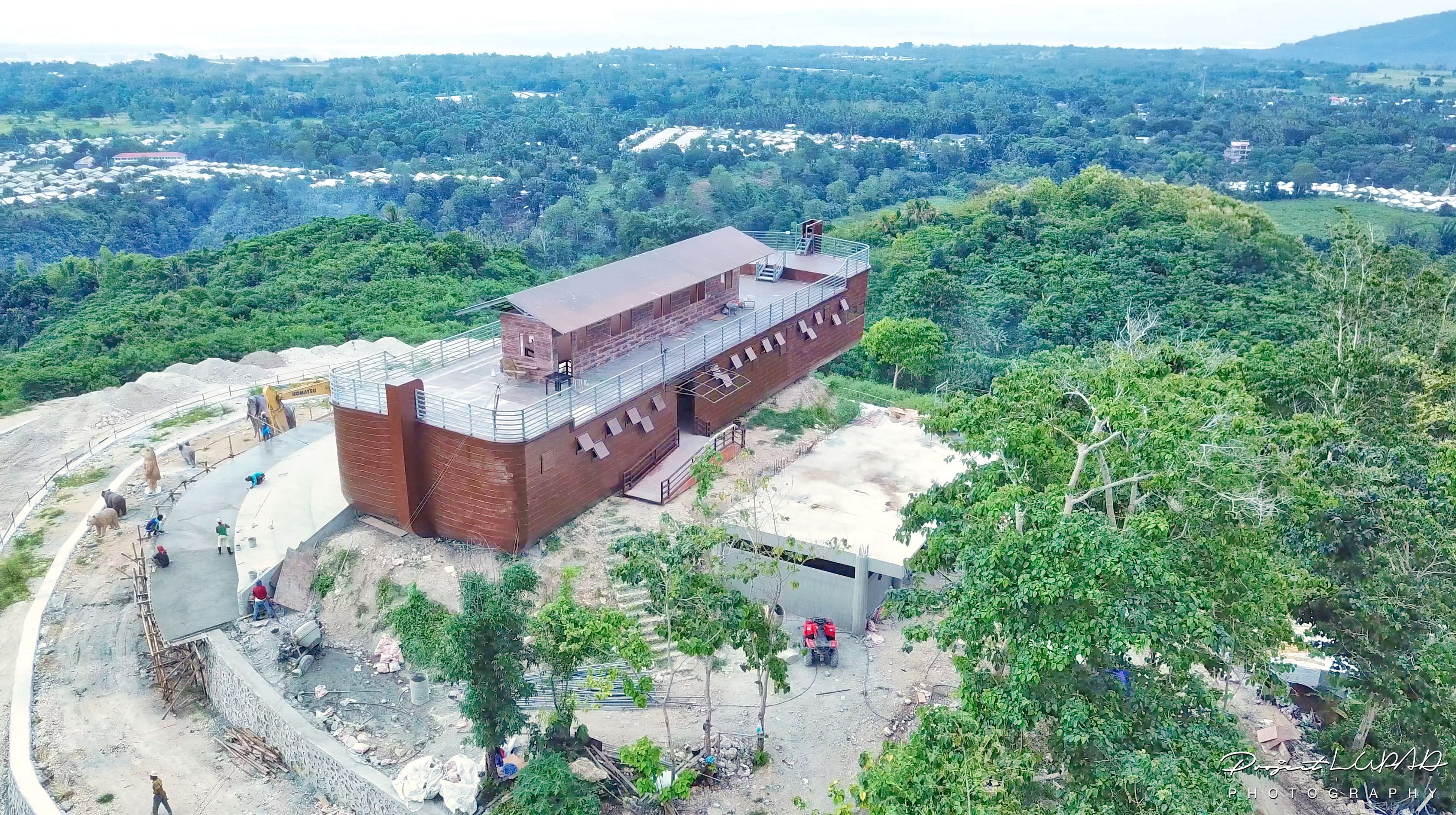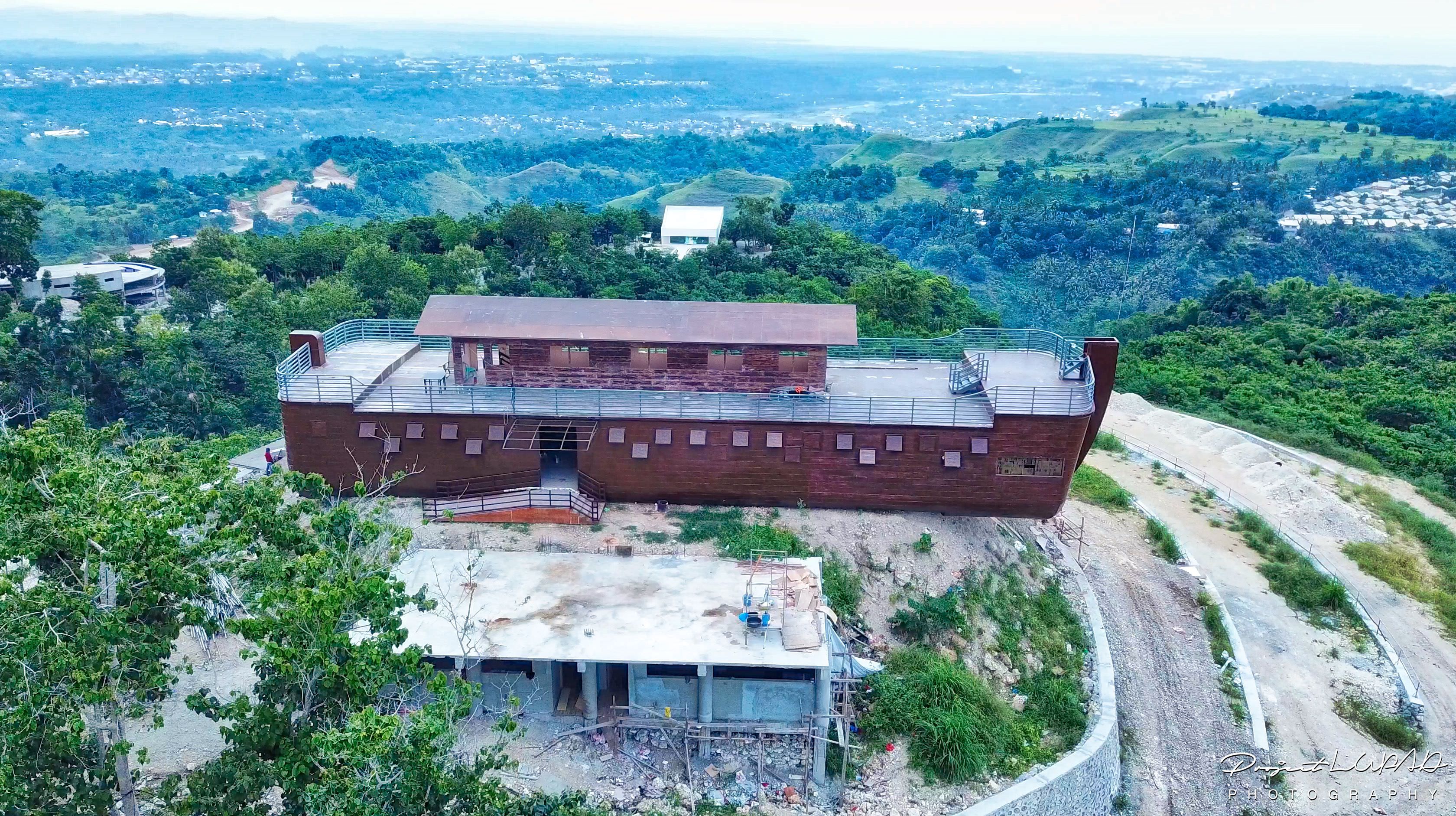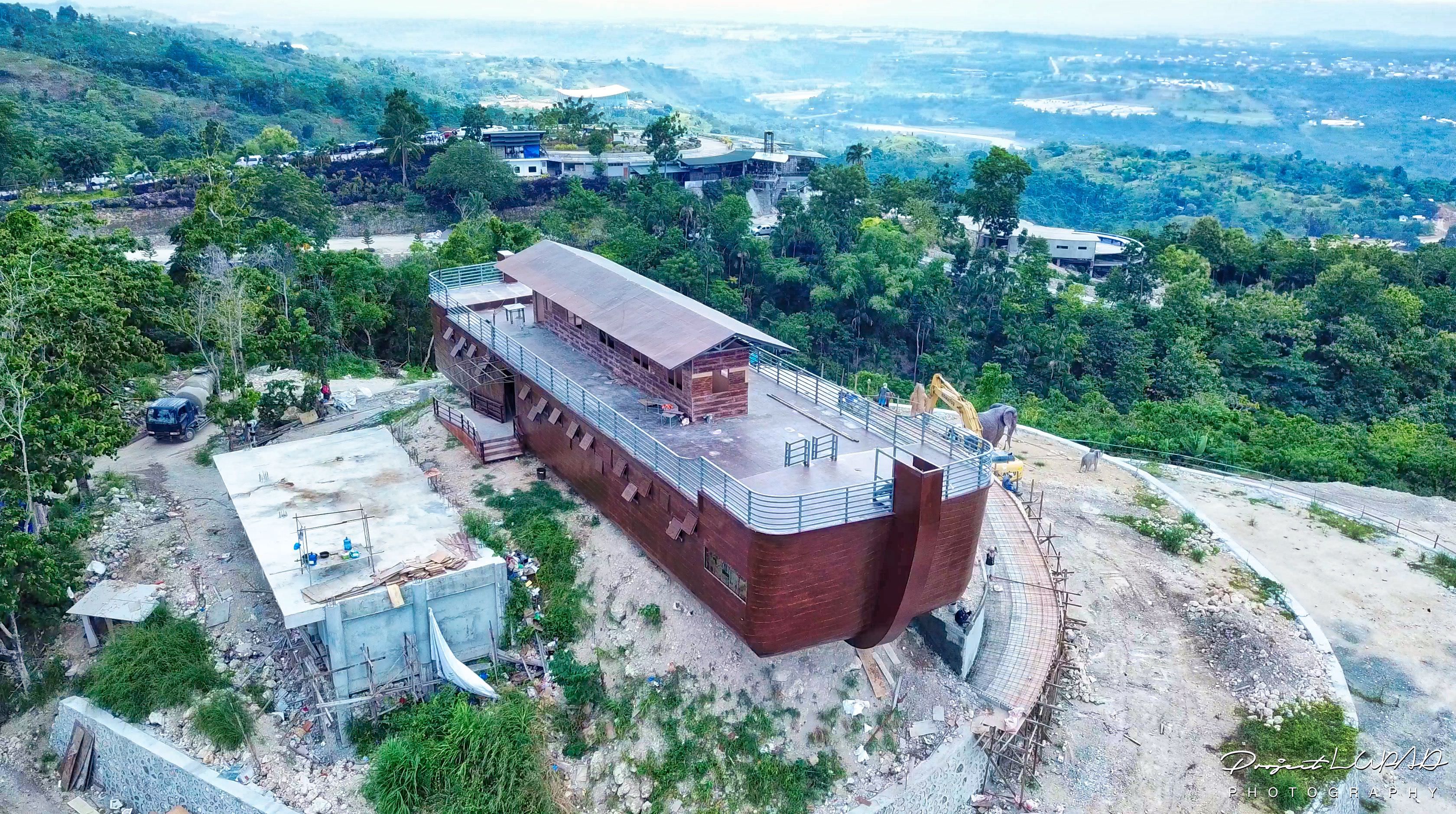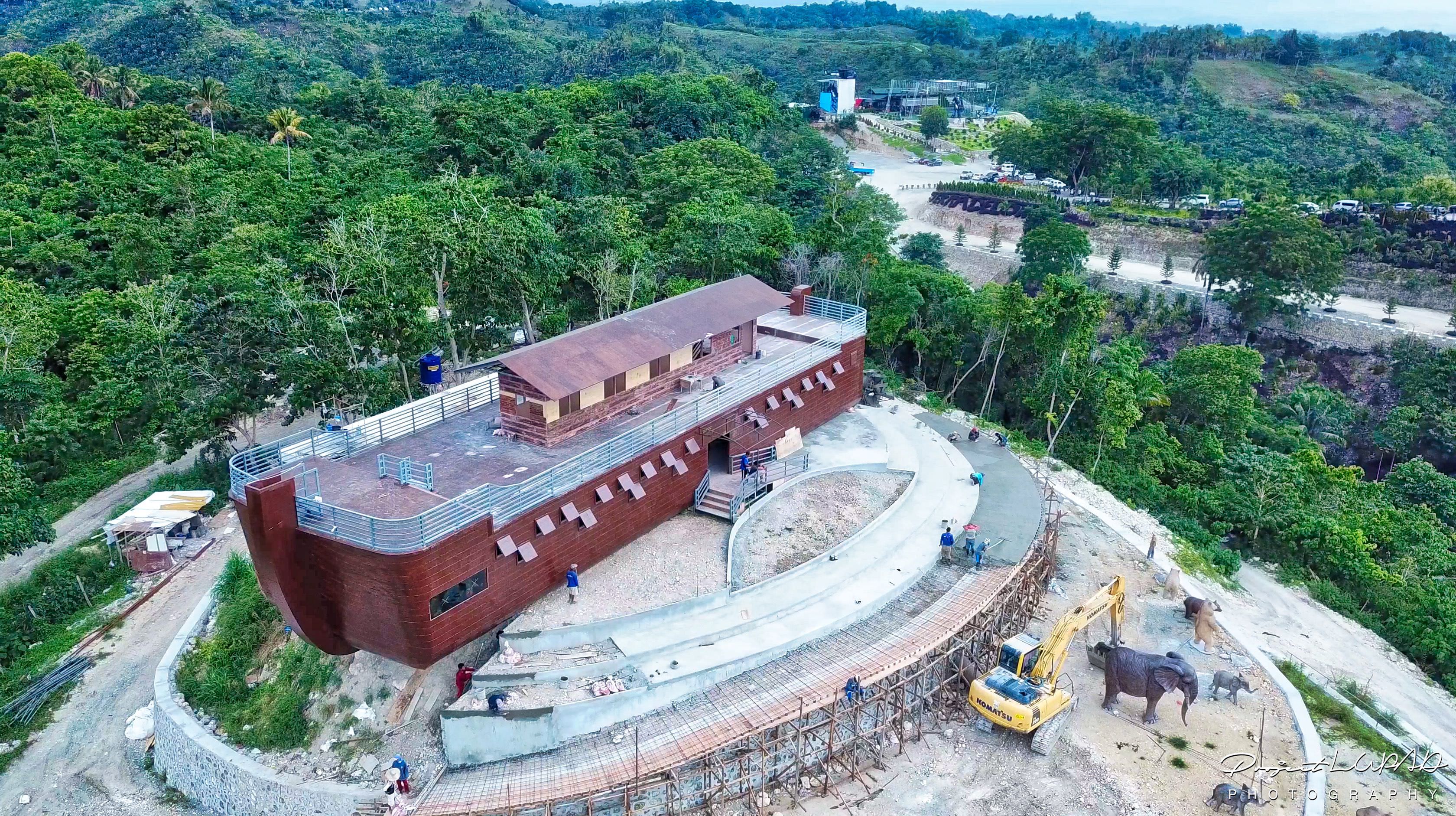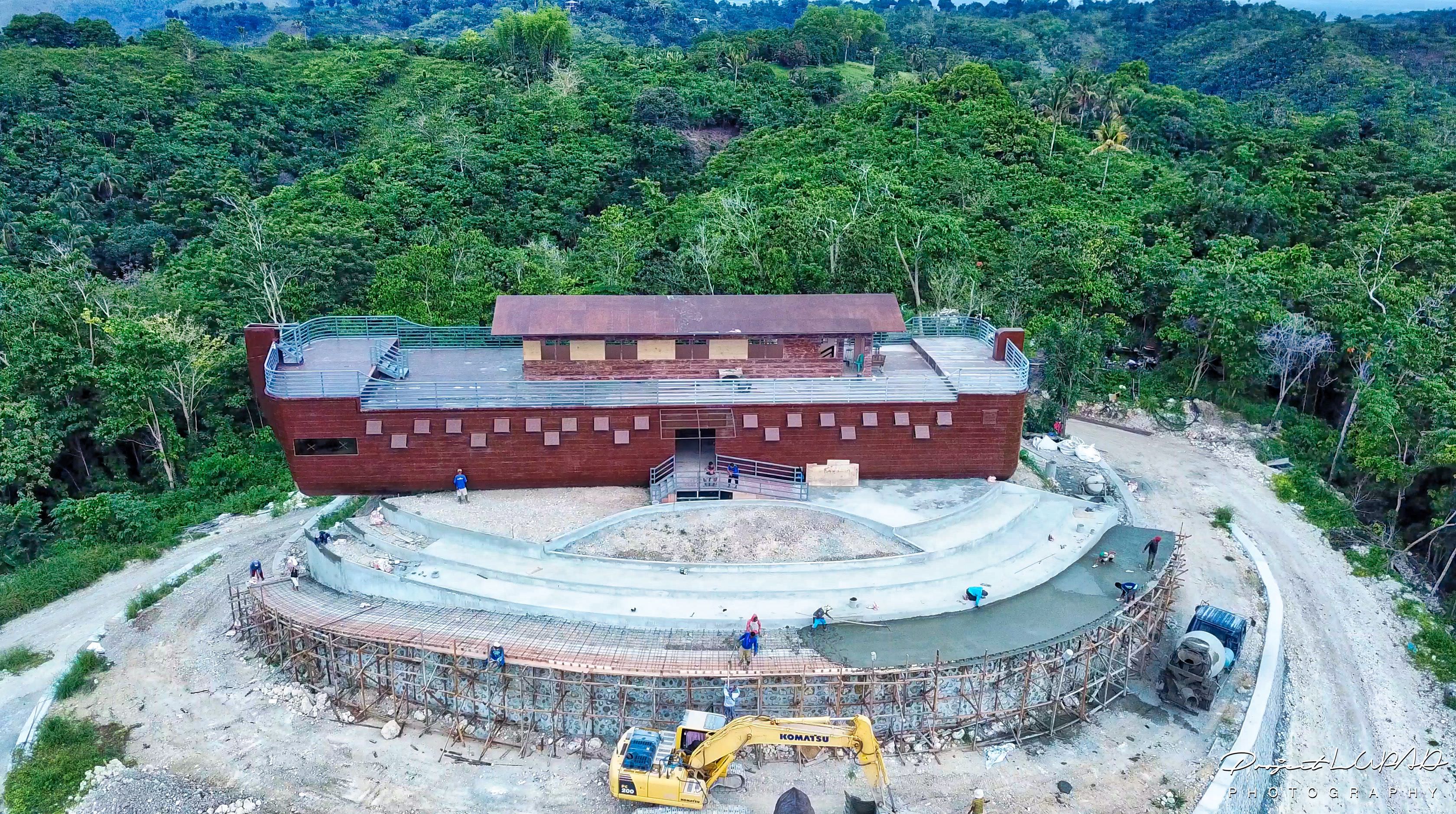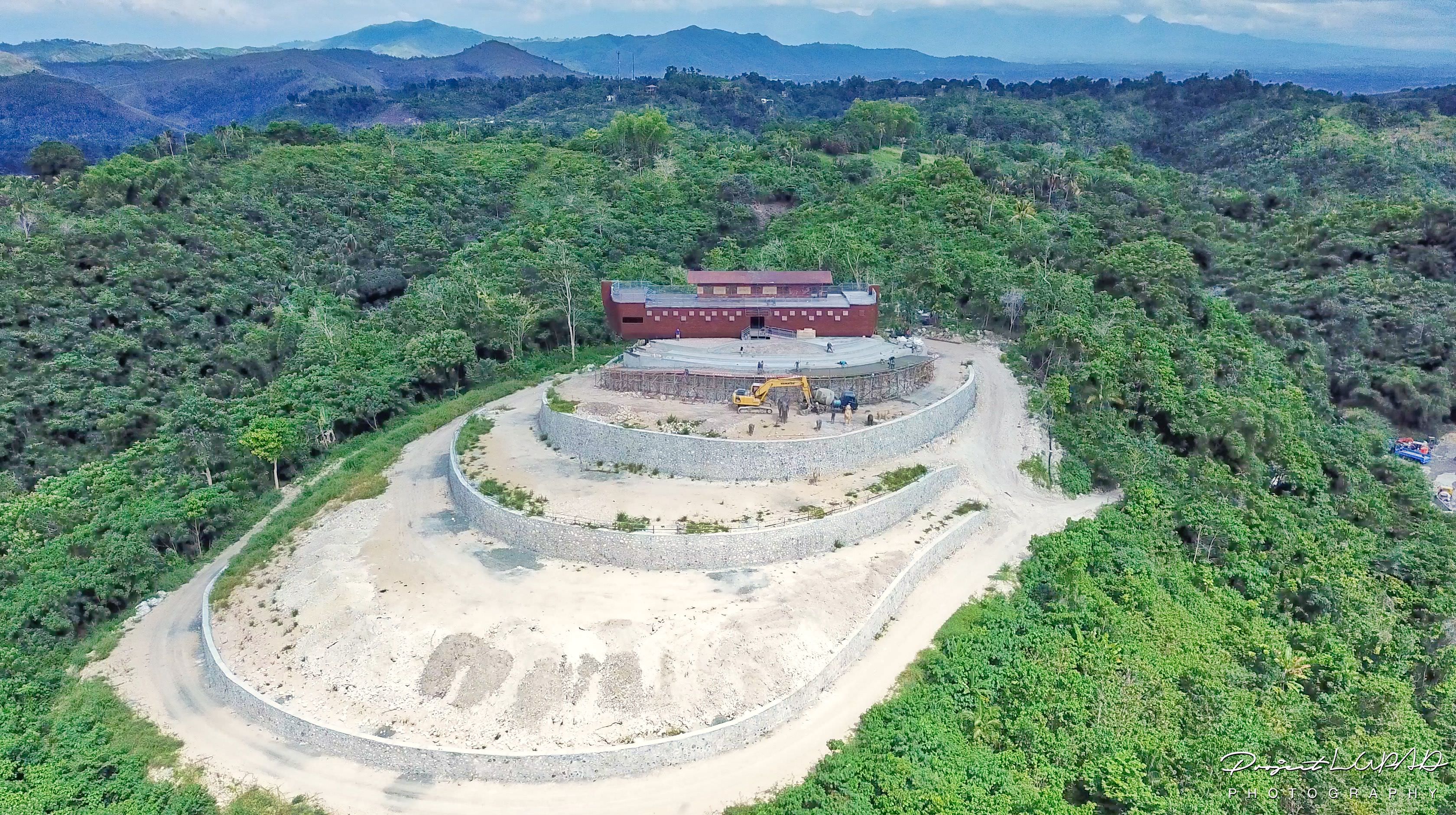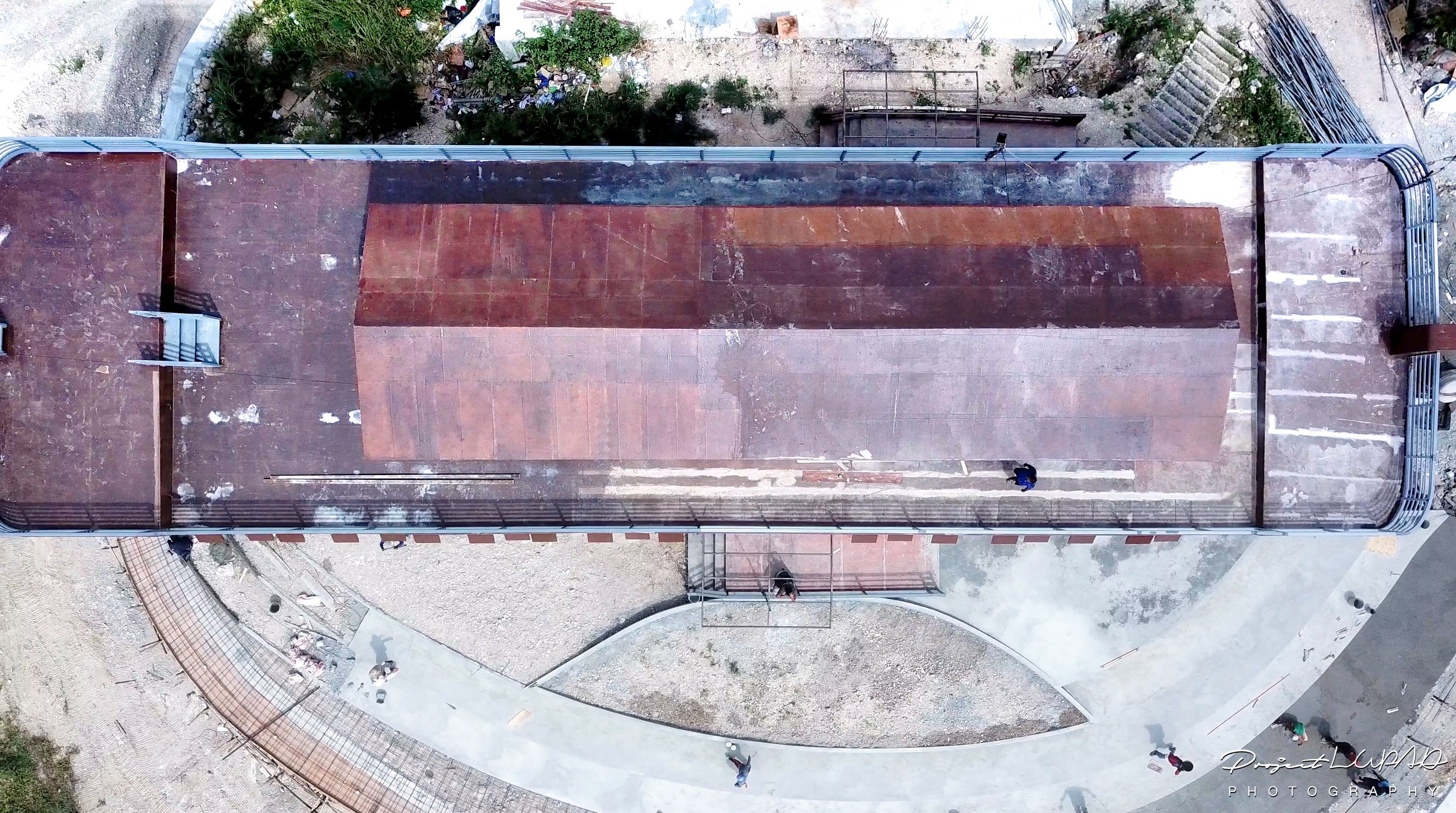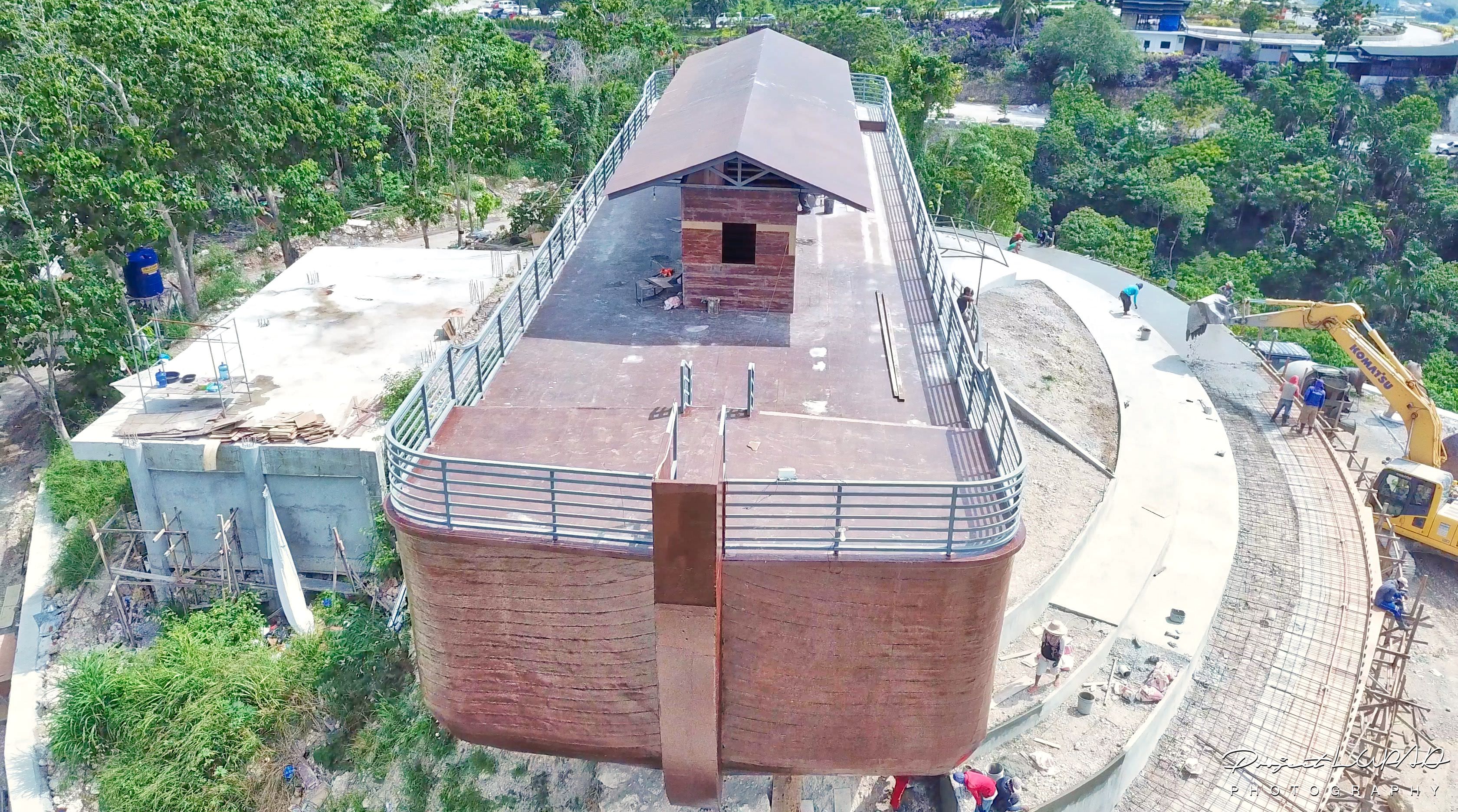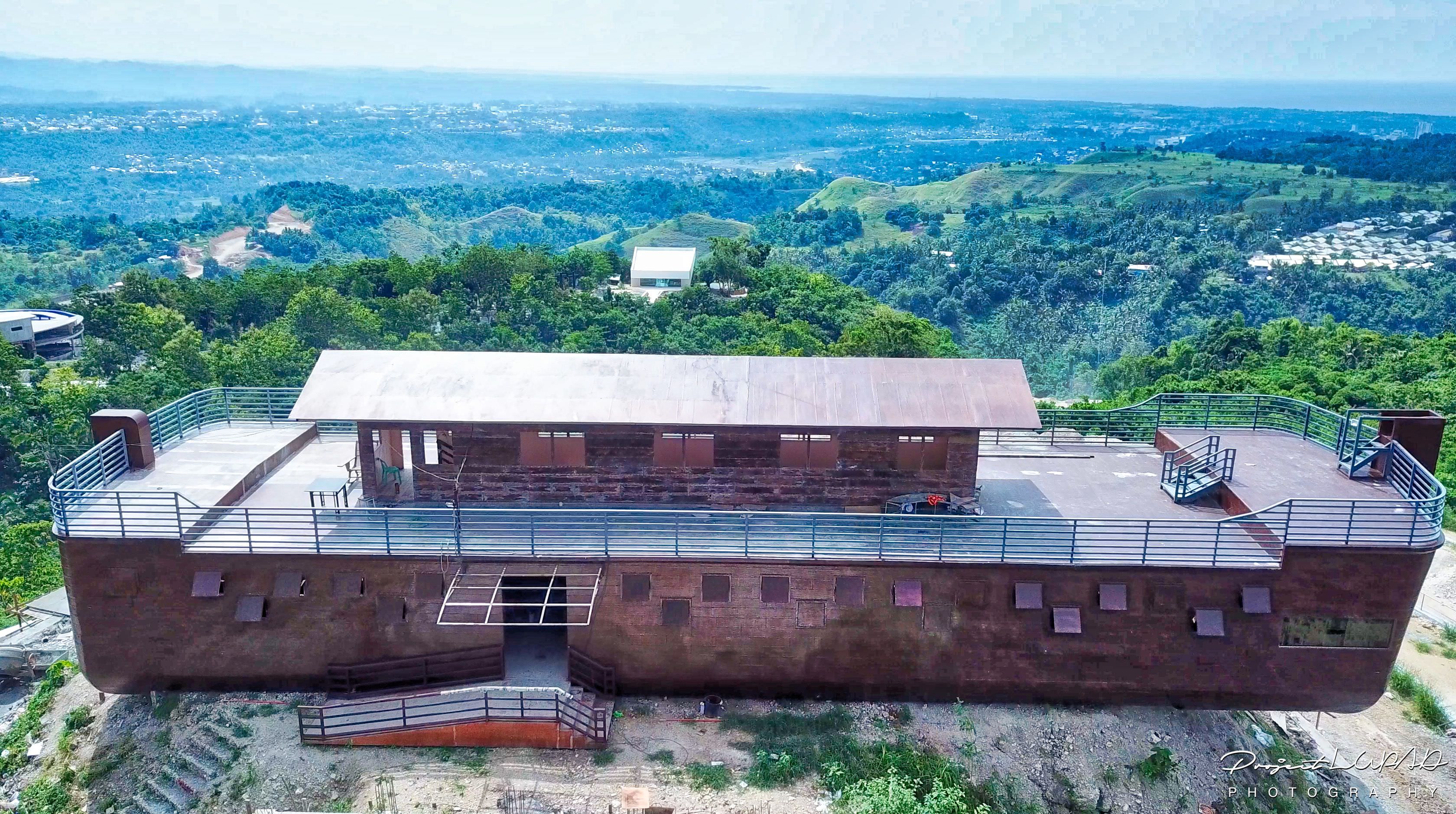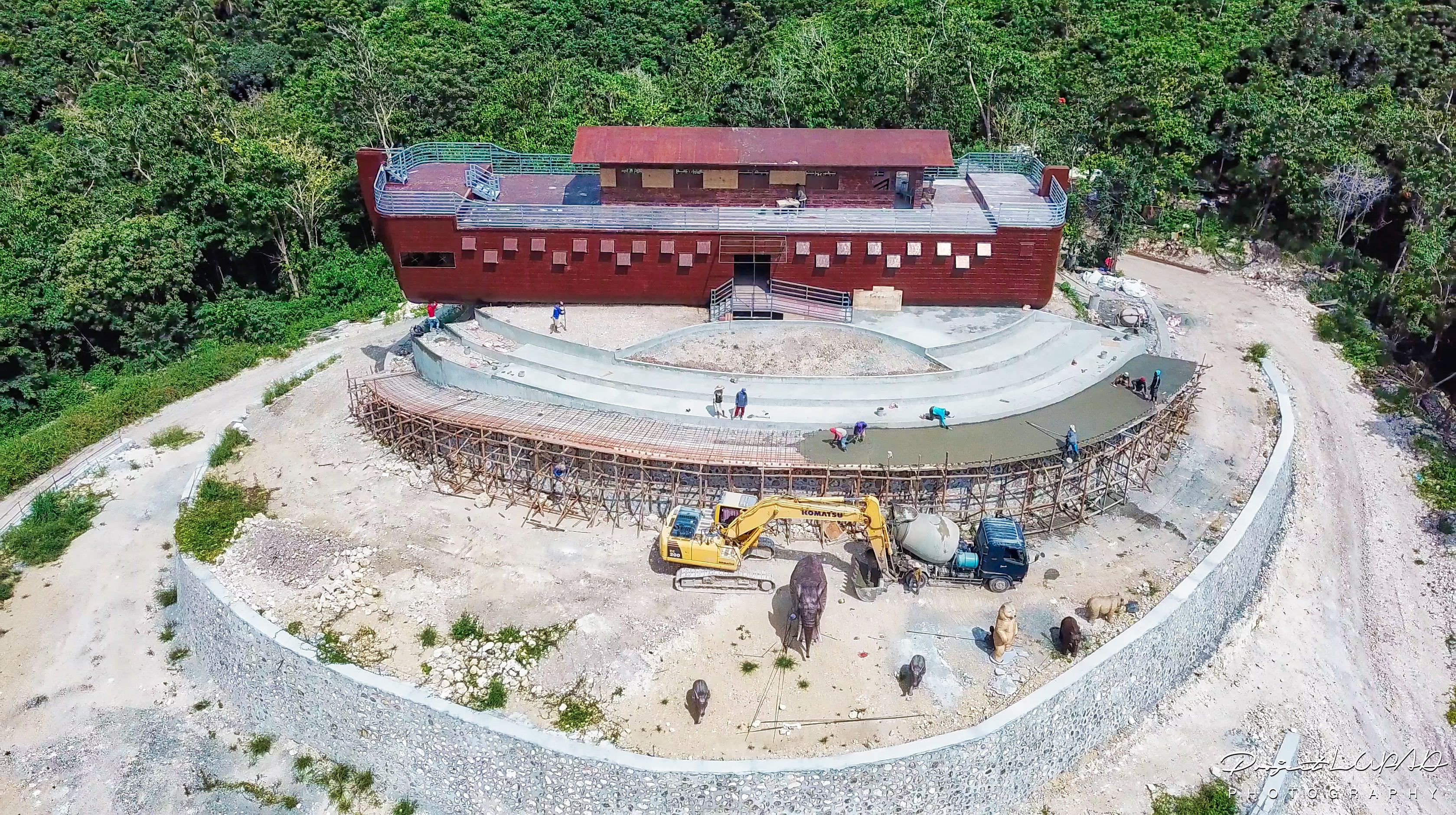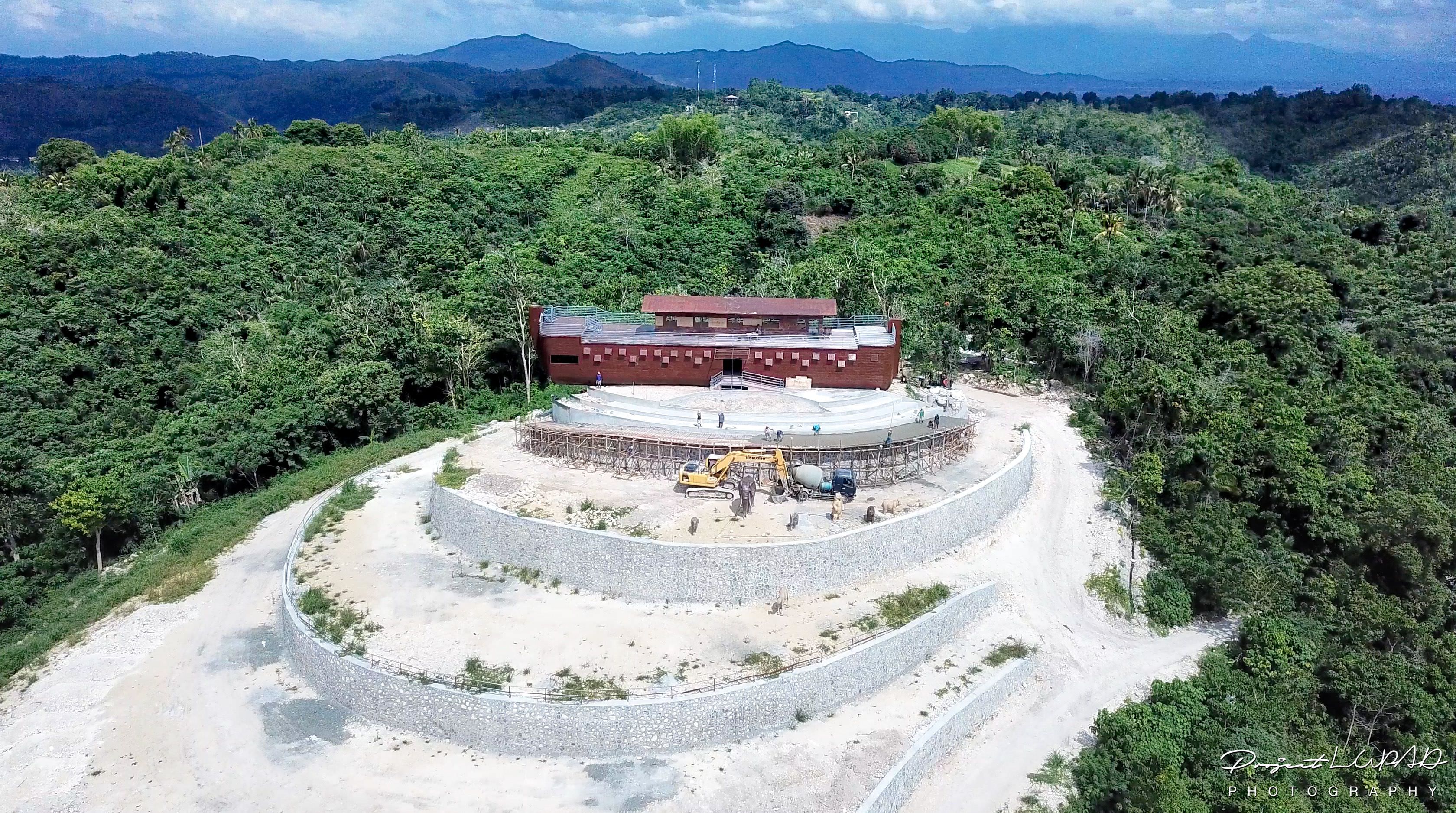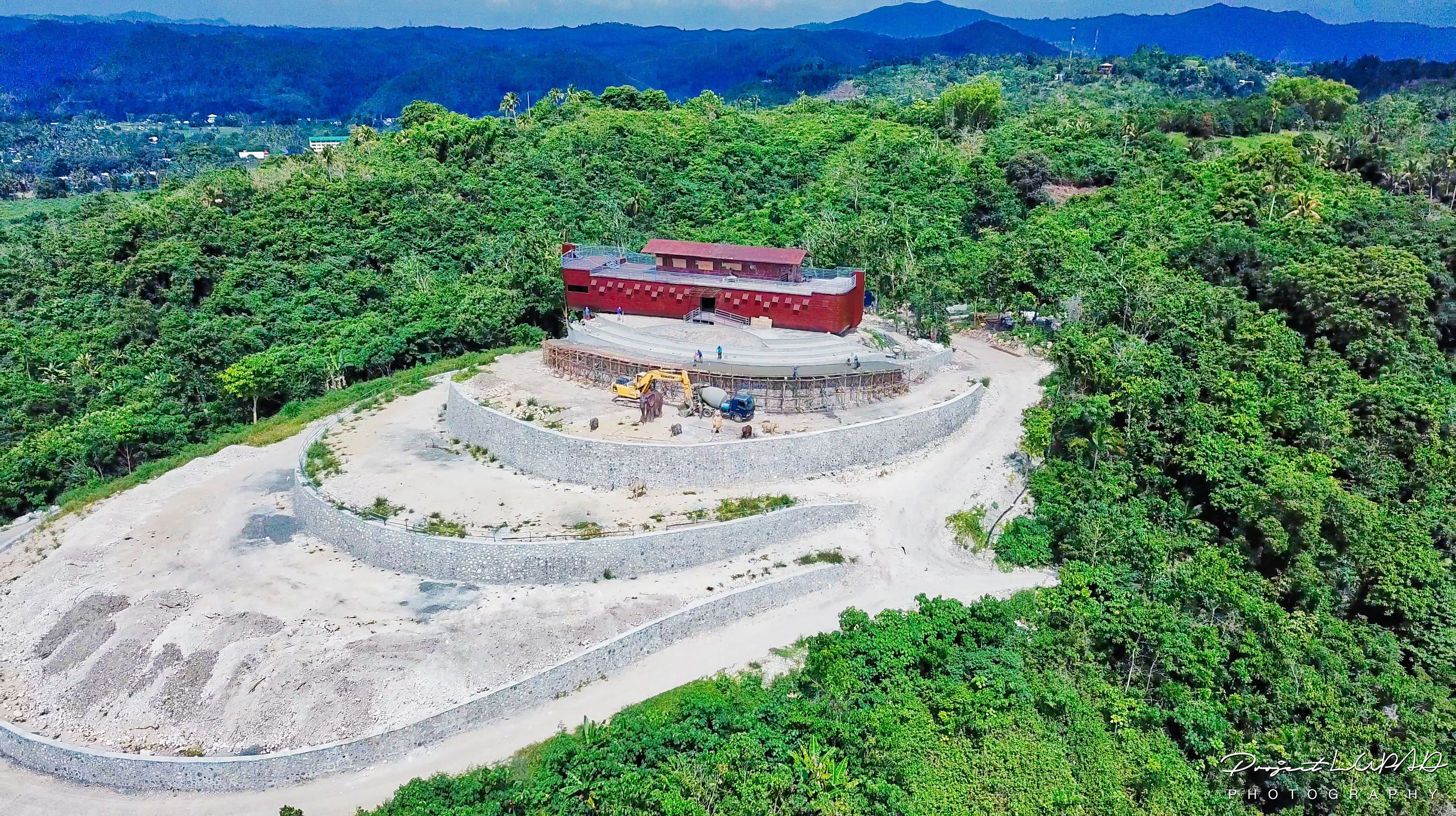 (Visited 4959 times, 1 visits today)
WHAT'S NEW