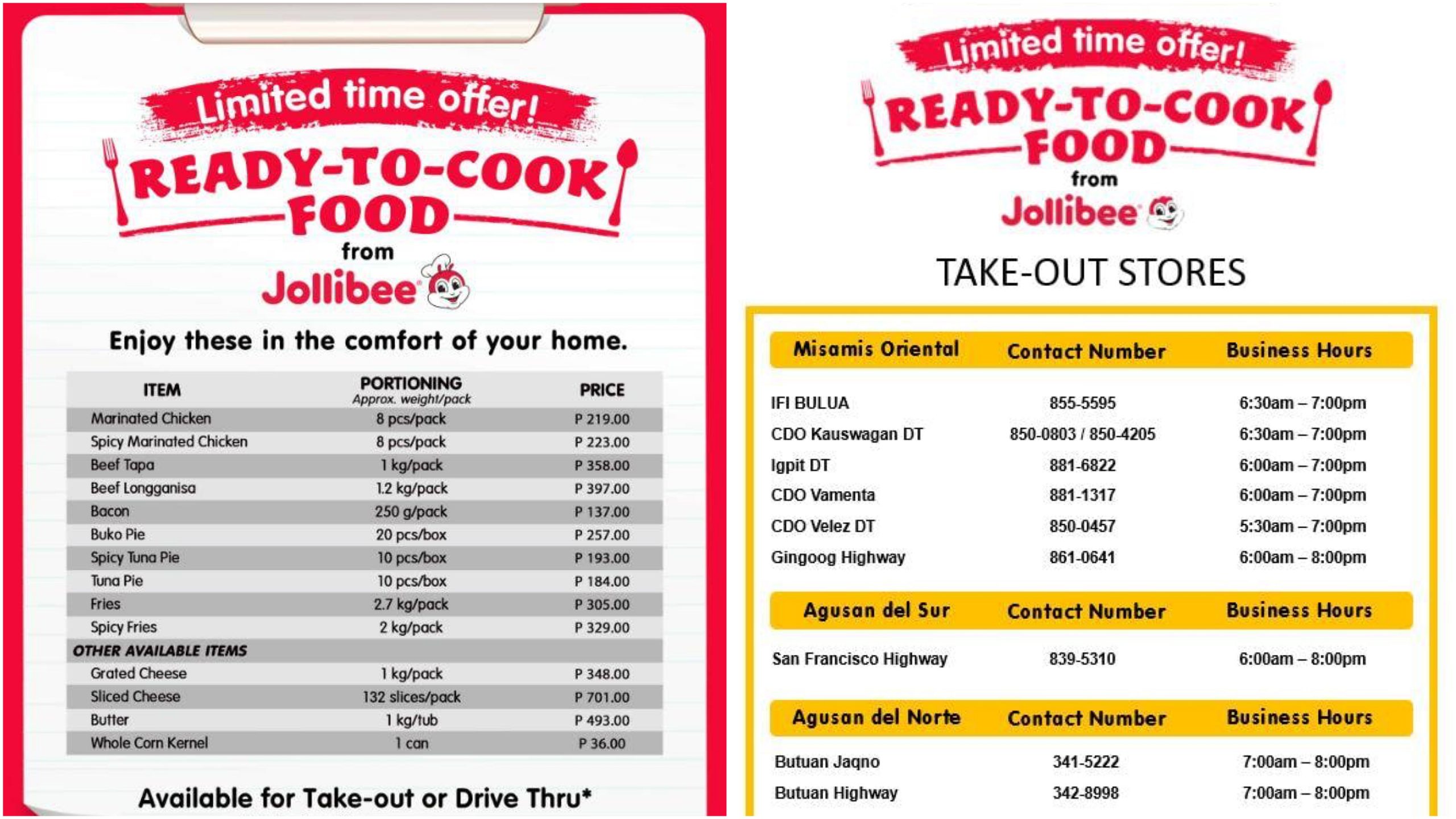 Jollibee Stores in Mindanao Offer "Ready-to-Cook" Food
Jollibee is offering a limited time "ready-to-cook" food packs as an alternative food supply to lessen crowding in groceries or markets during the COVID-19 lockdown. Here are the available items you can buy at select Jollibee Stores in Mindanao.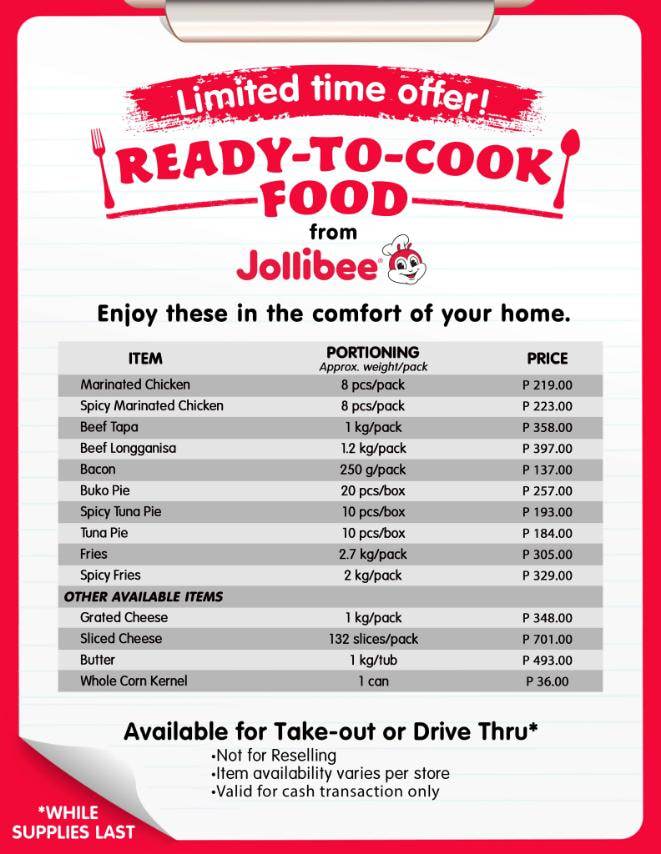 You can call/contact your identified store directly for queries on availability for convenience.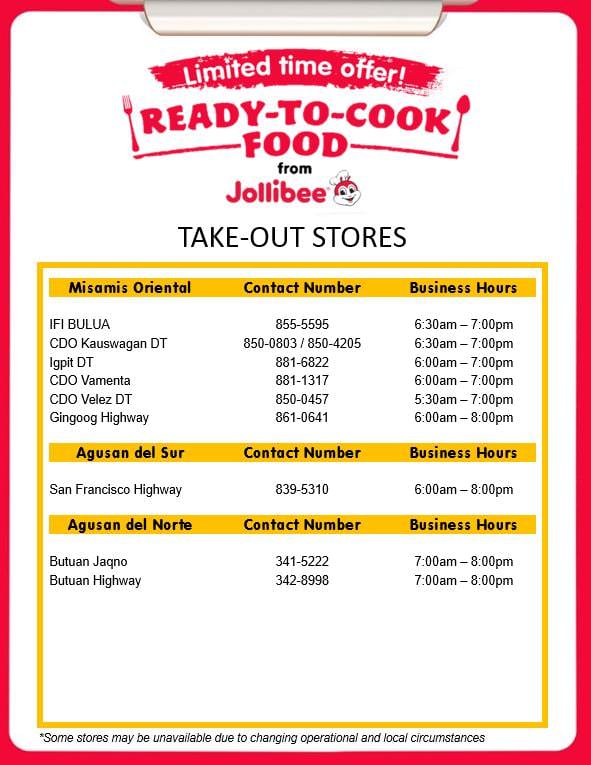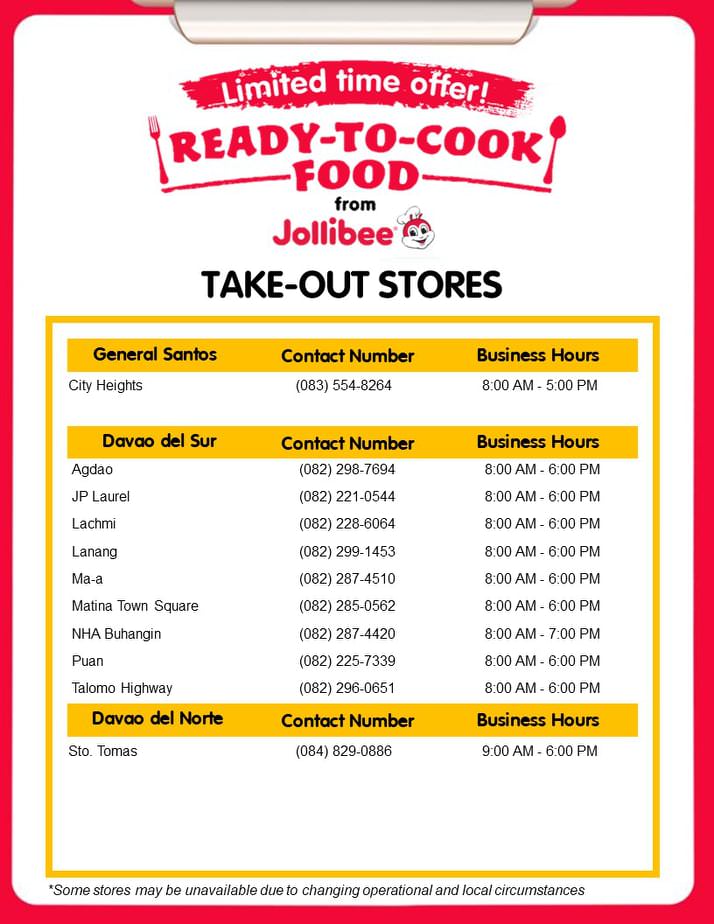 (Visited 9517 times, 1 visits today)
WHAT'S NEW