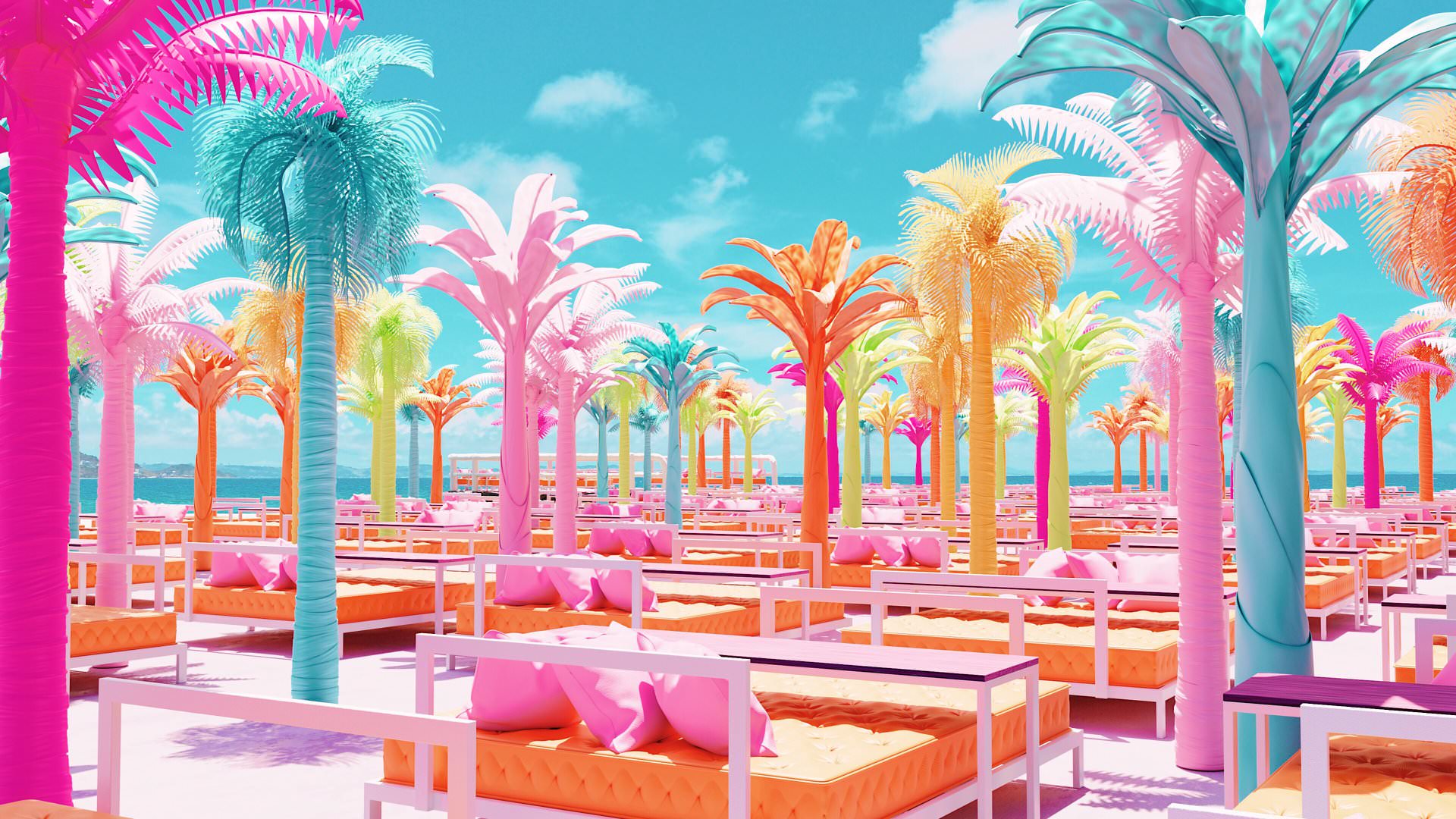 PHOTOS: Happy Beach Cebu Opening on December 15
Get ready for the next Instagram summer capital, the Happy Beach Cebu set to open on December 15, 2018.
Dubbed as the "HAPPY JUNGLE LOUNGE", Happy Beach Cebu is located in Mactan, Cebu scheduled to open daily from 7 AM until 6 PM.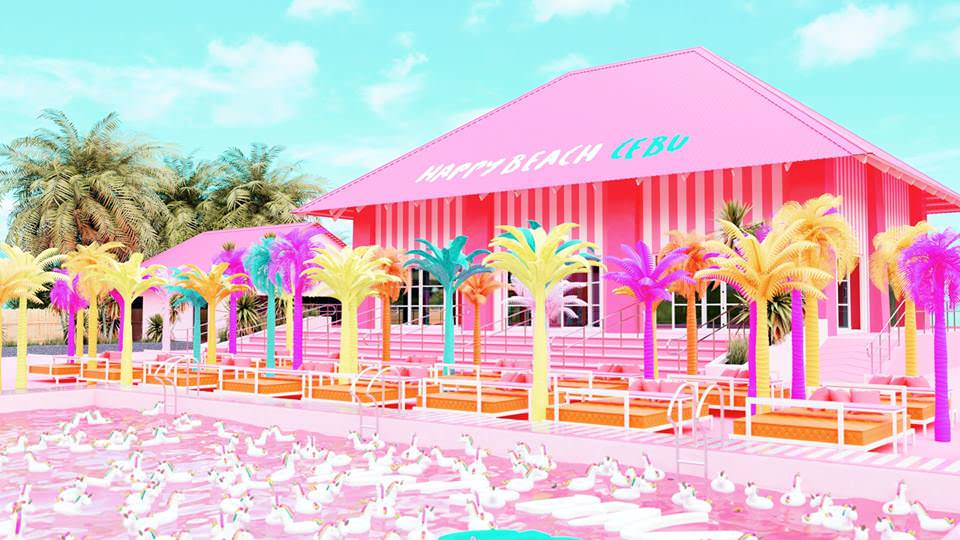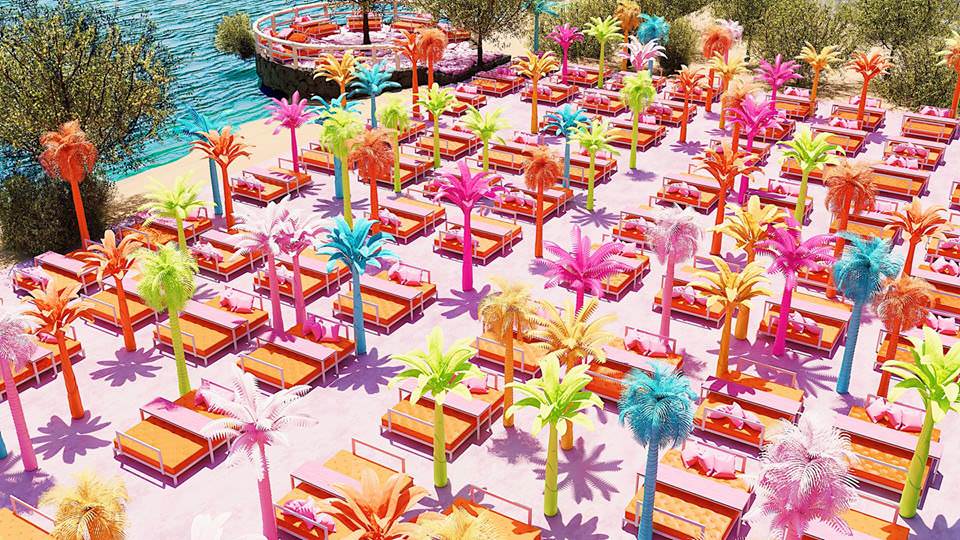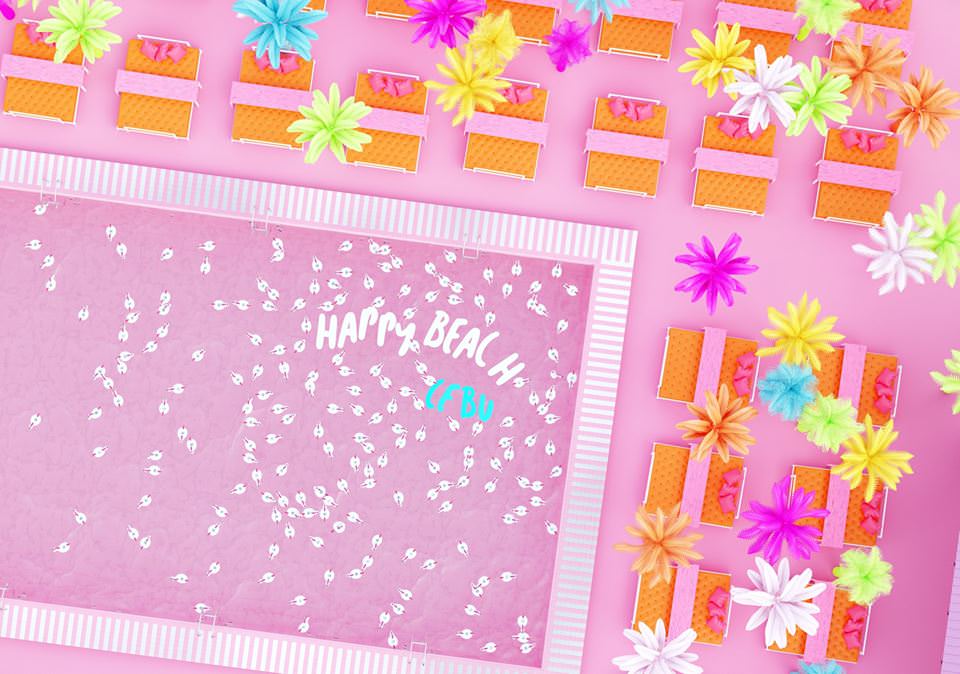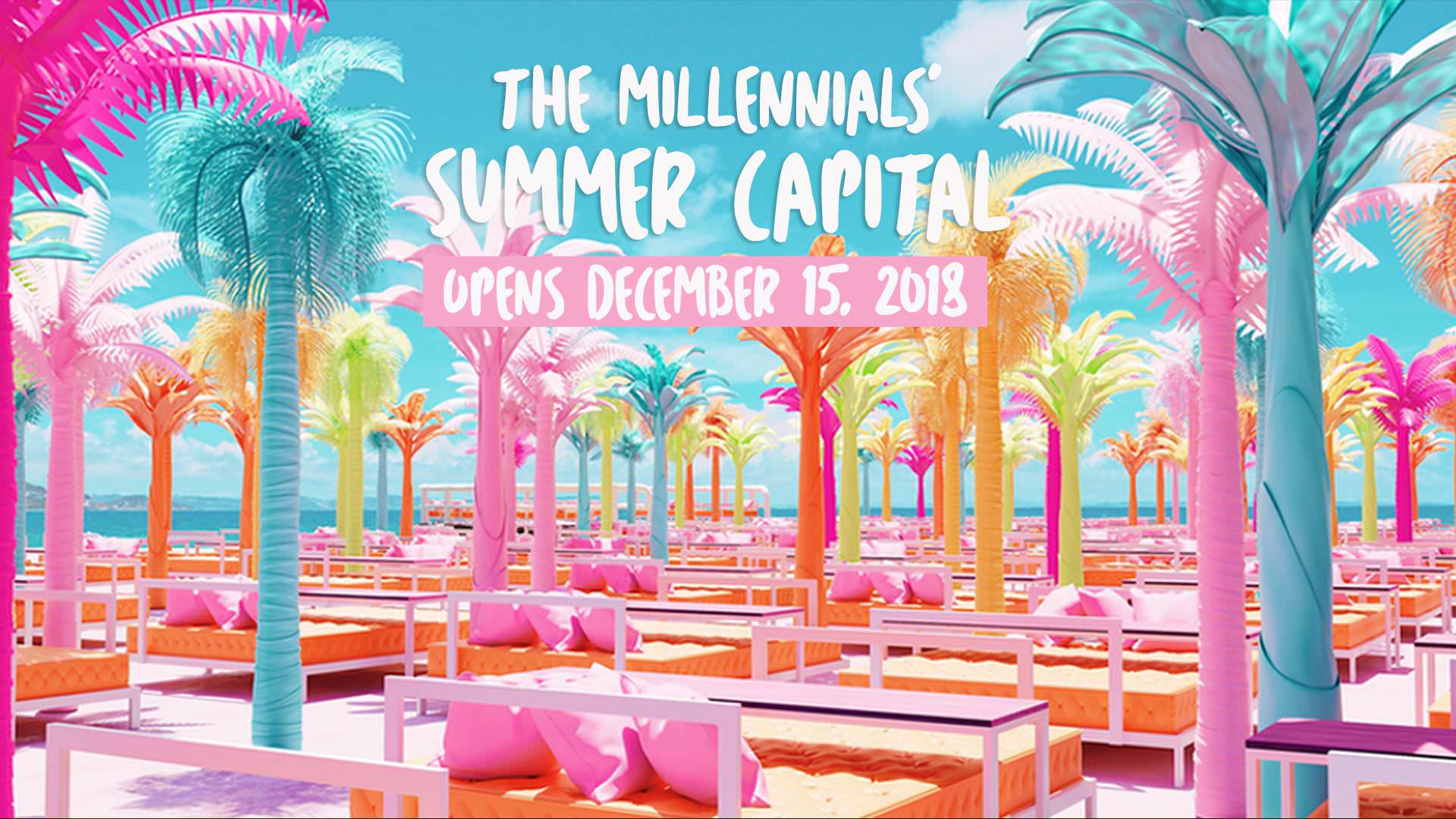 PROMO: Beach & inflatable play passes go on EARLY BIRD SALE (use promo code: EARLYBIRD) starting October 28 at 7 a.m., and will start at P560 each through November 07.
Assuming there are any tickets left after that — regular passports will start at P799!
TAG & SHARE the post below to win 4 roundtrip tickets from Mnl-Cebu and a 3day/2night stay at the HOTTEST boutique resort in Cebu!
You can book now at
happybeach.ph.
#HappyBeachCebu #InflatableIslandCebu
Meanwhile, Inflatable Island Cebu will open in January 2019. Check out the Inflatable Island Cebu map below.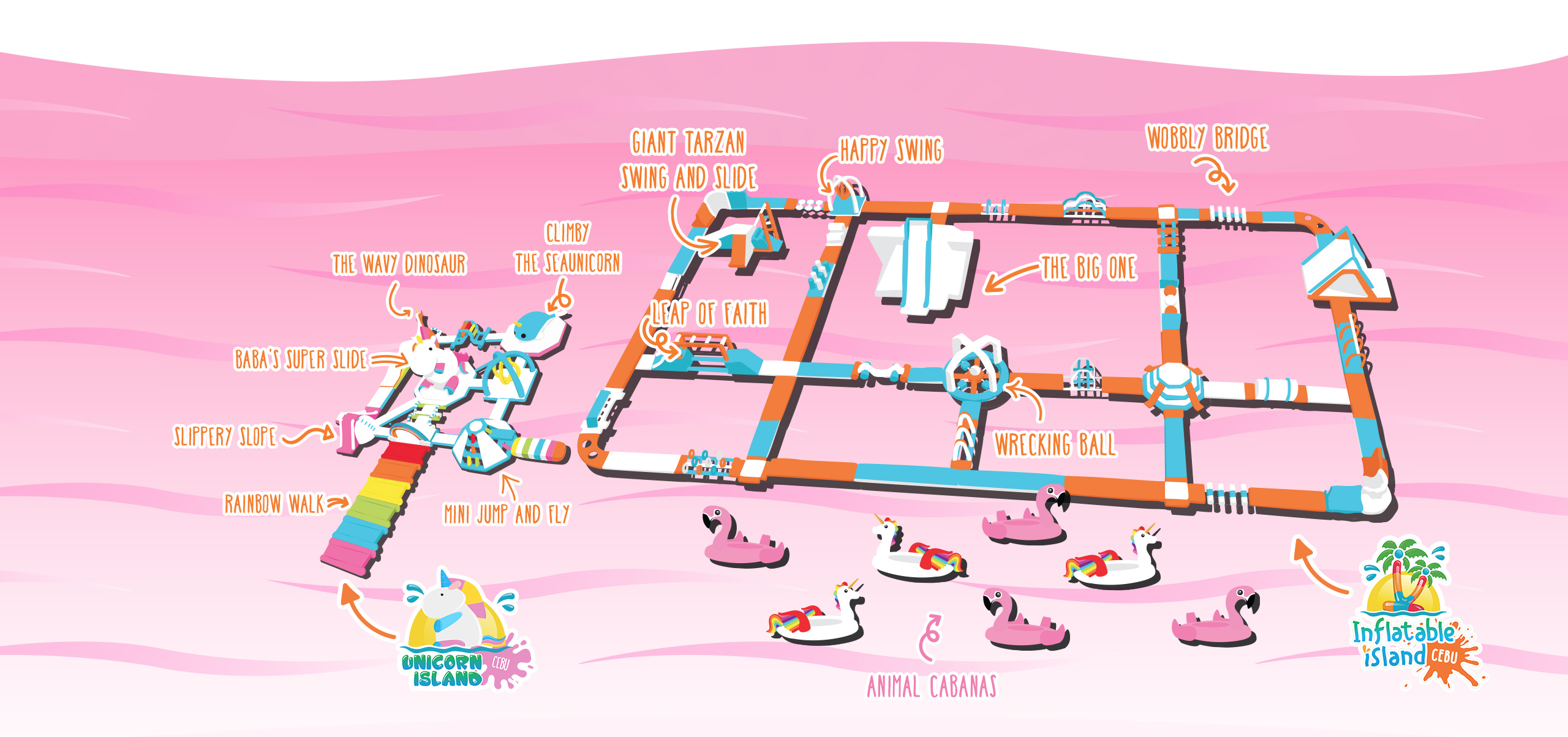 Photos courtesy of Happy Beach Cebu.
(Visited 2326 times, 1 visits today)
WHAT'S NEW