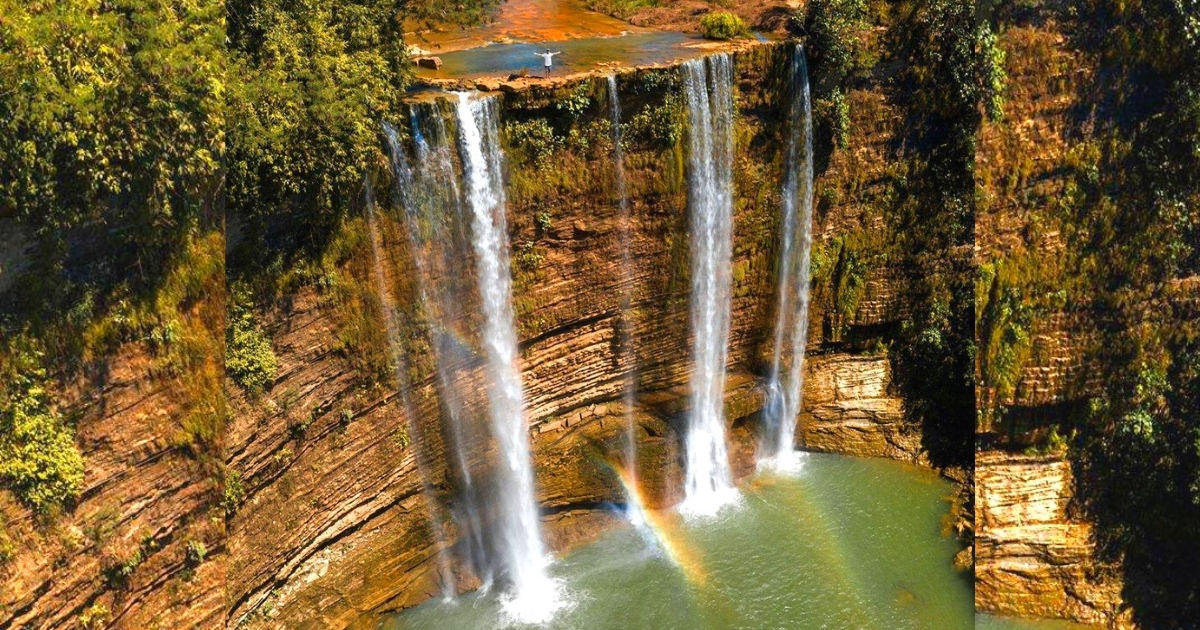 Discover Niludhan Falls: Hidden Gem of the Philippines
Discover one of Negros Island's underrated natural attractions, Niludhan Falls. The curtain that its water is forming is a natural beauty.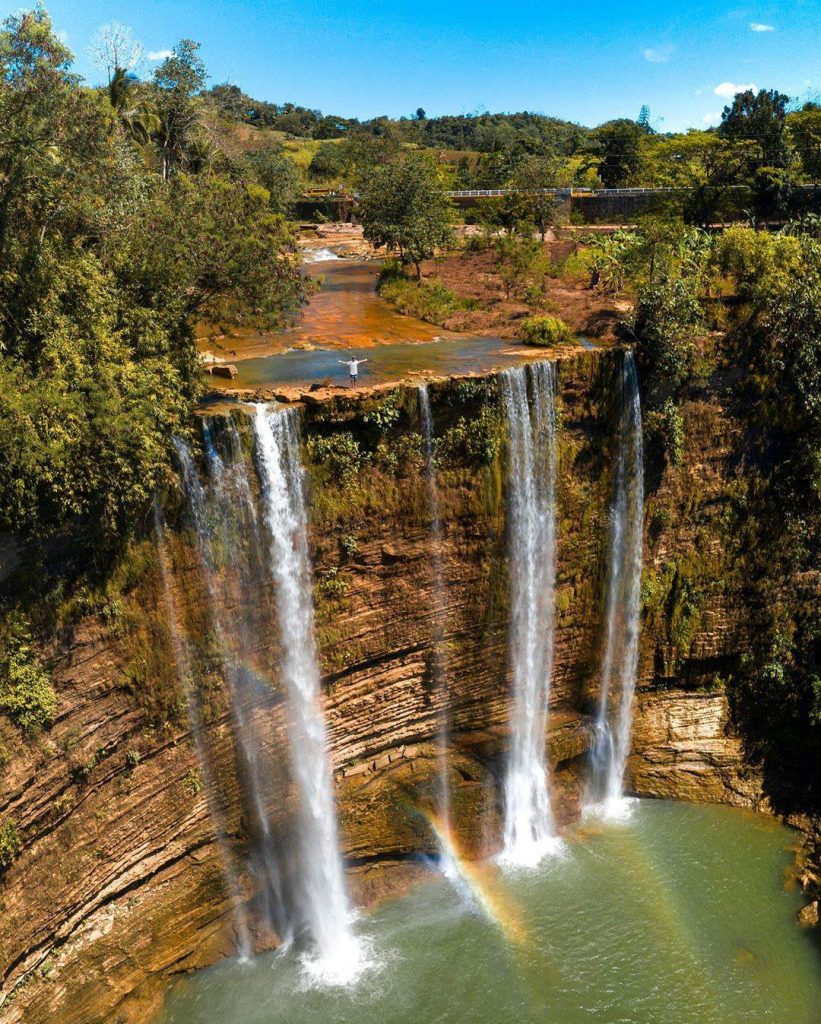 Niludhan Falls lies hidden amidst its forests and vast sugarcane plantations and agricultural lands in Bayawan City, Negros Oriental.
Visit this beautiful falls soon.
Drone pilot: carson.moody
(Visited 1466 times, 1 visits today)
WHAT'S NEW