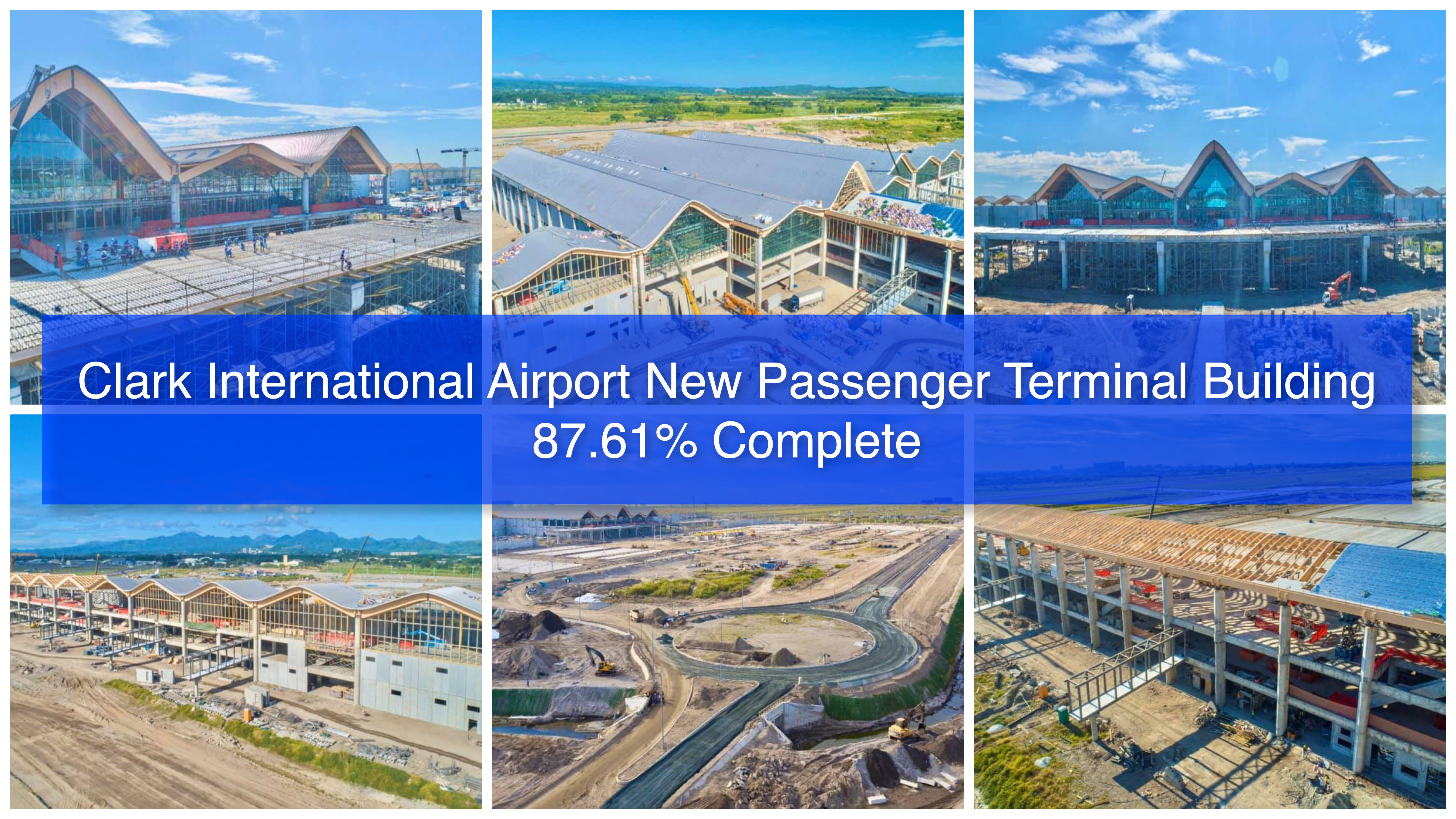 Clark International Airport New Passenger Terminal Building 87.61% Complete
Here's the latest update of the new Passenger Terminal Building of Clark International Airport which is now 87.61% complete.
According to the Department of Transportation, the construction of the main terminal building, utility building, and ancillary facilities are ongoing and in various stages of completion.
Landside works are also being accelerated, which include the terminal forecourt, elevated road, main access road, secondary access road, passenger car park, employee car park, rental car park, taxi buffer area, bus station, and vehicle control post.
Once the expansion project is completed by mid-2020, Clark International Airport will see a boost in its operational capacity from 4.2 million passengers to 12.2 million passengers annually.
The expansion will significantly improve air connectivity in Luzon, and help ease decongestion at the Ninoy Aquino International Airport (NAIA).
Check out the photos below.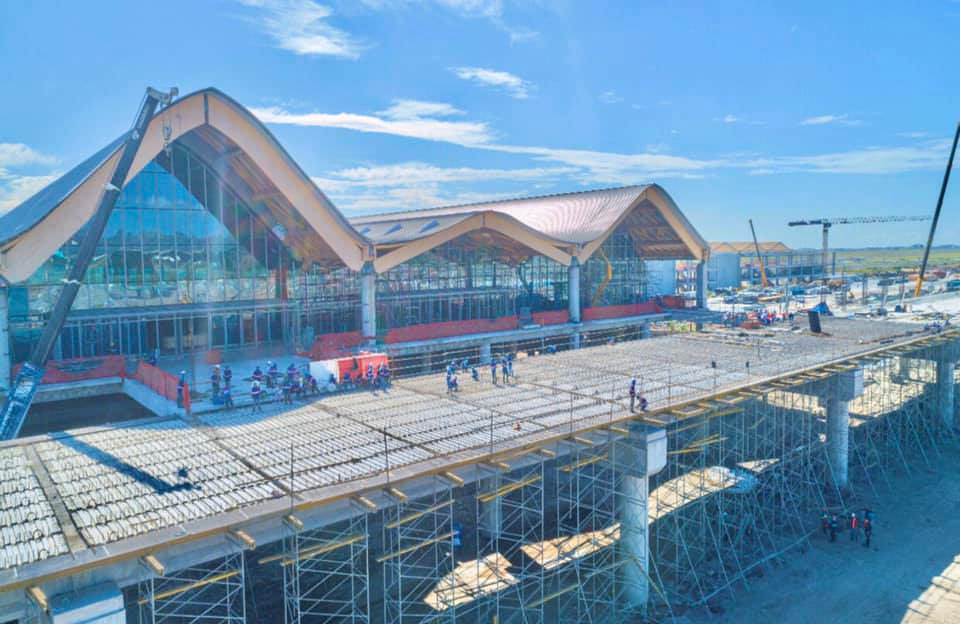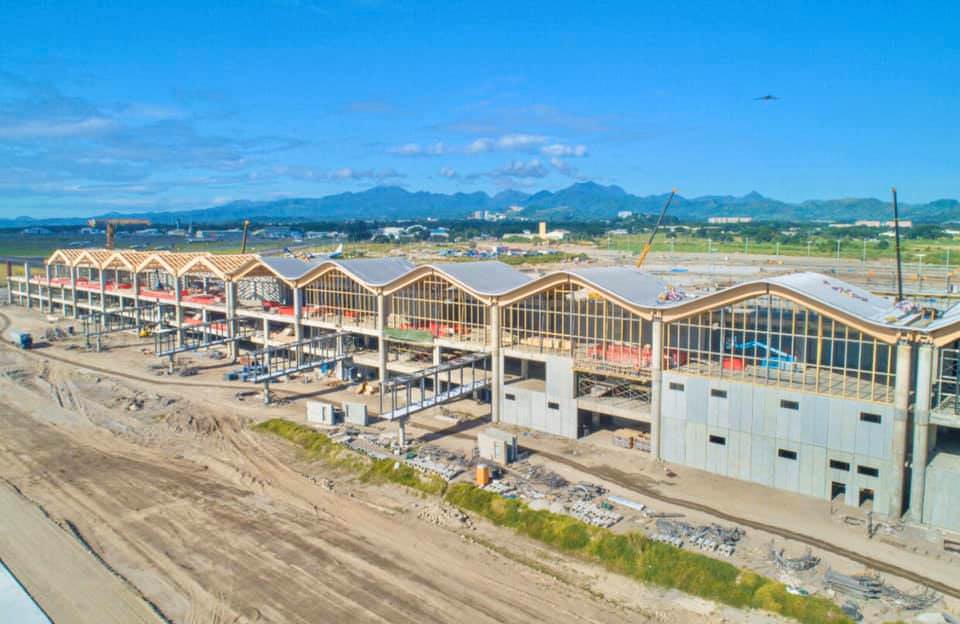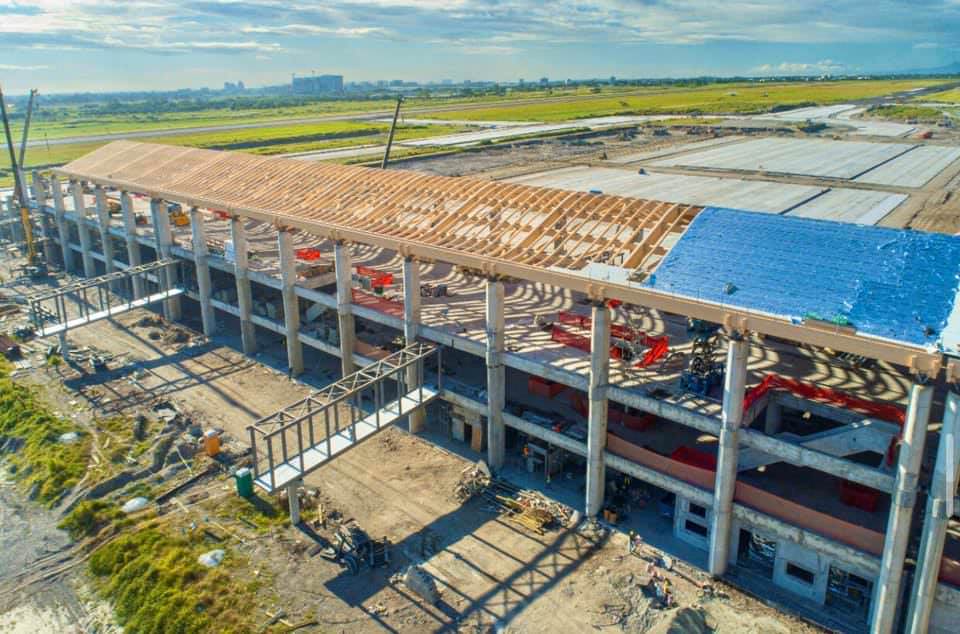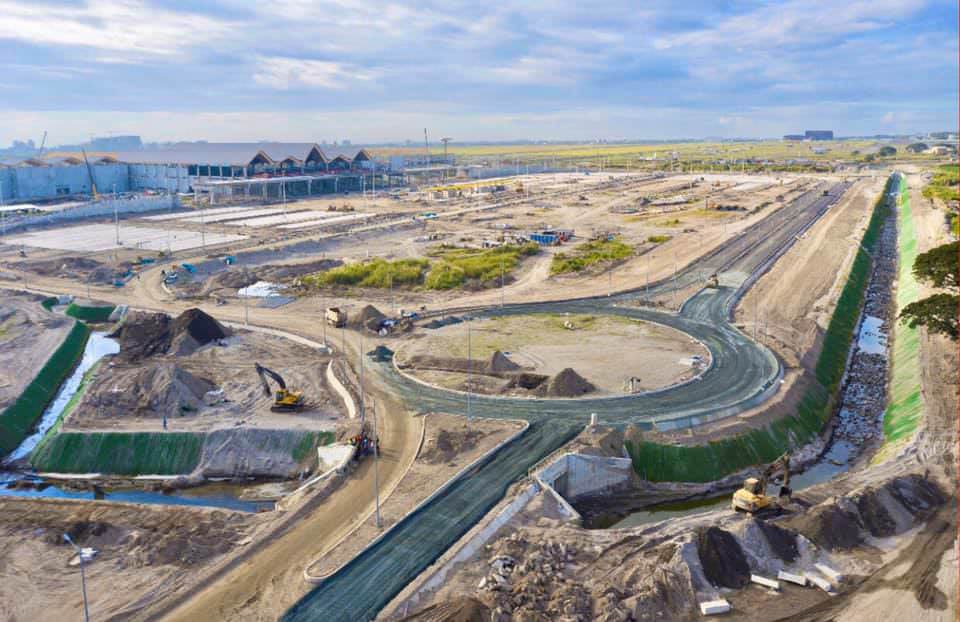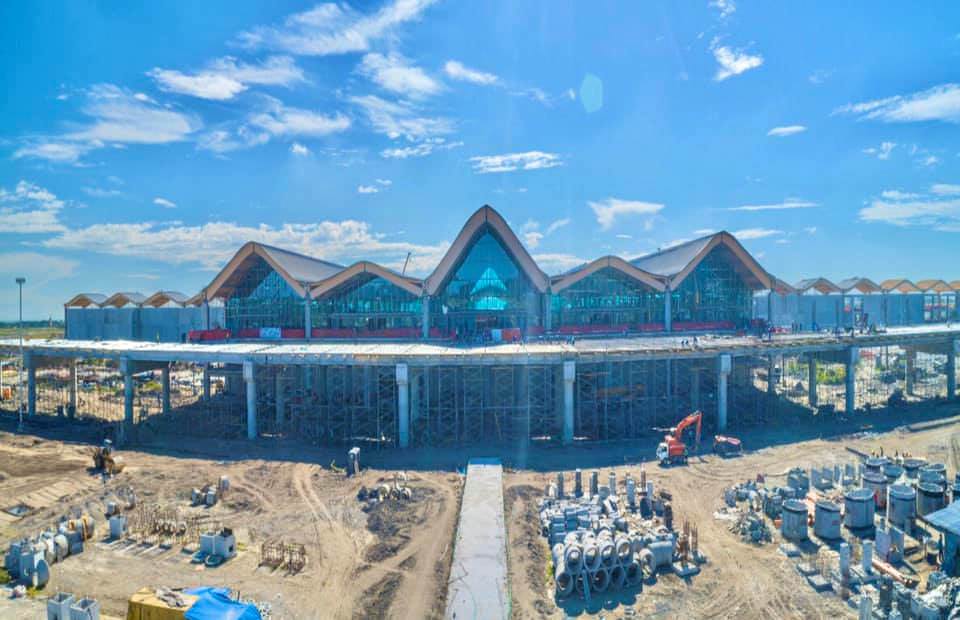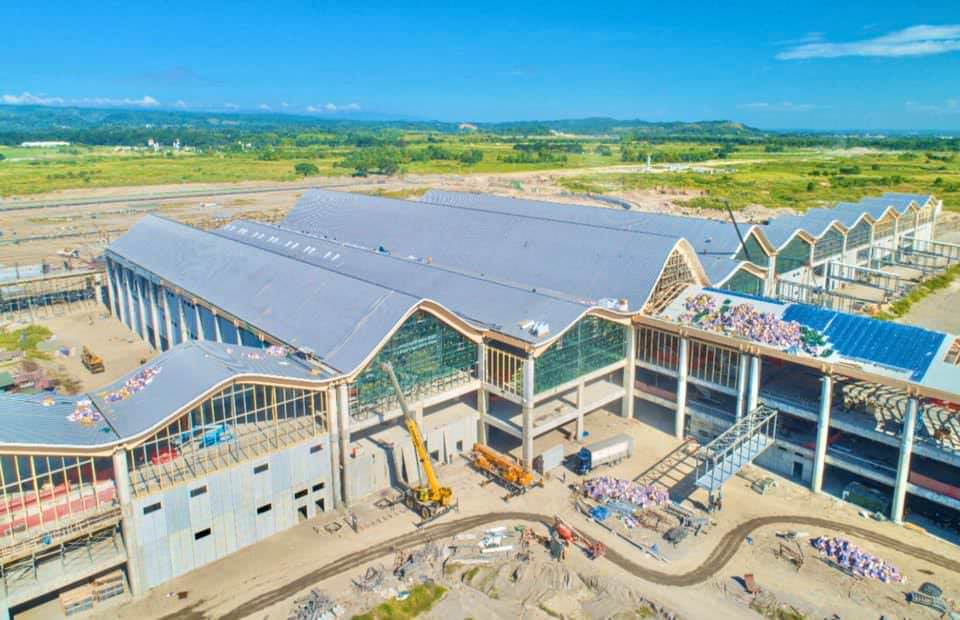 More photos courtesy of the Department of Transportation.
Drone pilot: Department of Transportation
(Visited 706 times, 1 visits today)
WHAT'S NEW