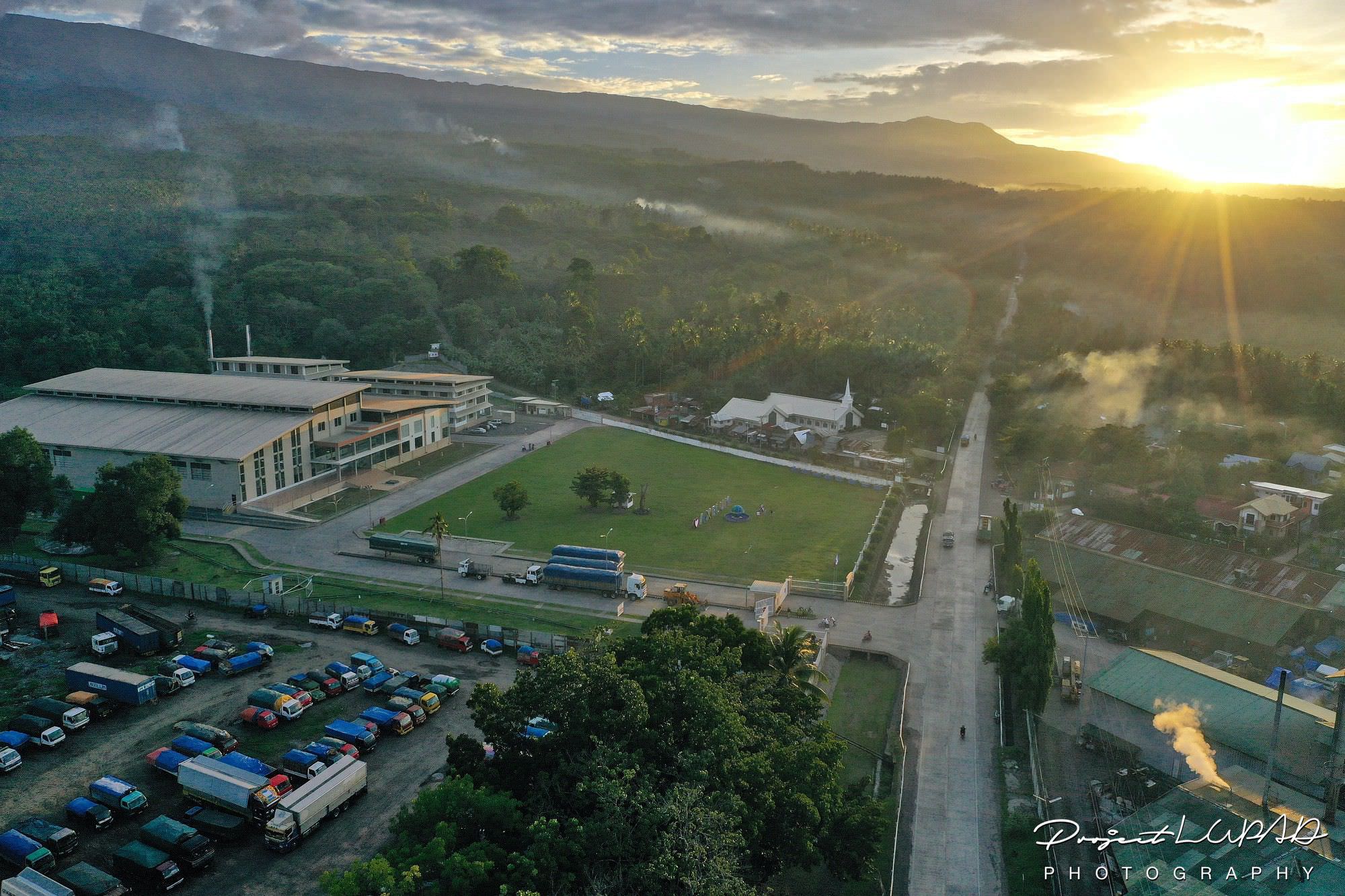 Axelum: World-class Producer of Premium Quality Coconut Products in Medina
Manufacturer of premium quality coconut products exported worldwide. 🌴 🥥 🇵🇭
Axelum Resources Corporation is a manufacturer of desiccated coconut, coconut milk powder, coconut cream, coconut water, creamed coconut, reduced-fat coconut, coconut oil, and virgin coconut oil, devoting a large portion of its production for export to the world's major continents.
Axelum Resources Corp. is located at Medina, Misamis Oriental, Philippines.
Here are aerial photos of the Axelum Resources Corp.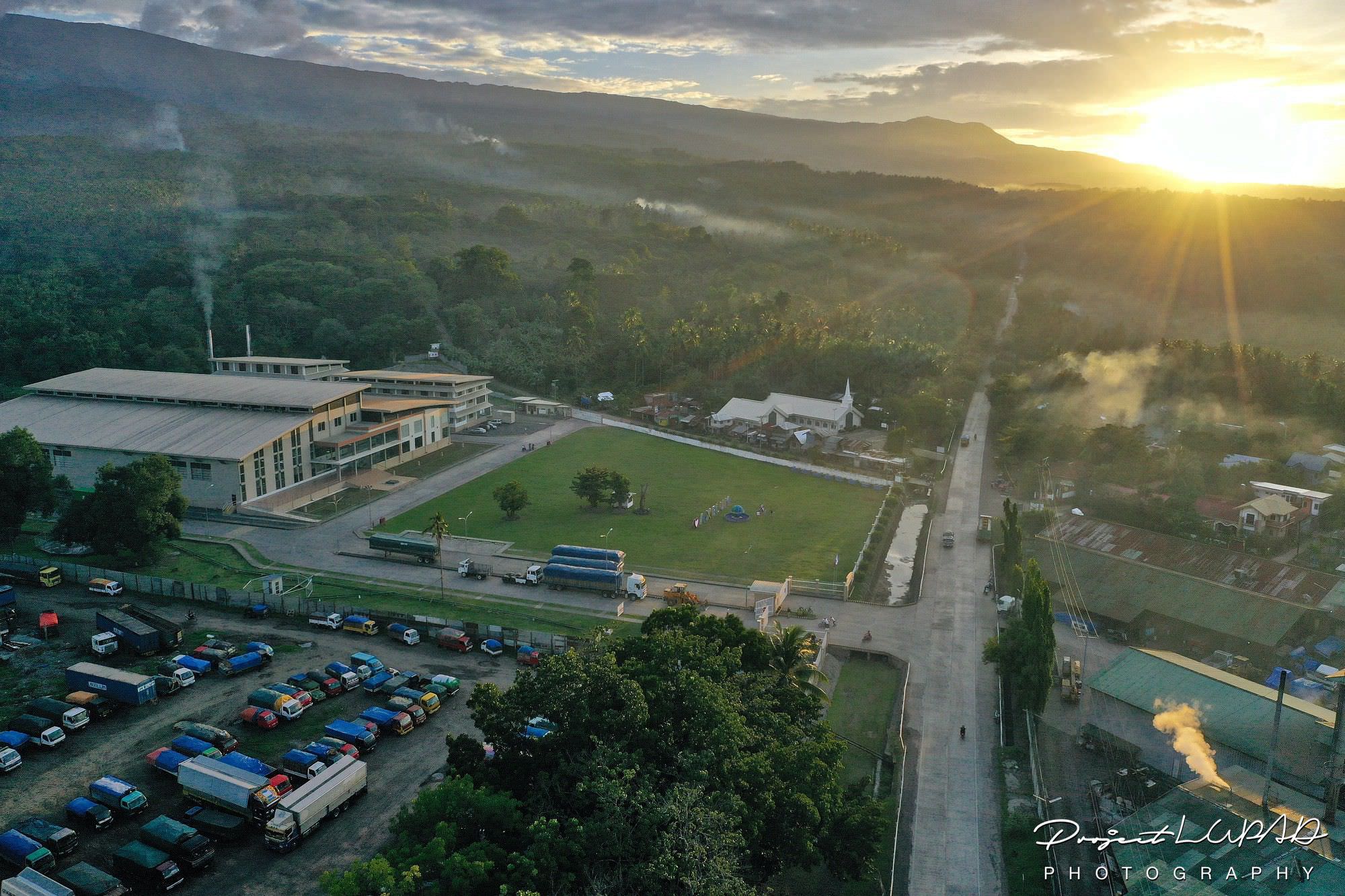 (Visited 1734 times, 1 visits today)
WHAT'S NEW