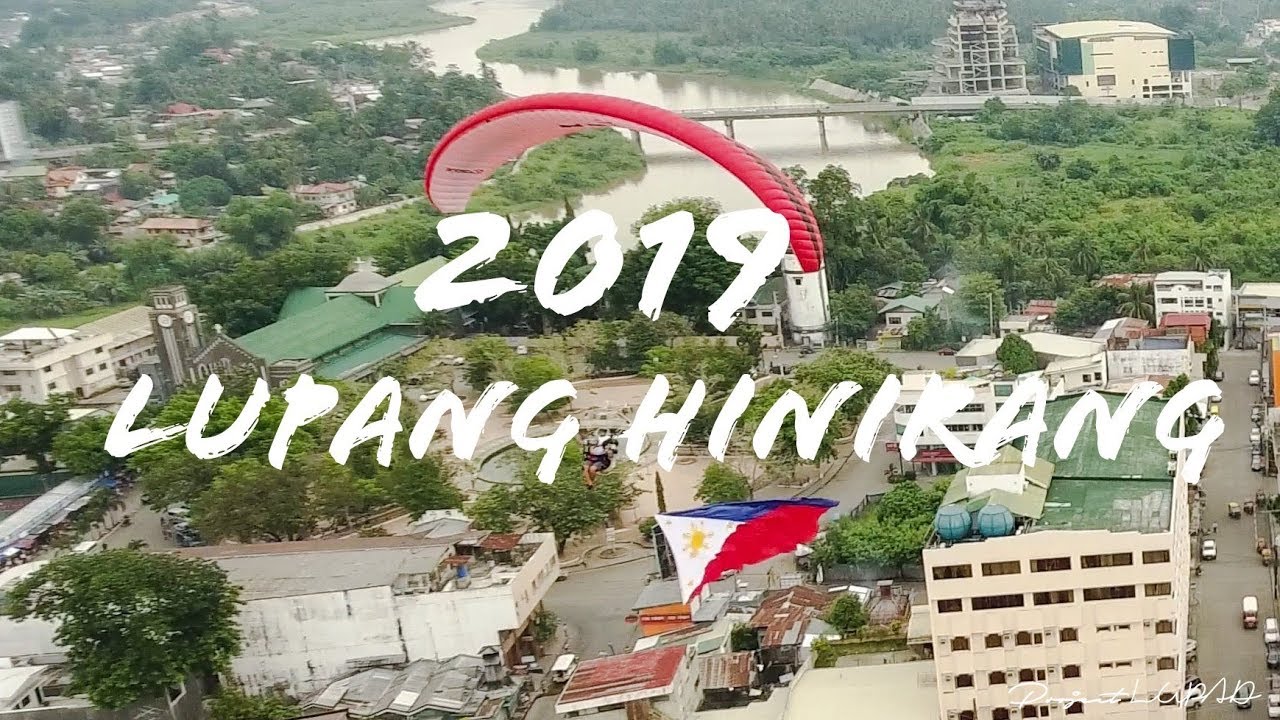 2019 Lupang Hinirang – Philippine National Anthem
The 2019 version of Lupang Hinirang with lyrics featuring some of the wonderful places in the Philippines. Happy 121st Philippine Independence Day!
"Lupang Hinirang" is the national anthem of the Philippines. Its music was composed in 1898 by Julián Felipe, and the lyrics were adapted from the Spanish poem Filipinas, written by José Palma in 1899.
Feel free to download and use this video.
(Visited 1264 times, 1 visits today)
WHAT'S NEW