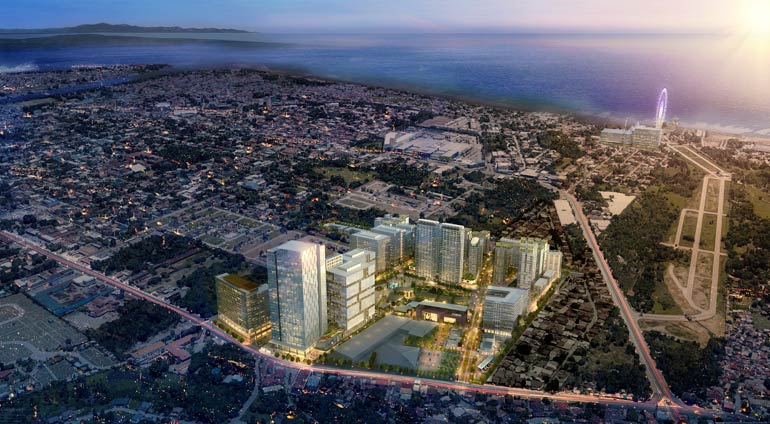 PHOTOS: New La Salle Davao Campus to Open in 2022
A new La Salle Campus will soon be built in Davao Global Township (DGT) set for completion in 2022.
The Davao Global Township is a 22-hectare mixed-use estate developed by YHEST Realty and Development Corp, a joint venture of Cebu Landmasters, Inc. and the Yuson, Huang, and Tan families belonging to the Villa-Abrille clan of Davao.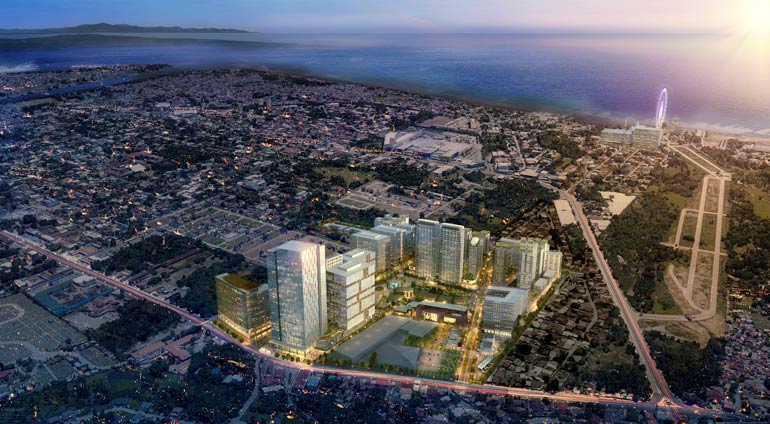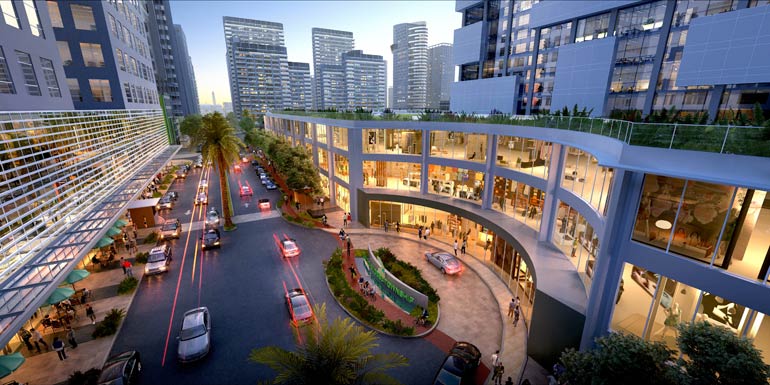 YHEST Realty and De La Salle University (DLSU) signed a Memorandum of Agreement (MOA) on May 27, 2019, for the establishment of the De La Salle University Villa-Abrille Center for Professional Development in Davao Global Township (DGT), Matina District, Davao City, Philippines.
Source: Business World Online | The Philippine Business News
(Visited 4264 times, 2 visits today)
WHAT'S NEW