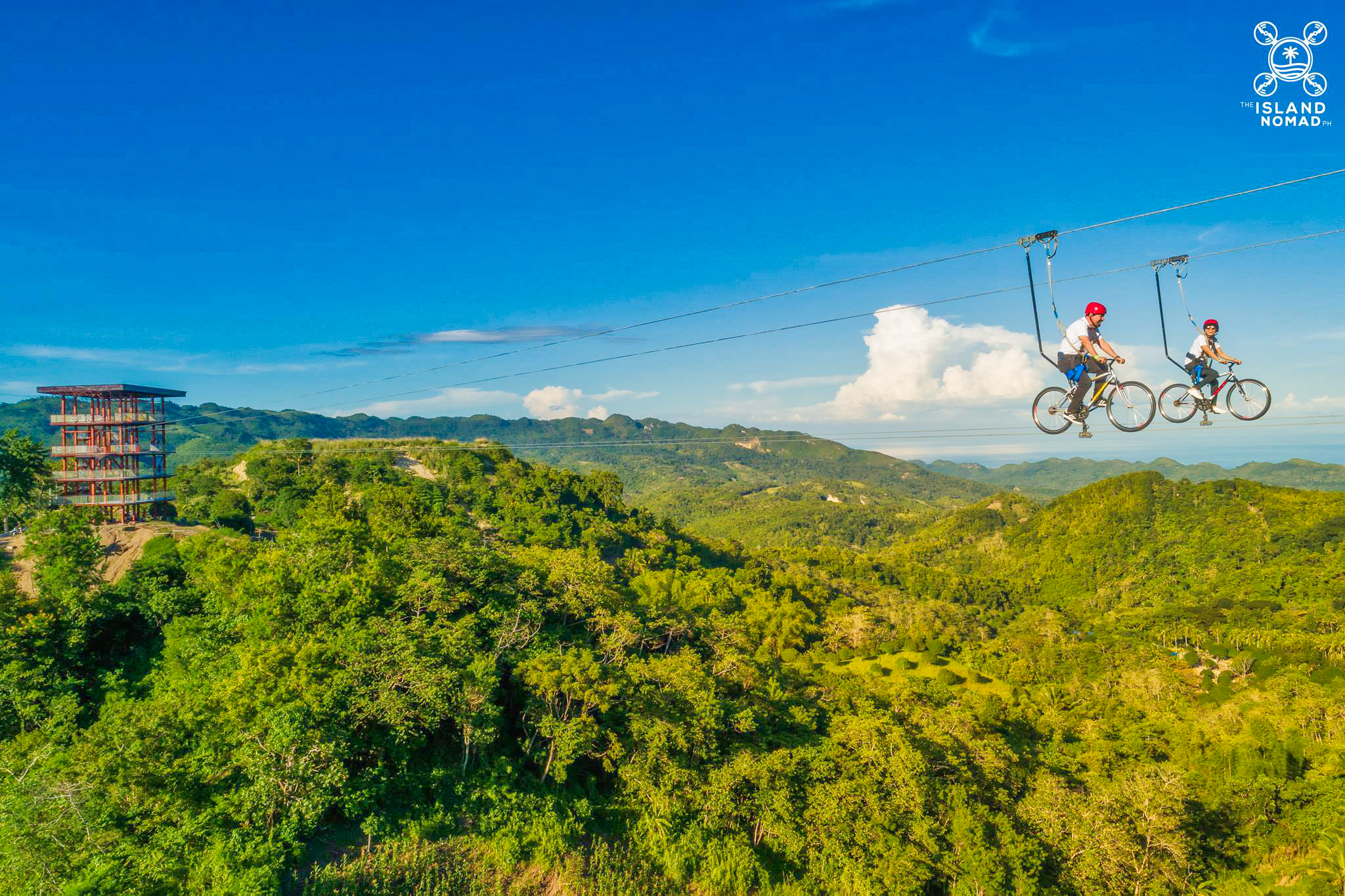 PHOTOS: Cebu Safari and Adventure Park from Above
Explore a spectacular aerial view of Cebu Safari and Adventure Park, a premier Safari Park in the country with an international standard that rivals Animal Parks and Zoo's worldwide.
The adventure park features an ATV adventure trail and 1.3-km Zipline, the longest so far in Asia. Soon, the park will have 14 rides including zip coaster, giant swings and many more. Hotel and log cabins will also be opened for guests who want to avail of multi-day passes.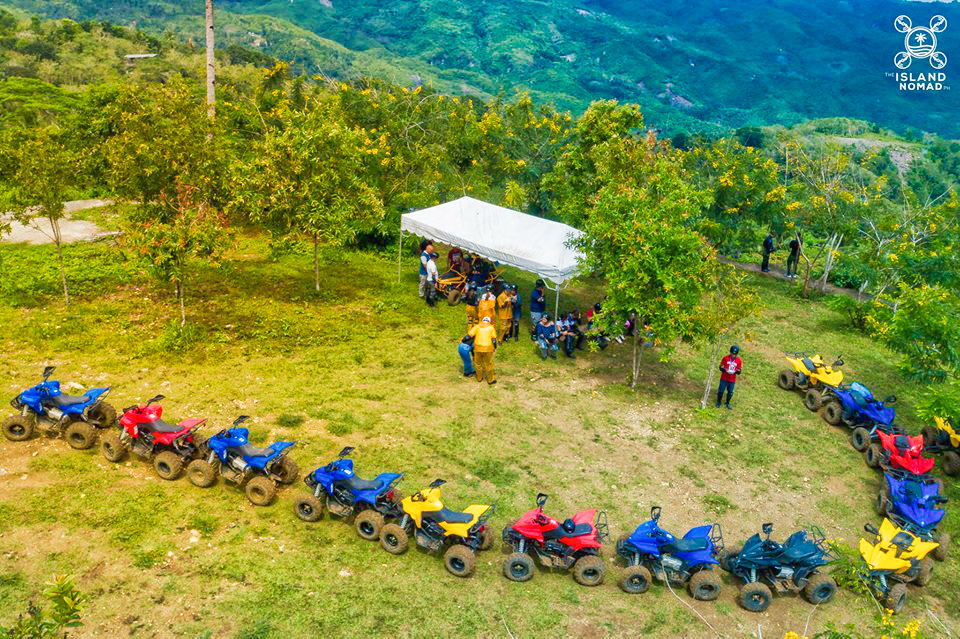 Check out more aerial photos below.
Watch the video tour here: https://www.facebook.com/theislandnomadph/videos/2293074534245984/
Drone pilot: Aligato John Ray
(Visited 850 times, 1 visits today)
WHAT'S NEW