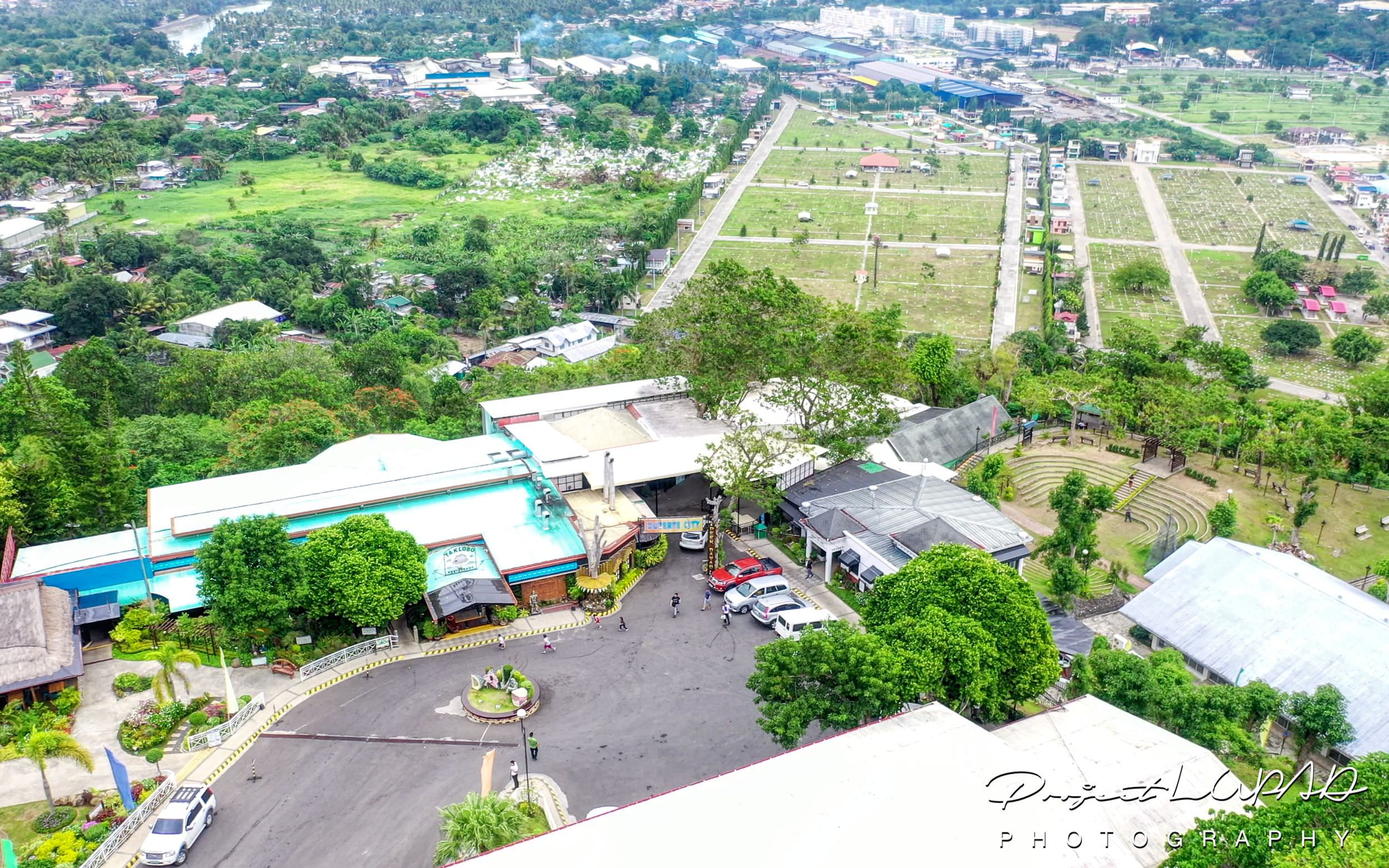 PHOTOS: Breathtaking View of Davao at Jack's Ridge
Discover a breathtaking view of Davao at Jack's Ridge.
One of Davao's pride and tourist spots is Jack's Ridge, once the headquarter of the Japanese forces during World War II.
Amenities:
Taklobo Restaurant
Kai's Bar and Grill
Karlo's Gourmet and Coffee
Kool Kat's Pool
Penmar Hall I&II
Tap Room Piano and KTV
Souvenir Shop
Cottages
Amphitheater
Love Locks
Jack's Ridge Resort and Restaurant is open daily from 10 AM to 11 PM.
Located in 117 Shrine Hills Rd, Talomo, Davao City, Davao del Sur, Philippines.
Check out the photos below.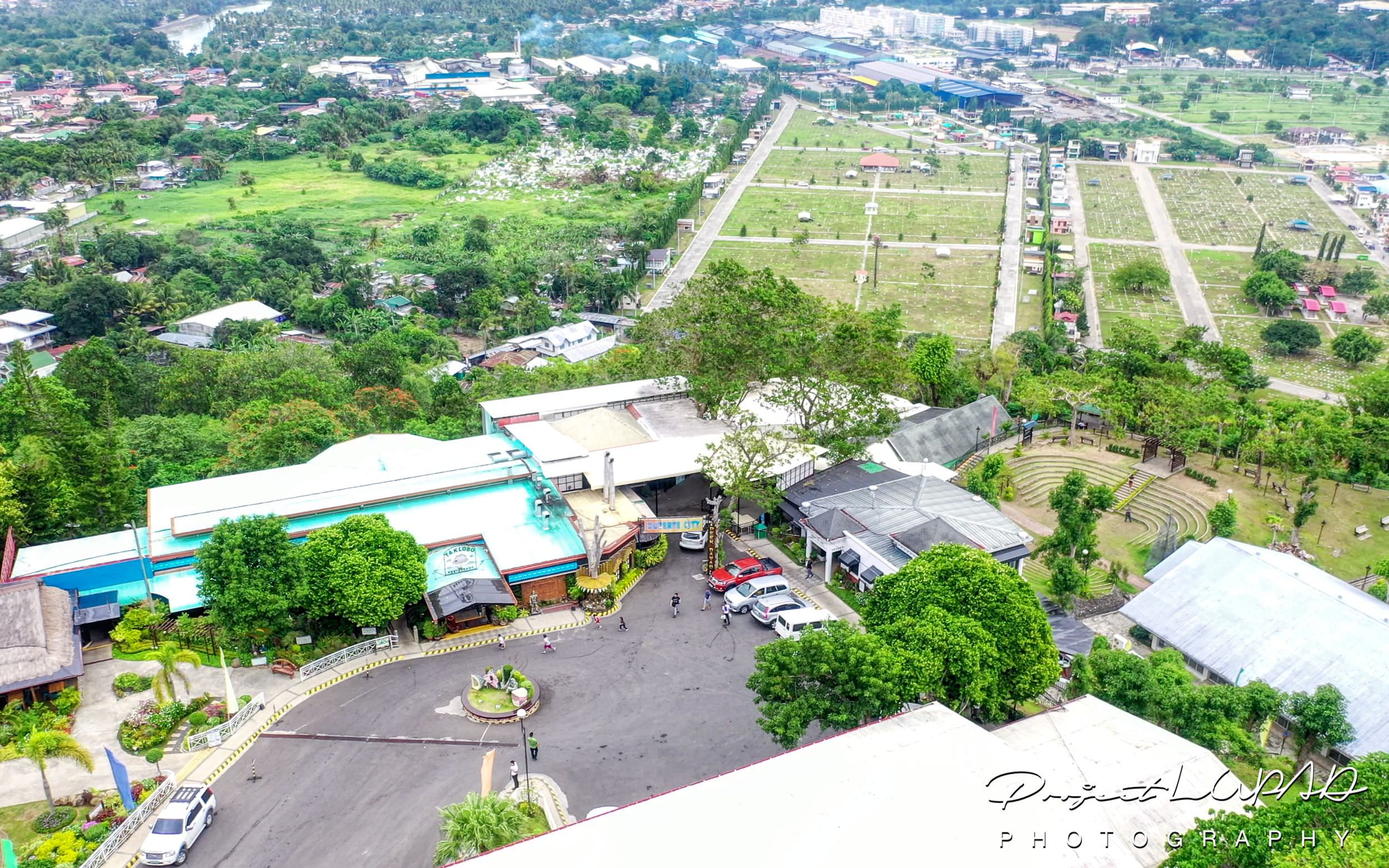 (Visited 812 times, 1 visits today)
WHAT'S NEW