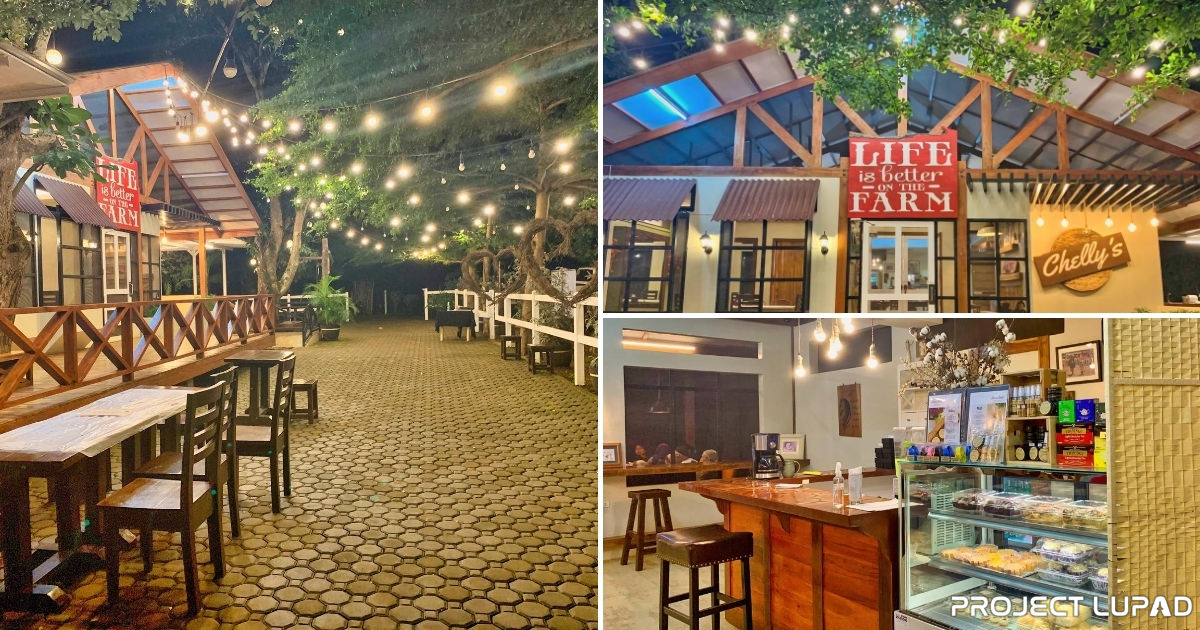 Beautiful Scenery at Chelly's Restaurant in Libona, Bukidnon
Looking for a place to dine with beautiful scenery? It's just approximately 18 minutes drive from Indahag in Cagayan de Oro.
How to get there
Chelly's Restaurant in Kiliog, Libona, Bukidnon is approximately 18 minutes drive to from Indahag National High School in Cagayan de Oro. Just take the Manolo Fortich – Libona – Indahag Road.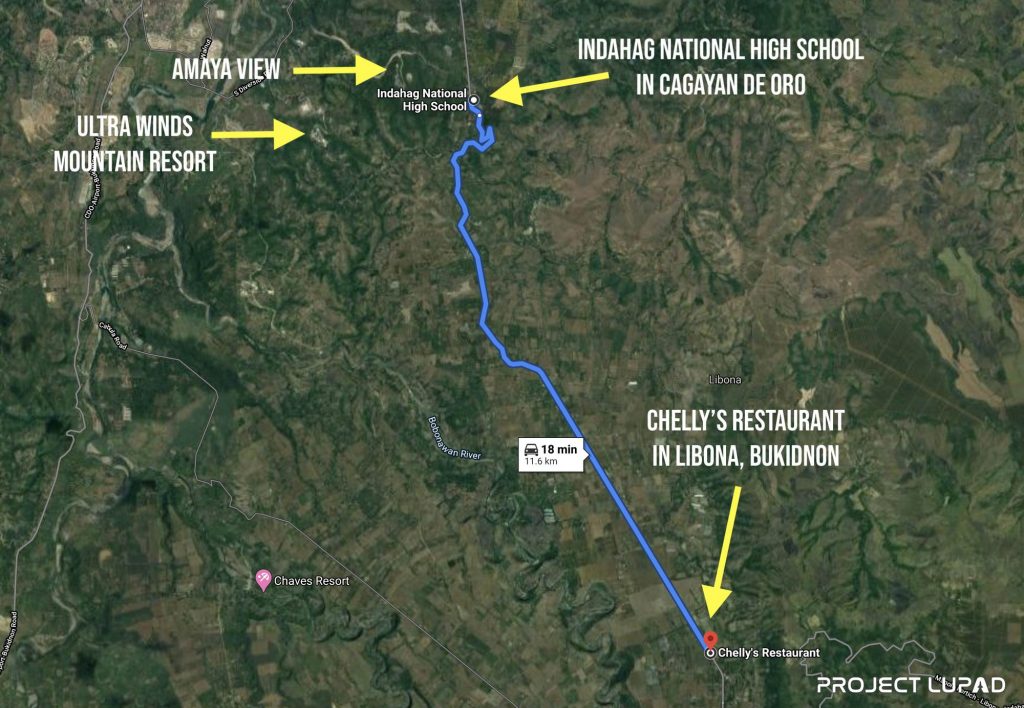 Operating days and time
They are open every day from 7:00 AM until 8:00 PM.
Operating capacity
They are operating on a 40% capacity "First Come, First Serve" basis. No need for reservations.
Health protocols
Please follow the health protocols : Fill up health form, allow them to check your temperature, wear your mask, and wash your hands.
Main menu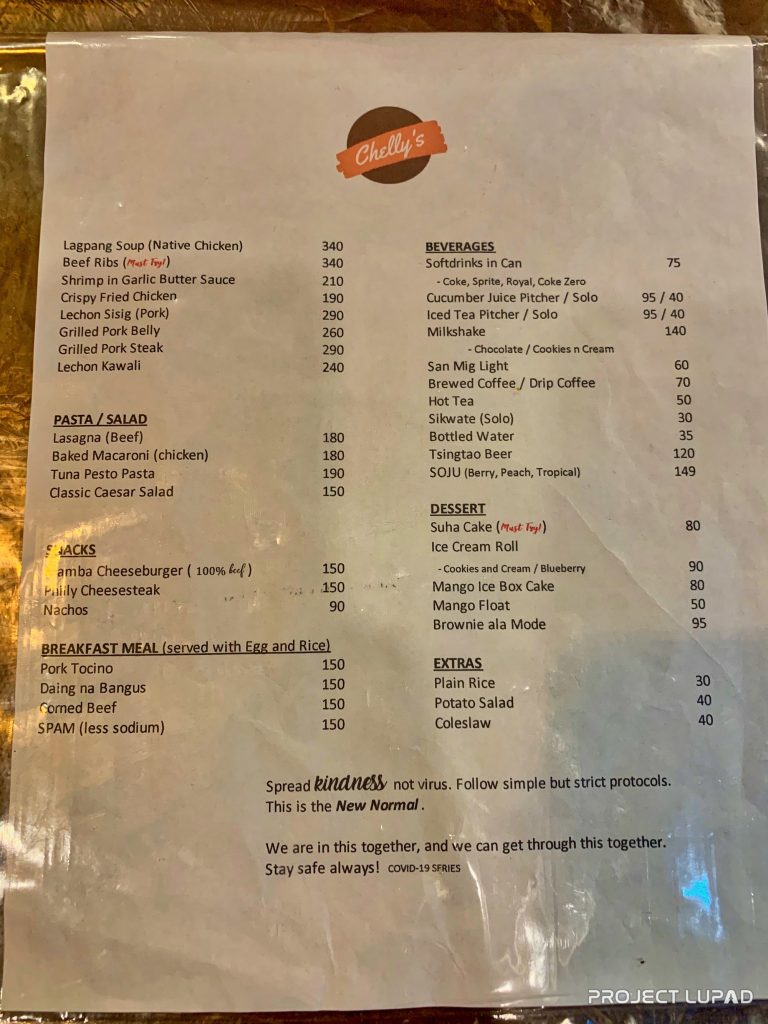 Frequently asked questions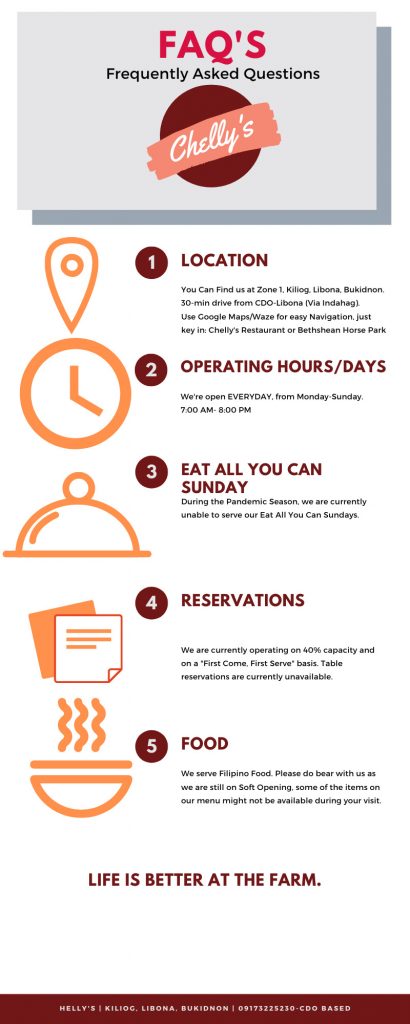 Aerial and inside photos
Check out the photos of Chelly's Restaurant below.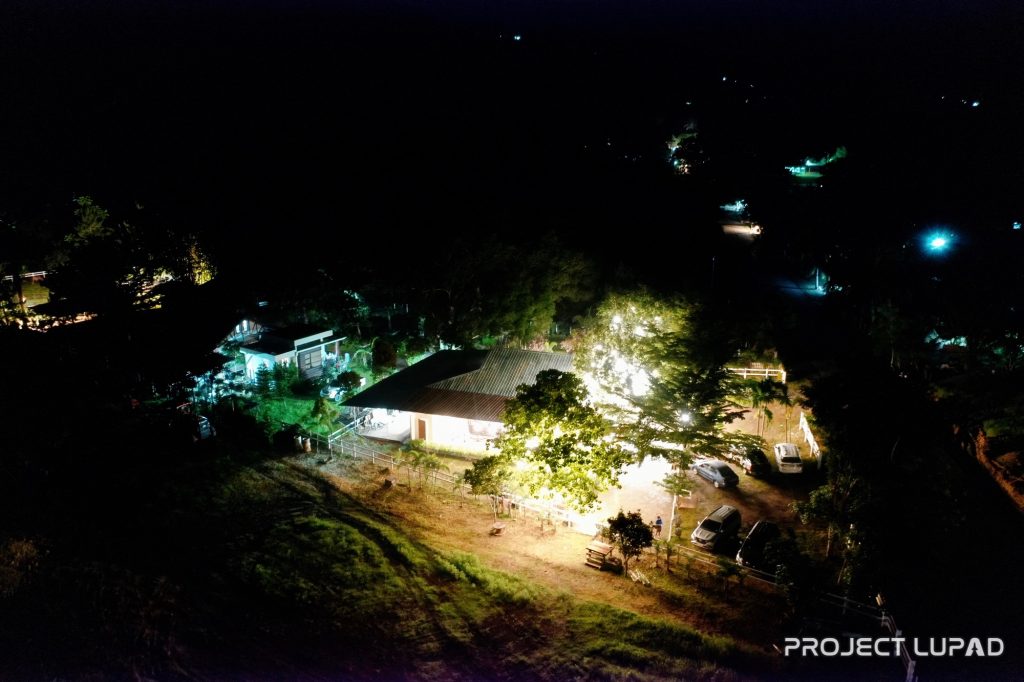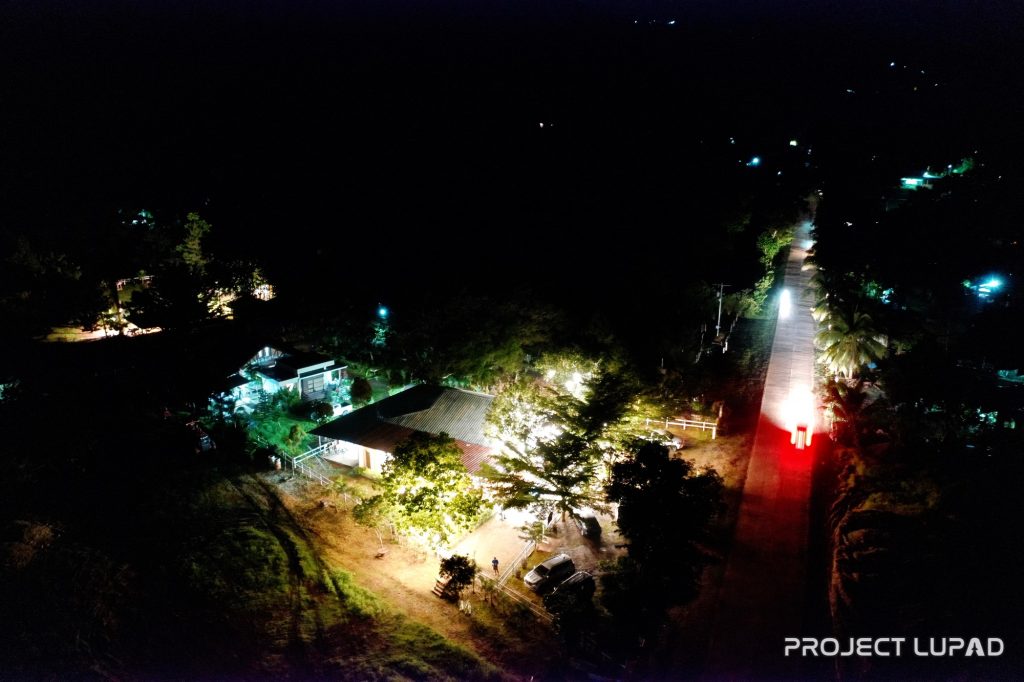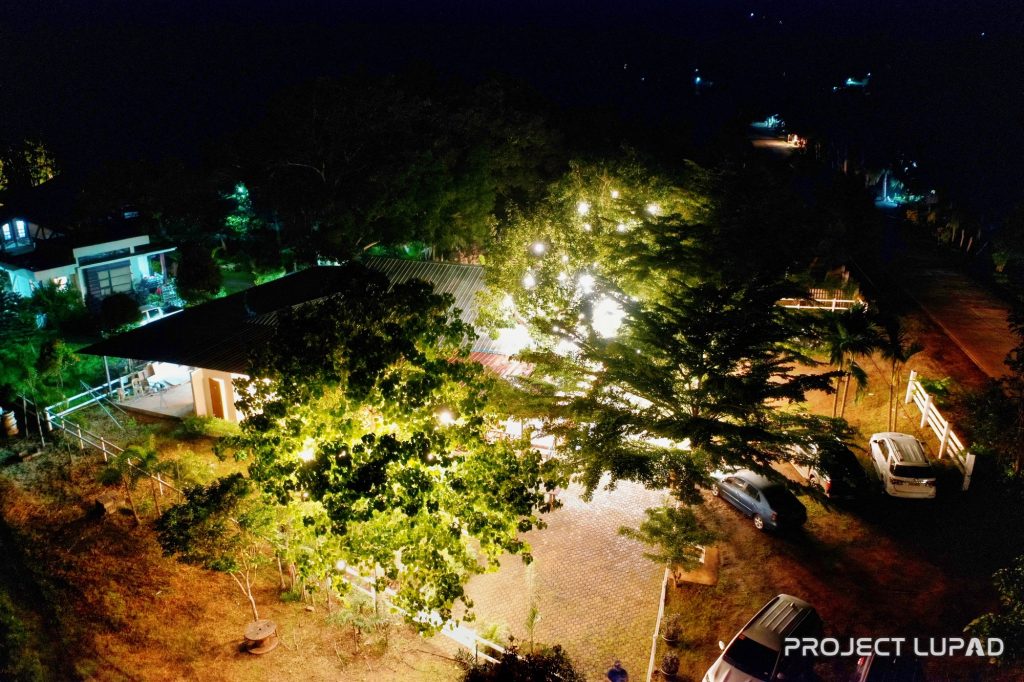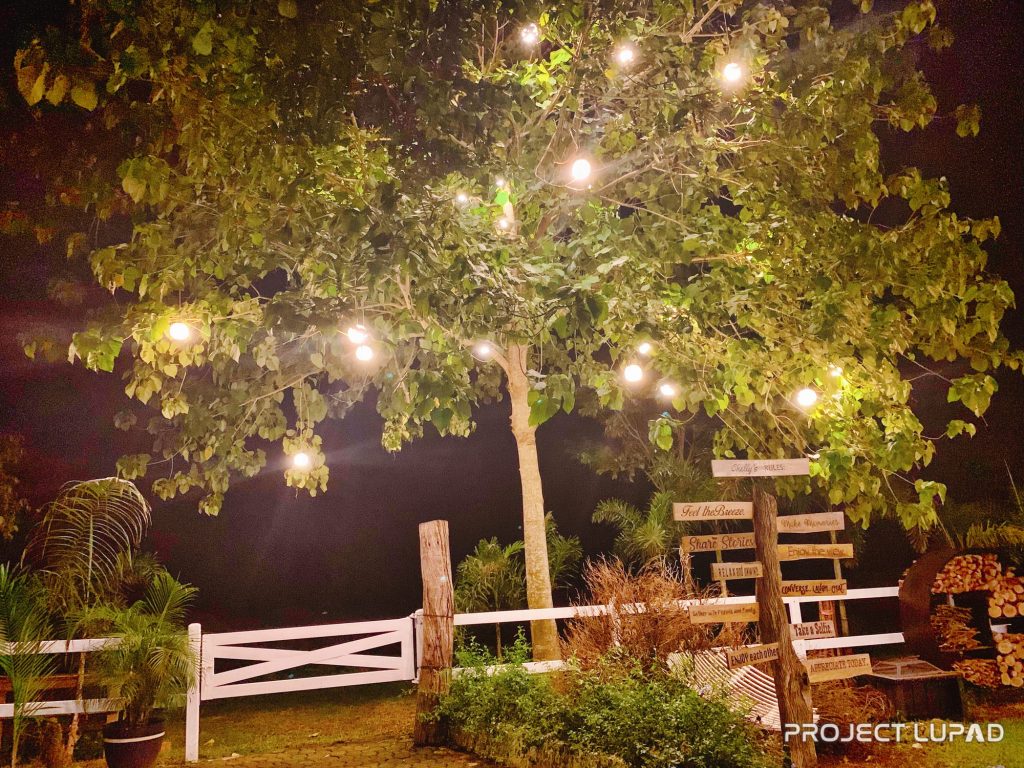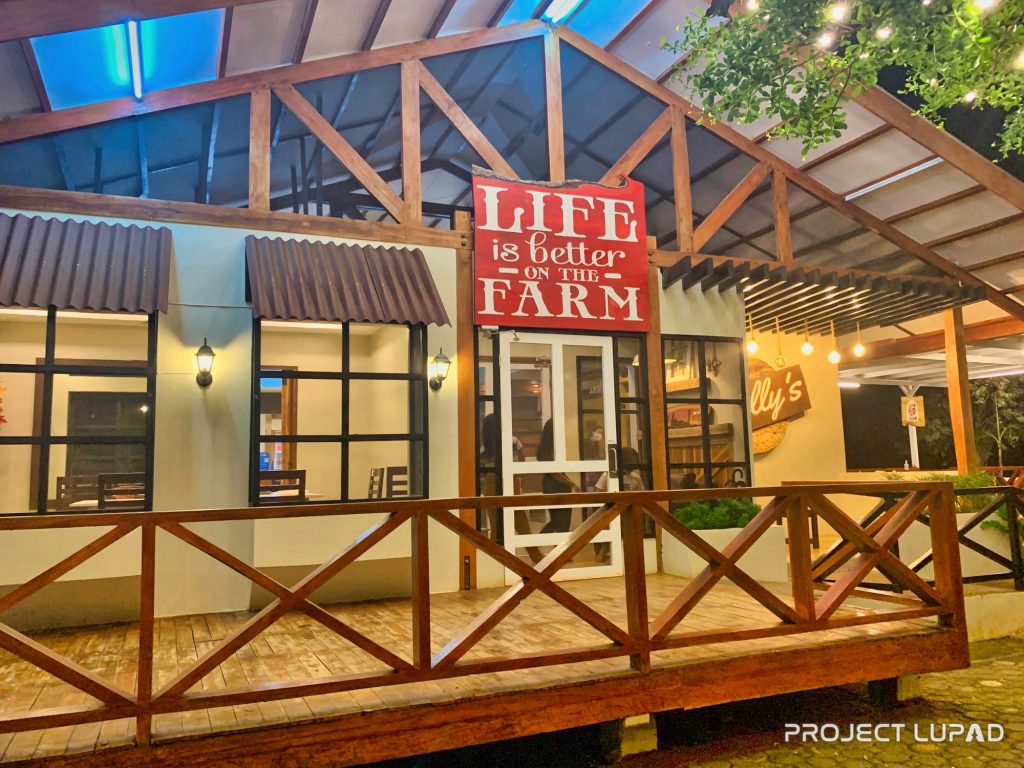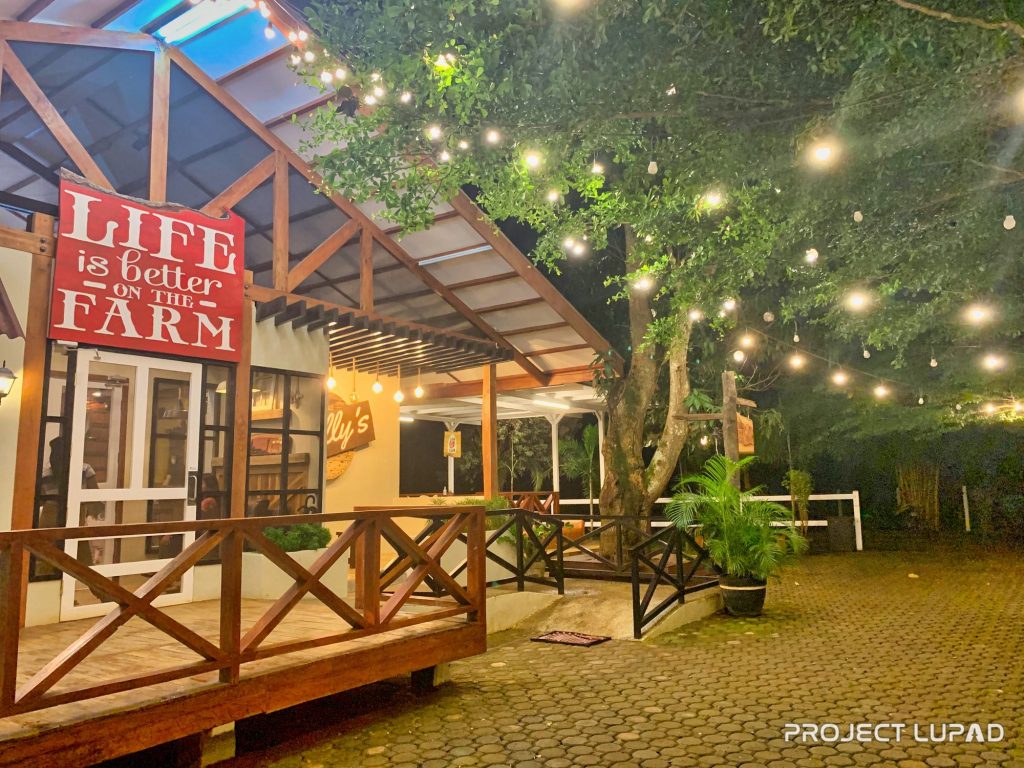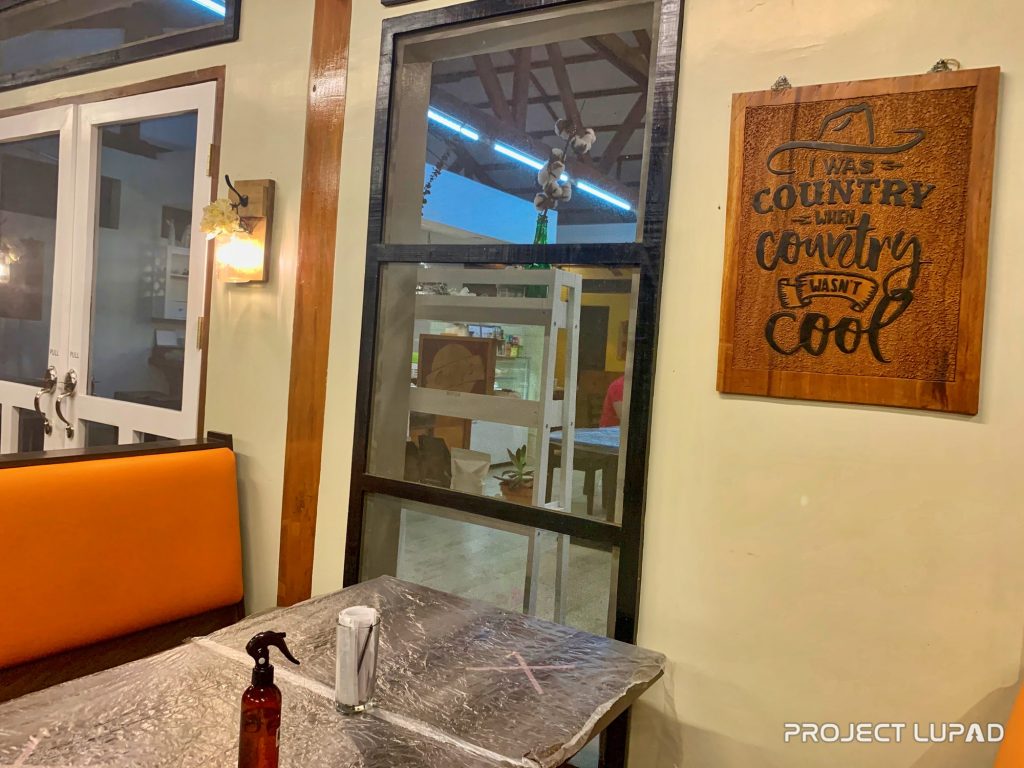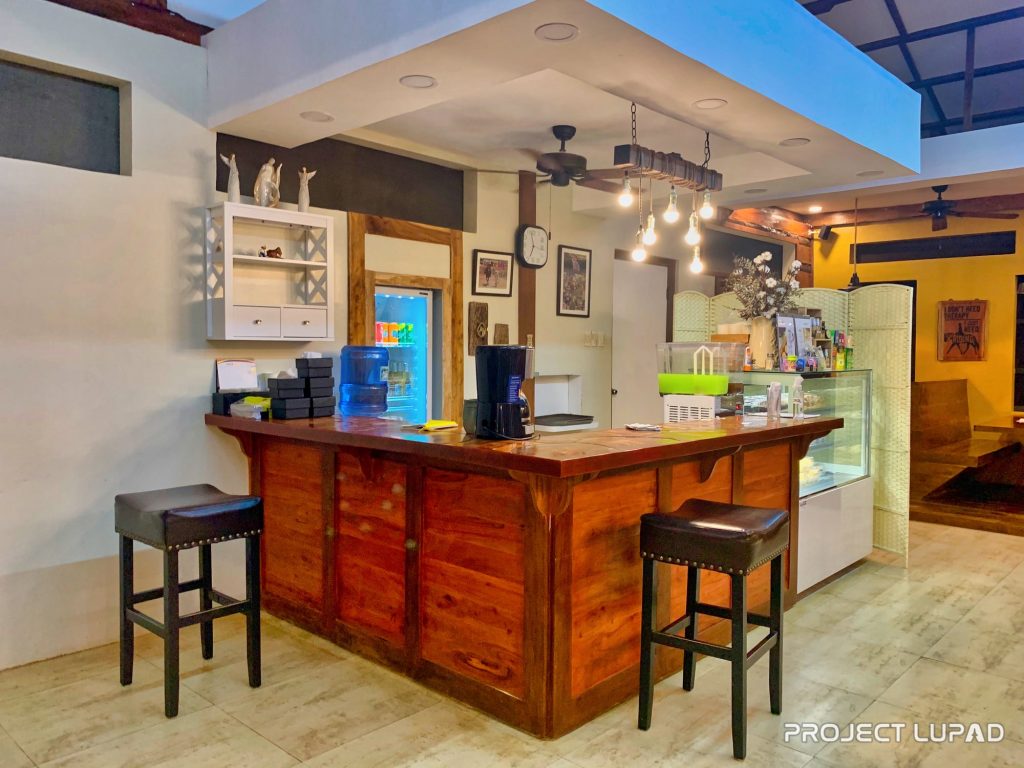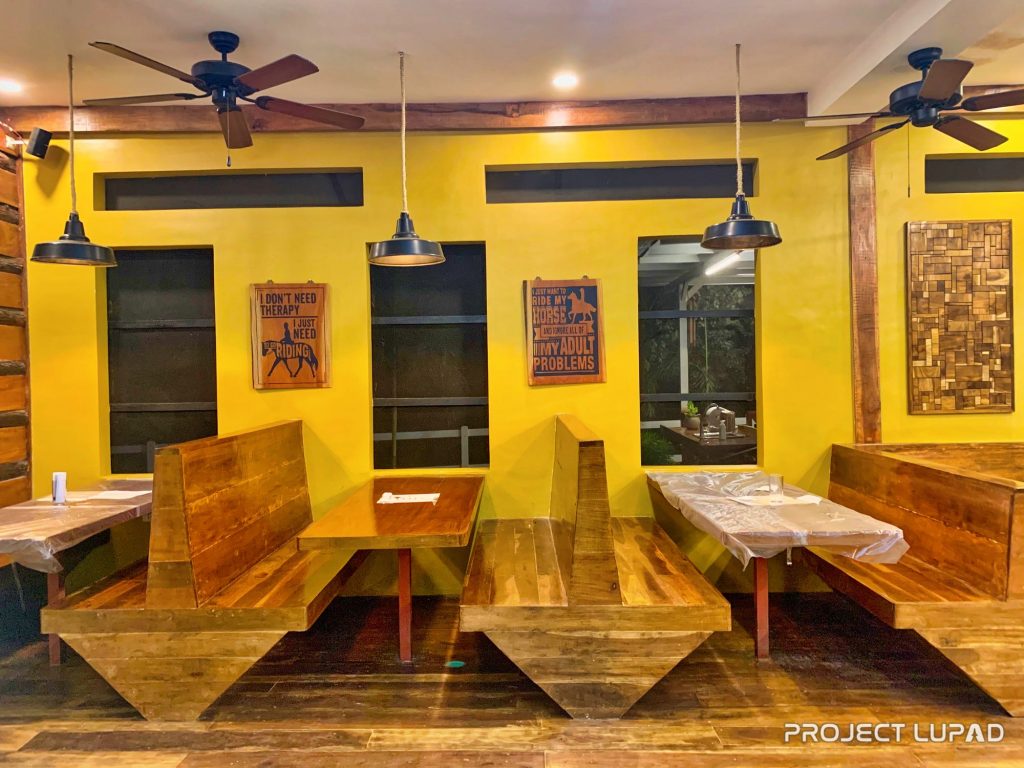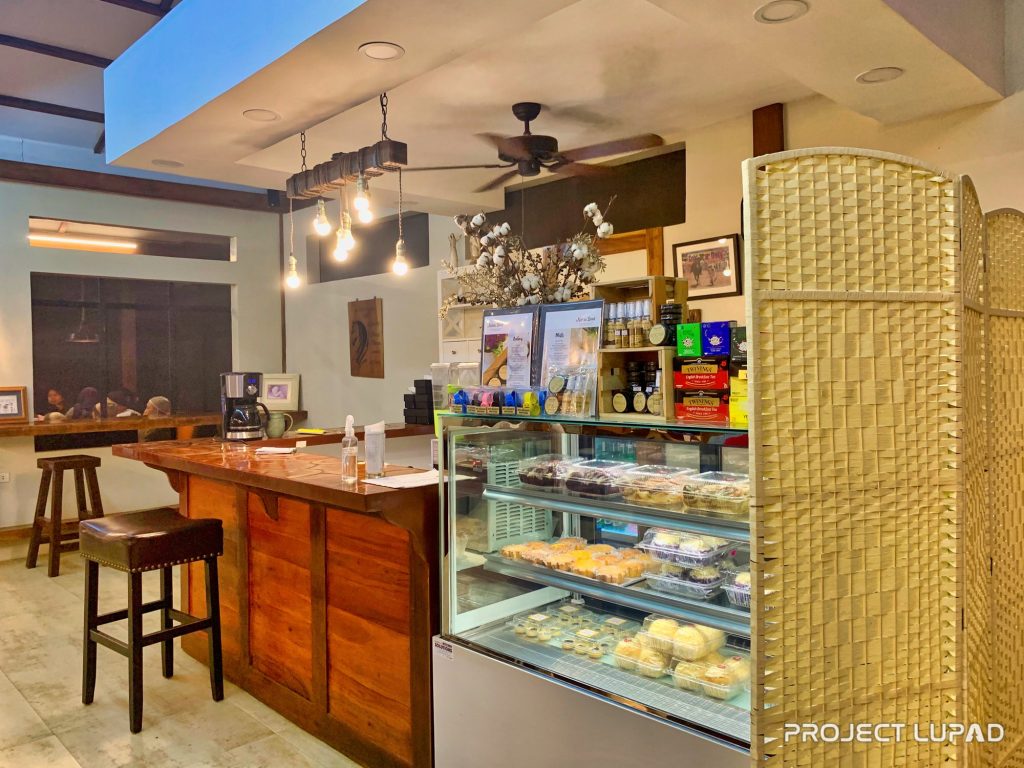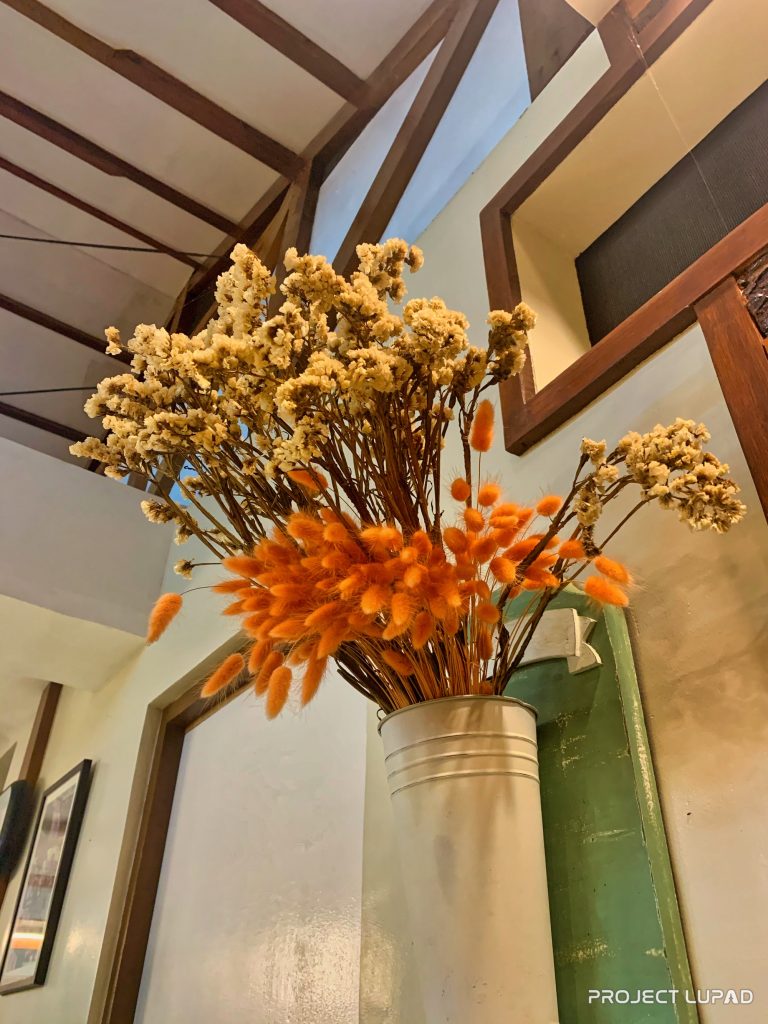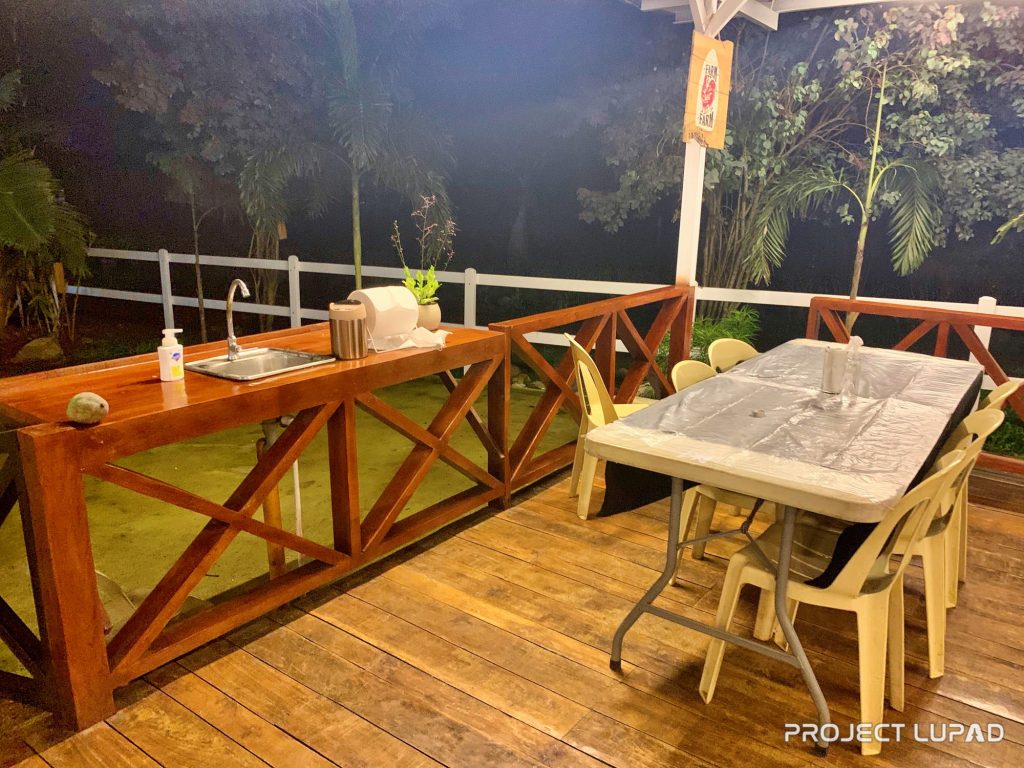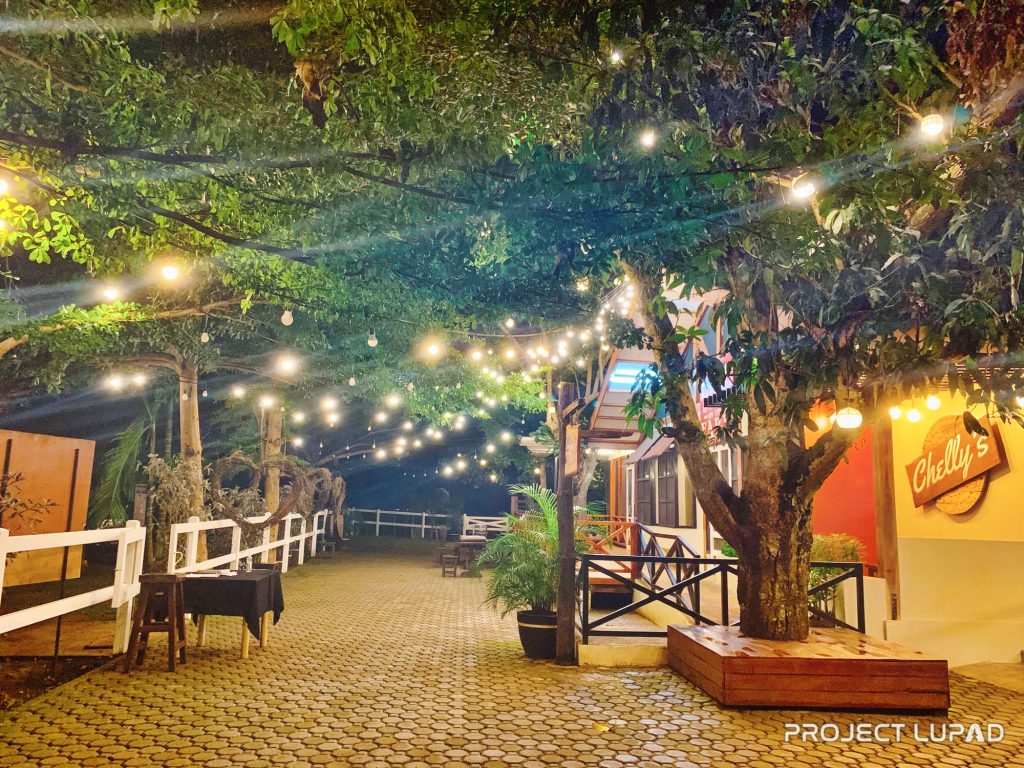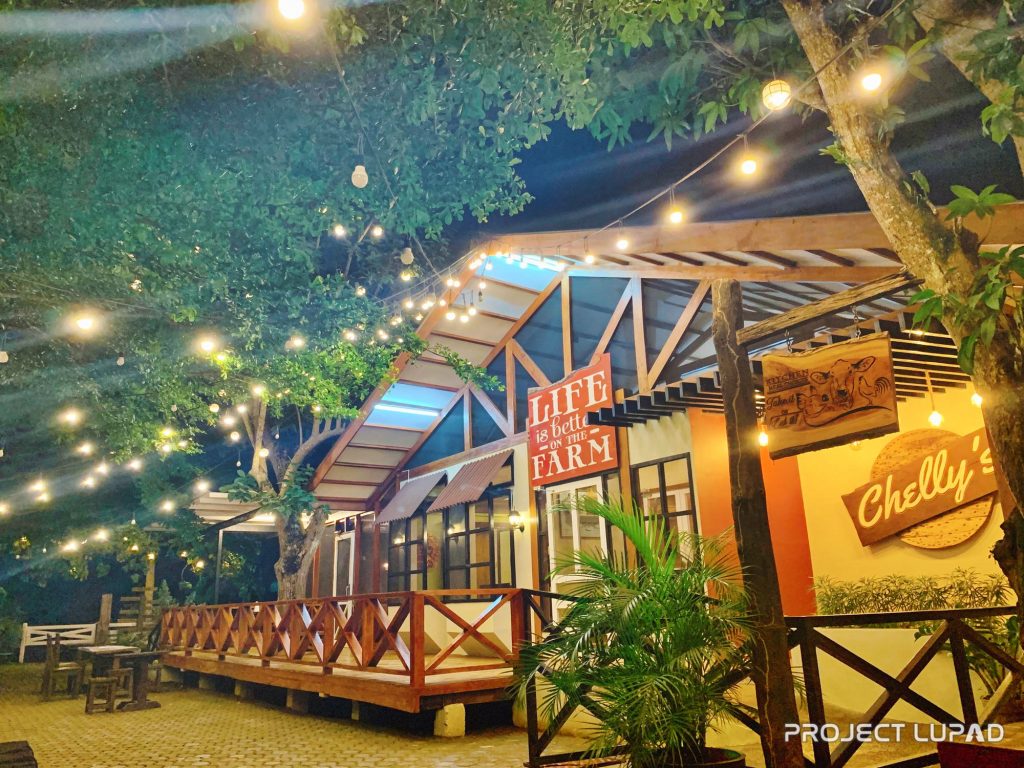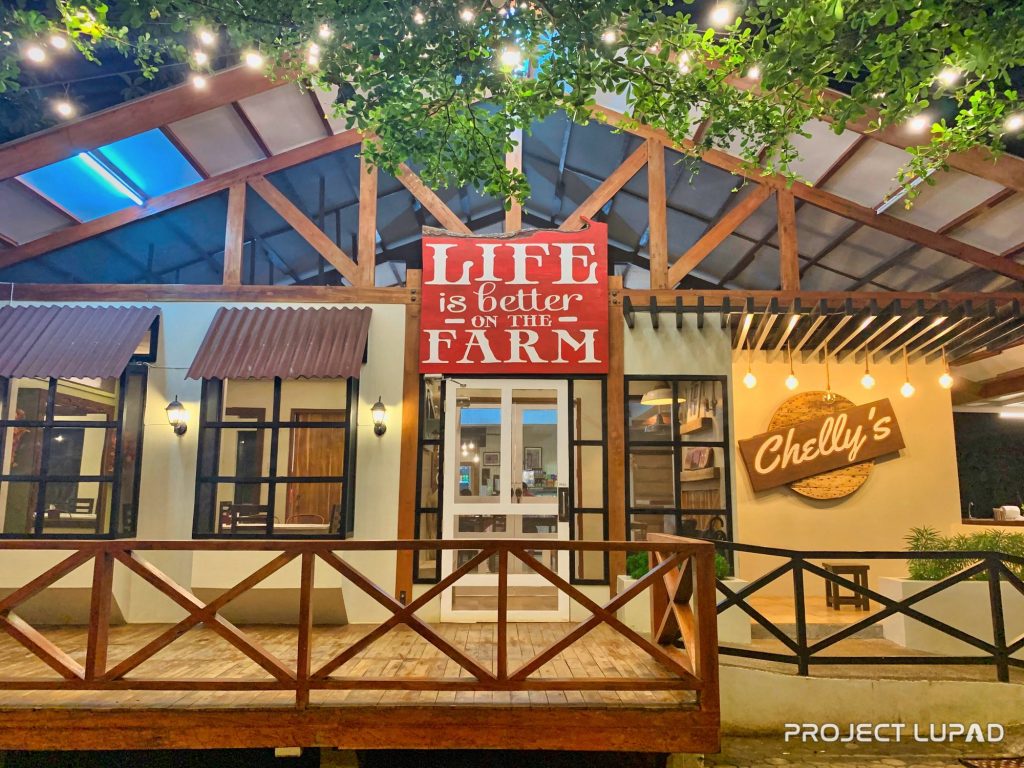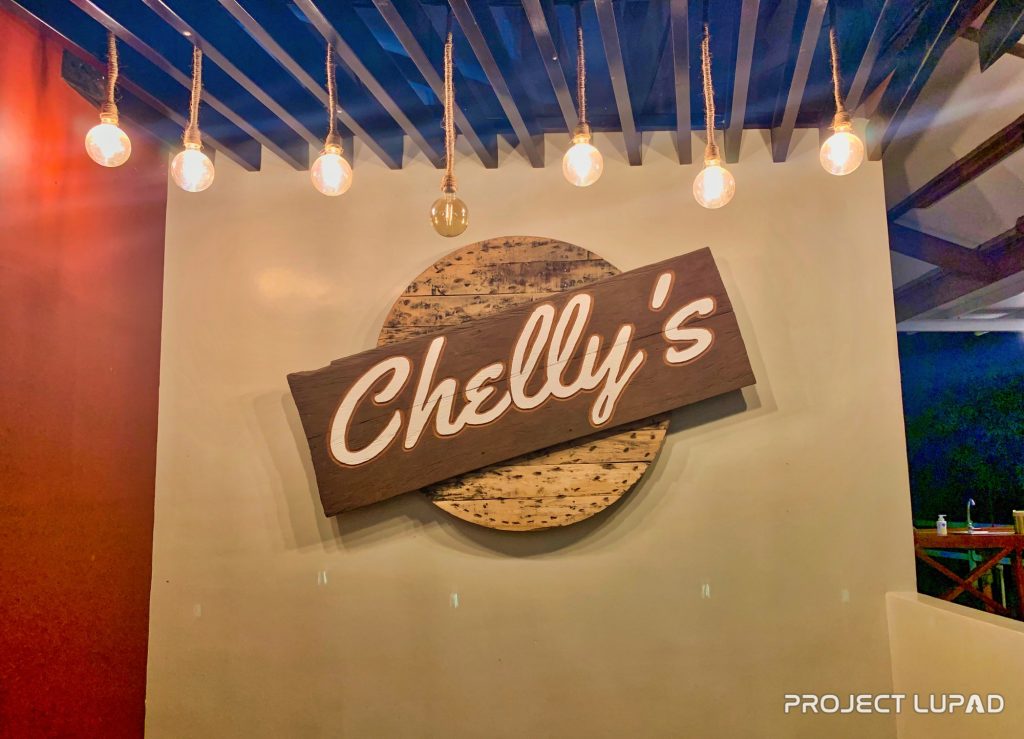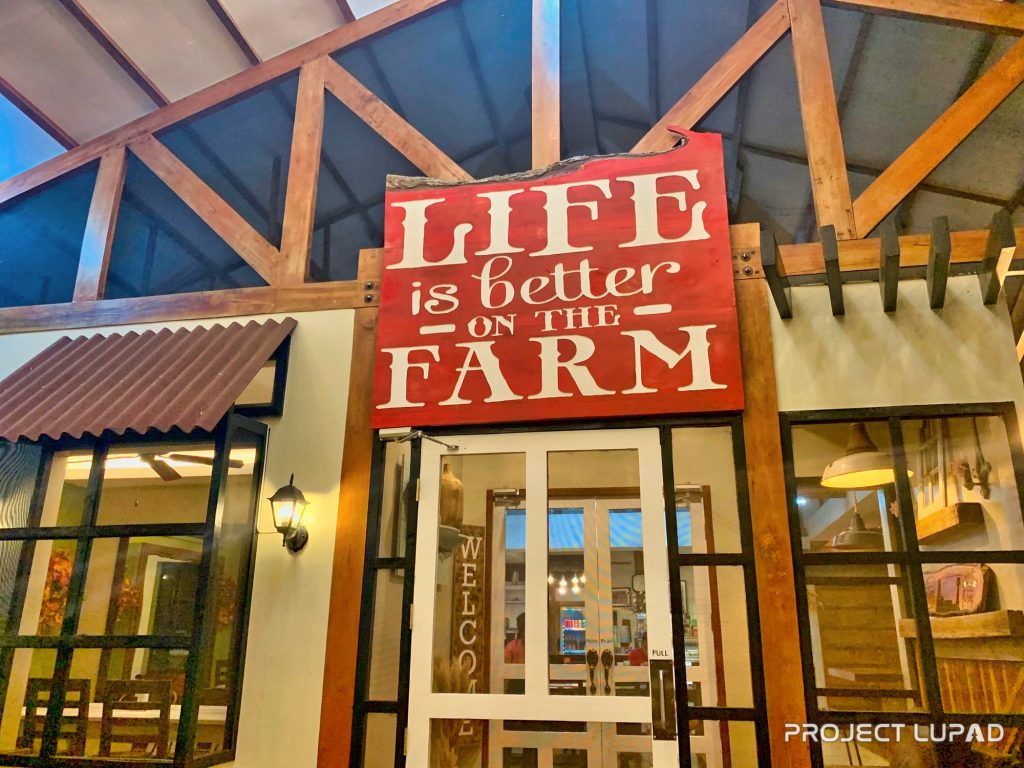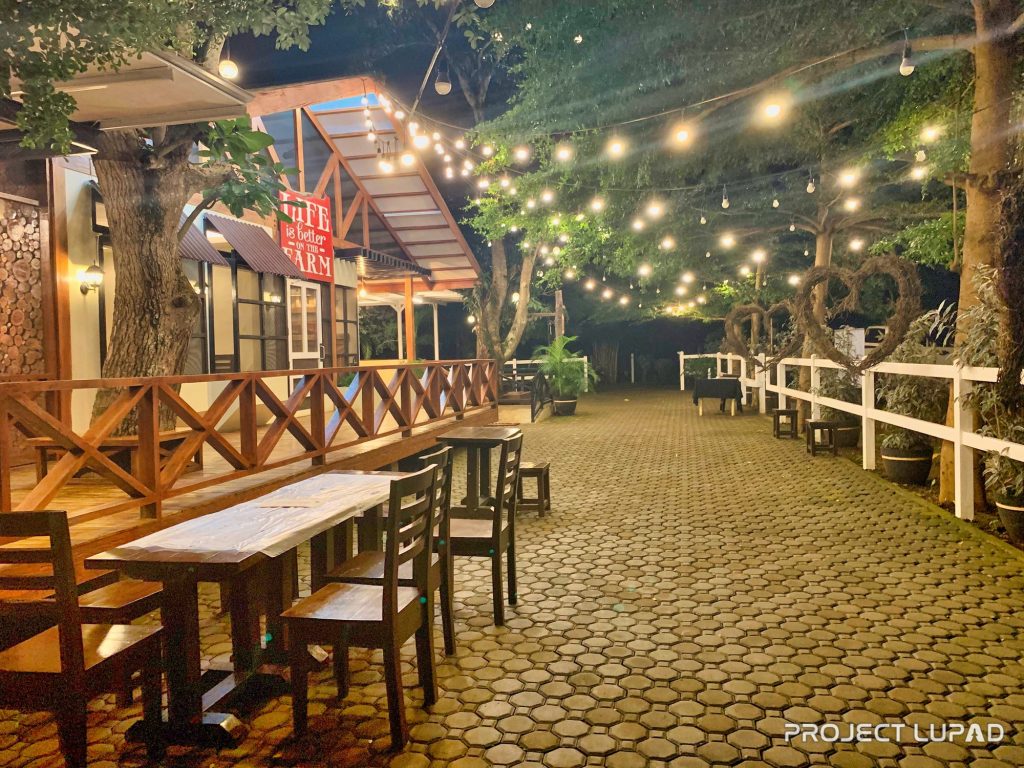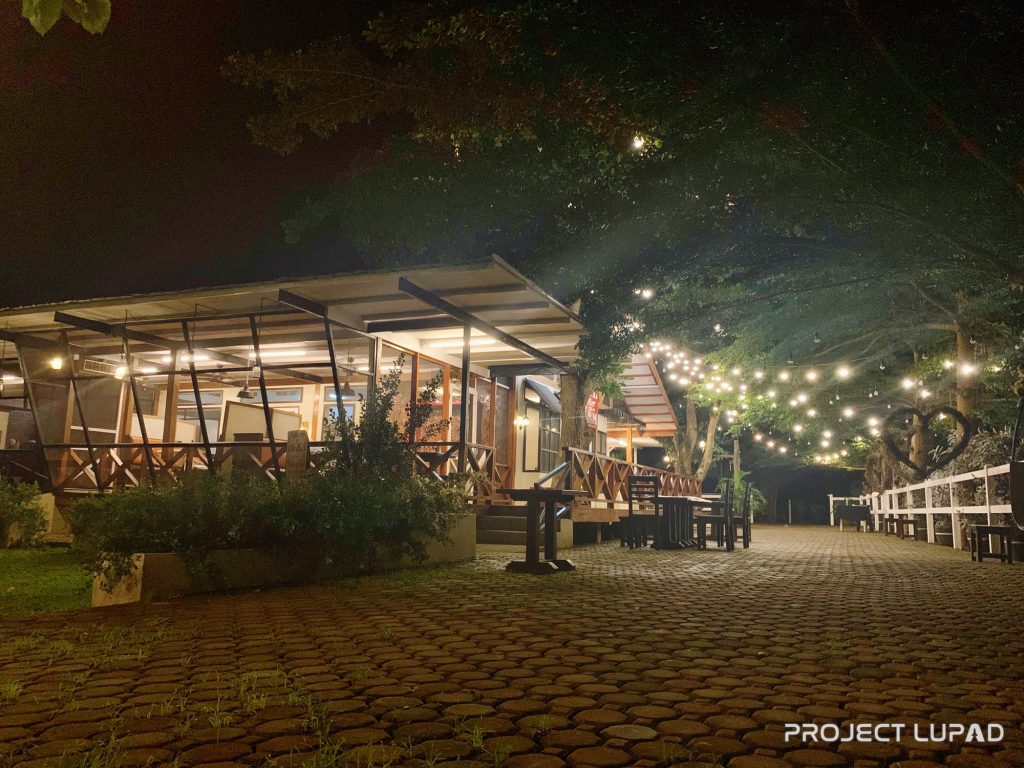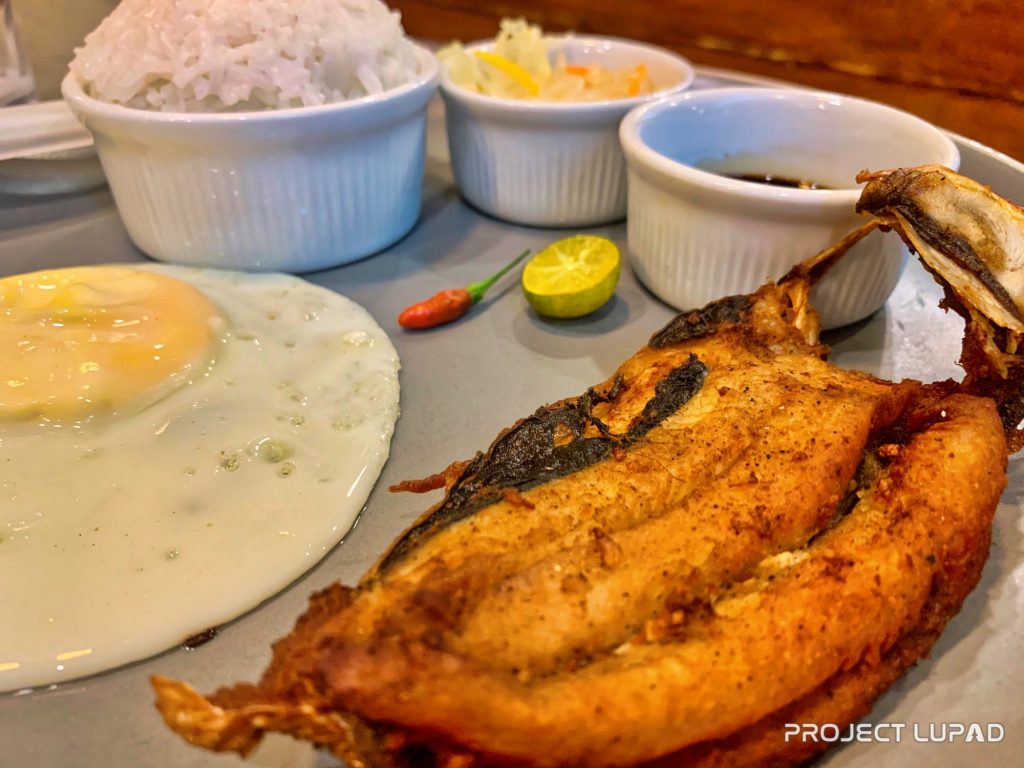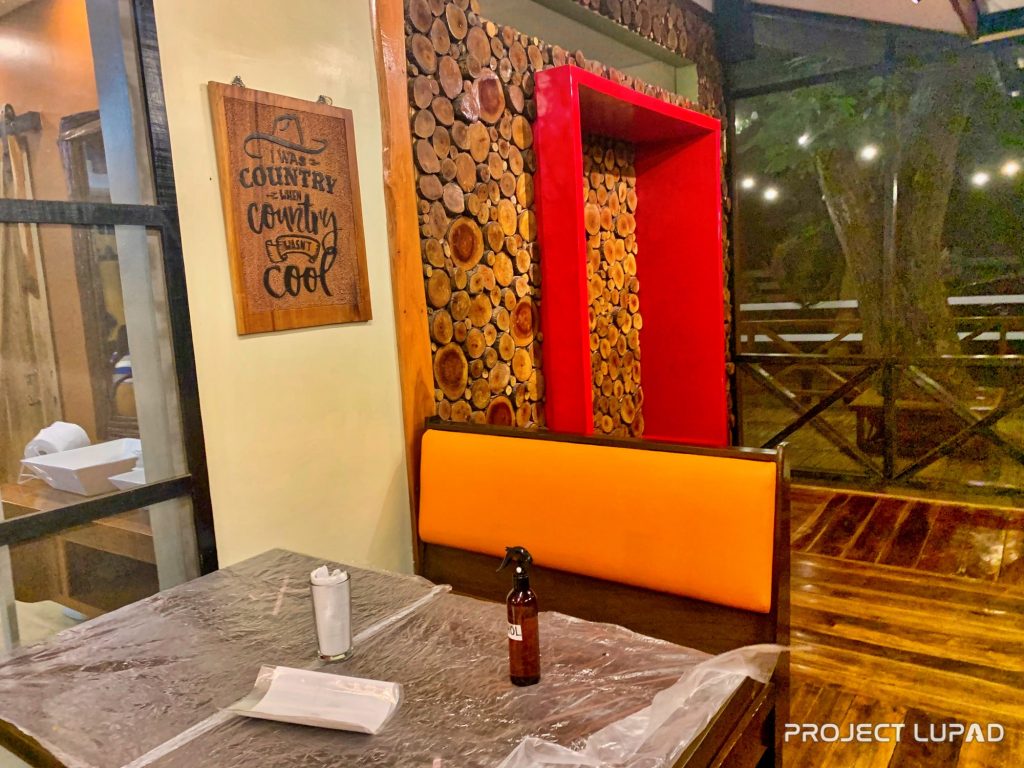 (Visited 10314 times, 1 visits today)
WHAT'S NEW