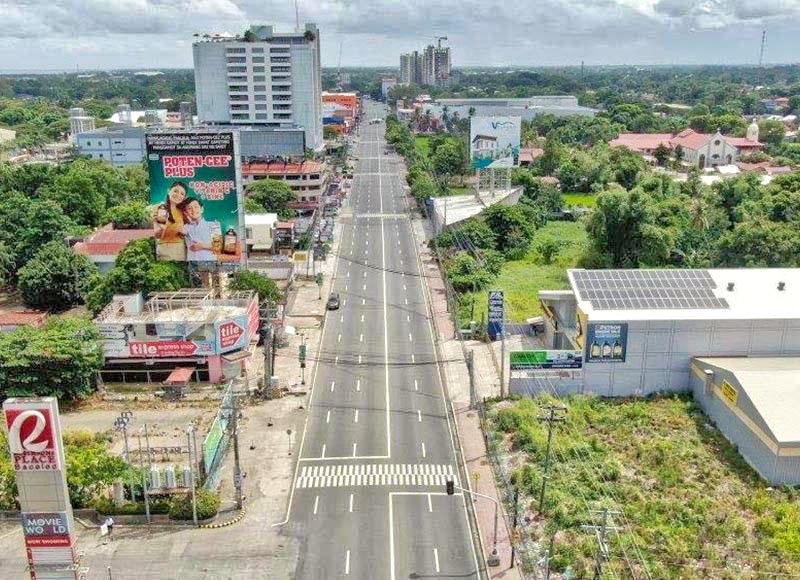 Bacolod City Observes Total Lockdown During CoViD-19 Quarantine
Here's an aerial view of the streets of Bacolod as the city observes a total lockdown per Executive Order No. 30 of Mayor Evelio Leonardia.
The main streets and public areas were found empty as residents respond positively to the City Hall's appeal to stay home during Sundays.
The aerial photo was taken on April 26, 2020 (Sunday). It's the second Sunday lockdown situation in the streets of Bacolod City.
Drone pilot: Bacolod City PIO
(Visited 570 times, 1 visits today)
WHAT'S NEW