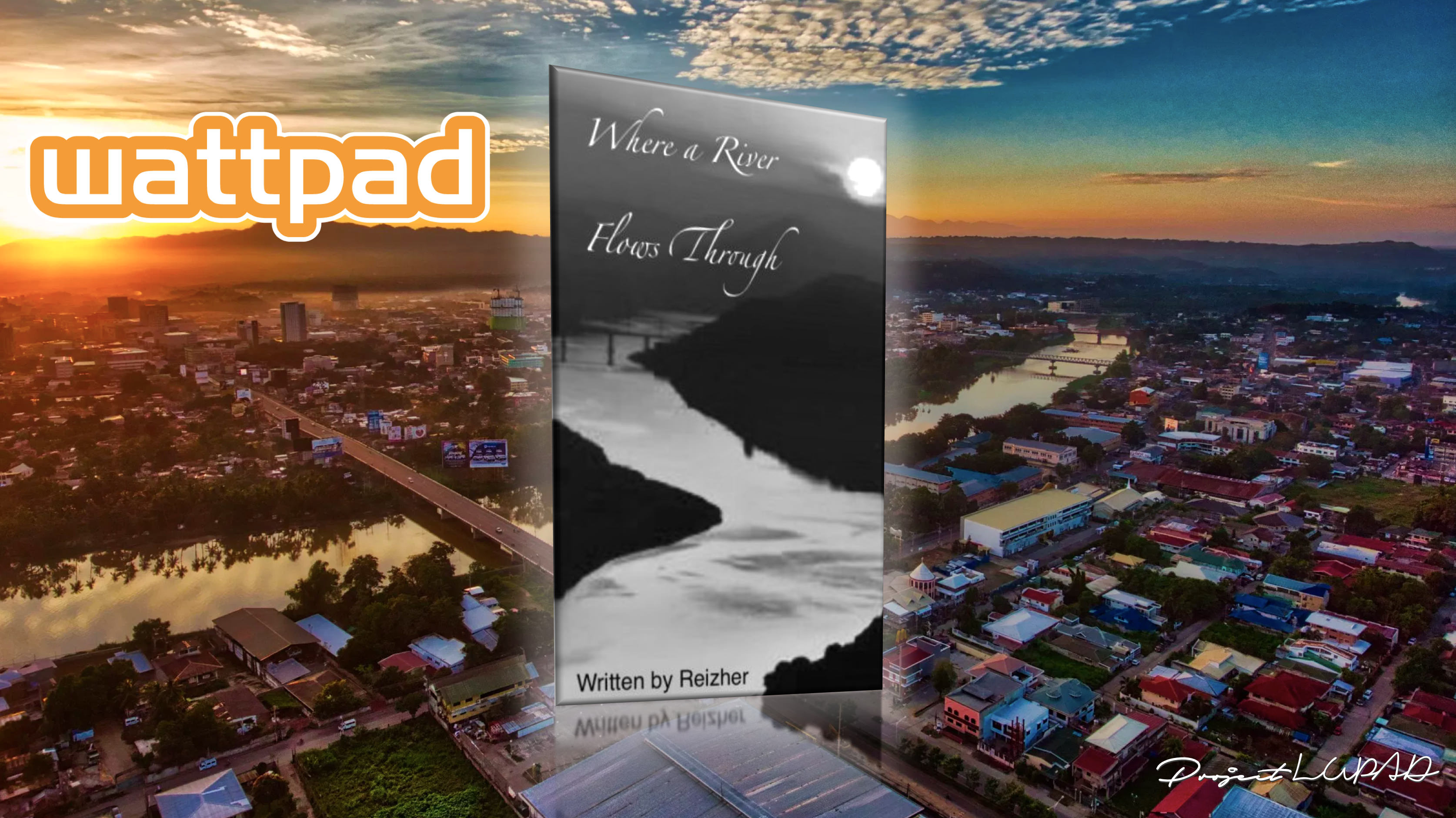 PHOTOS: Viral Wattpad Story 'Where a River Flows Through' Featuring Project LUPAD
Here's a very interesting story by a Kagay-anon that's going viral in Wattpad, currently ranked #29 story in the Philippines.
It's currently ranked #3 story in the environment category and #29 story in the Philippines. By the time you're reading this, the ranking might be different. Here's the ranking link: https://www.wattpad.com/story/157197708-where-a-river-flows-through/rankings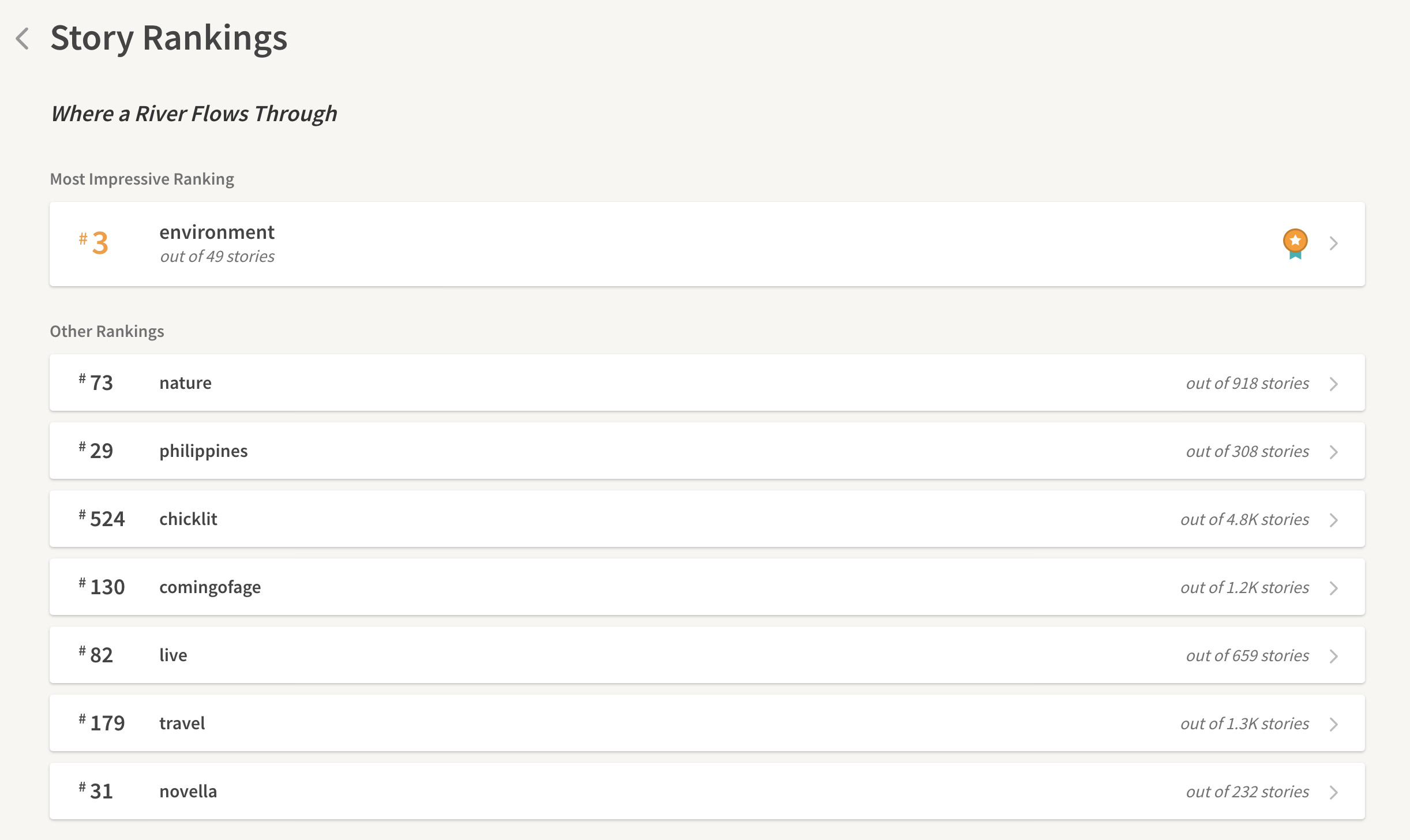 References of Project LUPAD can be read in Chapters 4 and 5. Here are the snippets.
Chapter 4: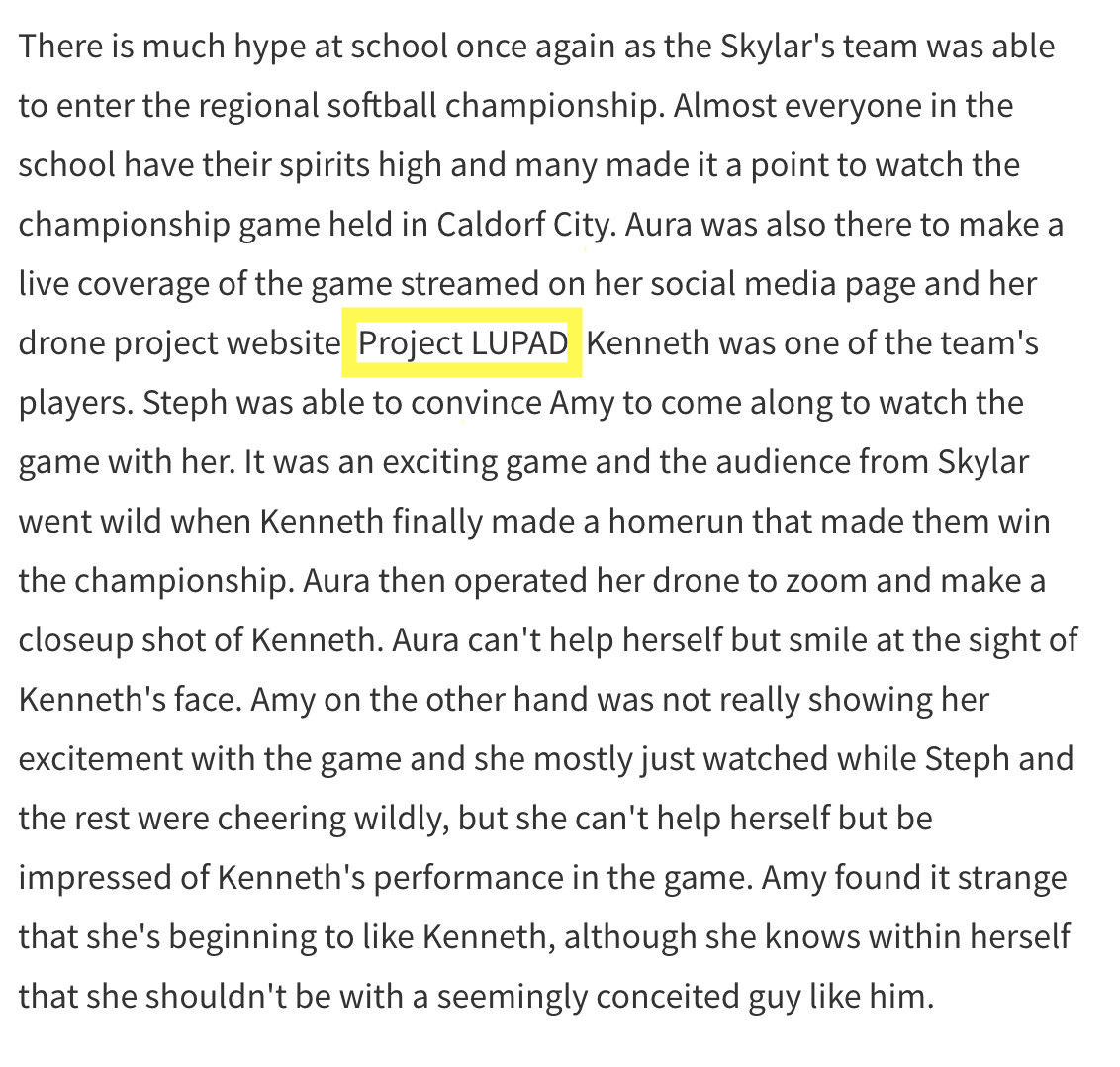 Chapter 5: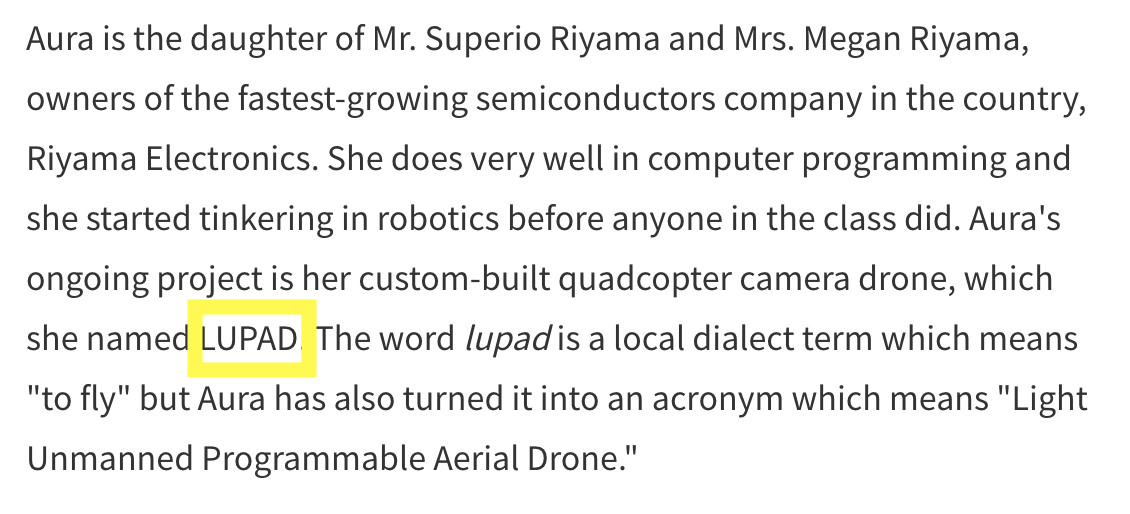 To learn more about the book, read the story introduction below.
Amy Lockwise moves into Caldorf City with her family and she becomes one of the new senior high students of Skylar High School. The night before the first day of classes, she meets a mysterious guy by the sea. The next day, it turns out that the guy she saw at the beach is one of her classmates, Kenneth Robinson, and is actually the most popular guy in campus. As Amy learns more about Kenneth, more questions come into her mind. Tension arises as Amy crosses her path with Kenneth again. As their lives intertwine, Amy discovers more about the man who has captivated the entire Skylar High, she sees the unseen side of him that almost no one knows about, and Amy eventually learns a secret that no one must ever know, a secret that might even cost her life. Witness an unforgettable story of love, life, and legend, in a picturesque city where a river flows through.
Read the very interesting full story "Where a River Flows Through" by Reizher of Cagayan de Oro here: https://www.wattpad.com/story/157197708-where-a-river-flows-through
(Visited 385 times, 1 visits today)
WHAT'S NEW