PHOTOS: 1st Mindanao Truck Fair 2018 Opening Aerial View
Take a bird's-eye view of the first Mindanao Truck Fair opening ceremony with special guests, VIPs and City Mayor Oscar Moreno held on Friday, August 24, 2018, at SM City Cagayan de Oro parking lot.
The Mindanao Truck Fair is a 3-day event featuring the best truck brands, manufacturers, and distributors of brand new and pre-owned trucks. The opening ceremony happened at 10 AM on August 24 and exhibit will be showcased until August 26. Plus, there is a food bazaar inside the exhibit grounds and live bands until 10 PM.
For more information, visit: https://www.facebook.com/MindanaoTruckFair/
Check out the aerial photos below.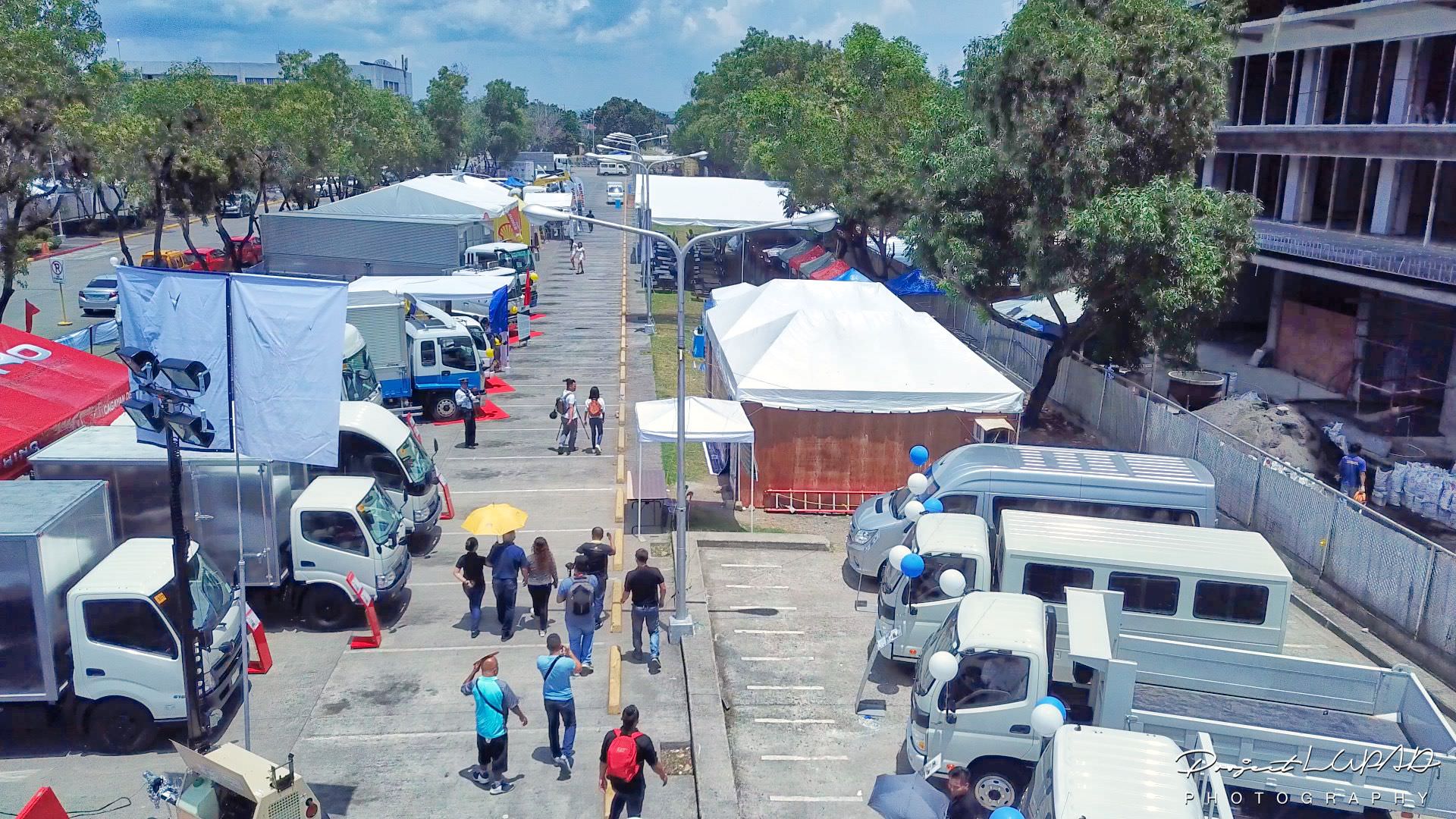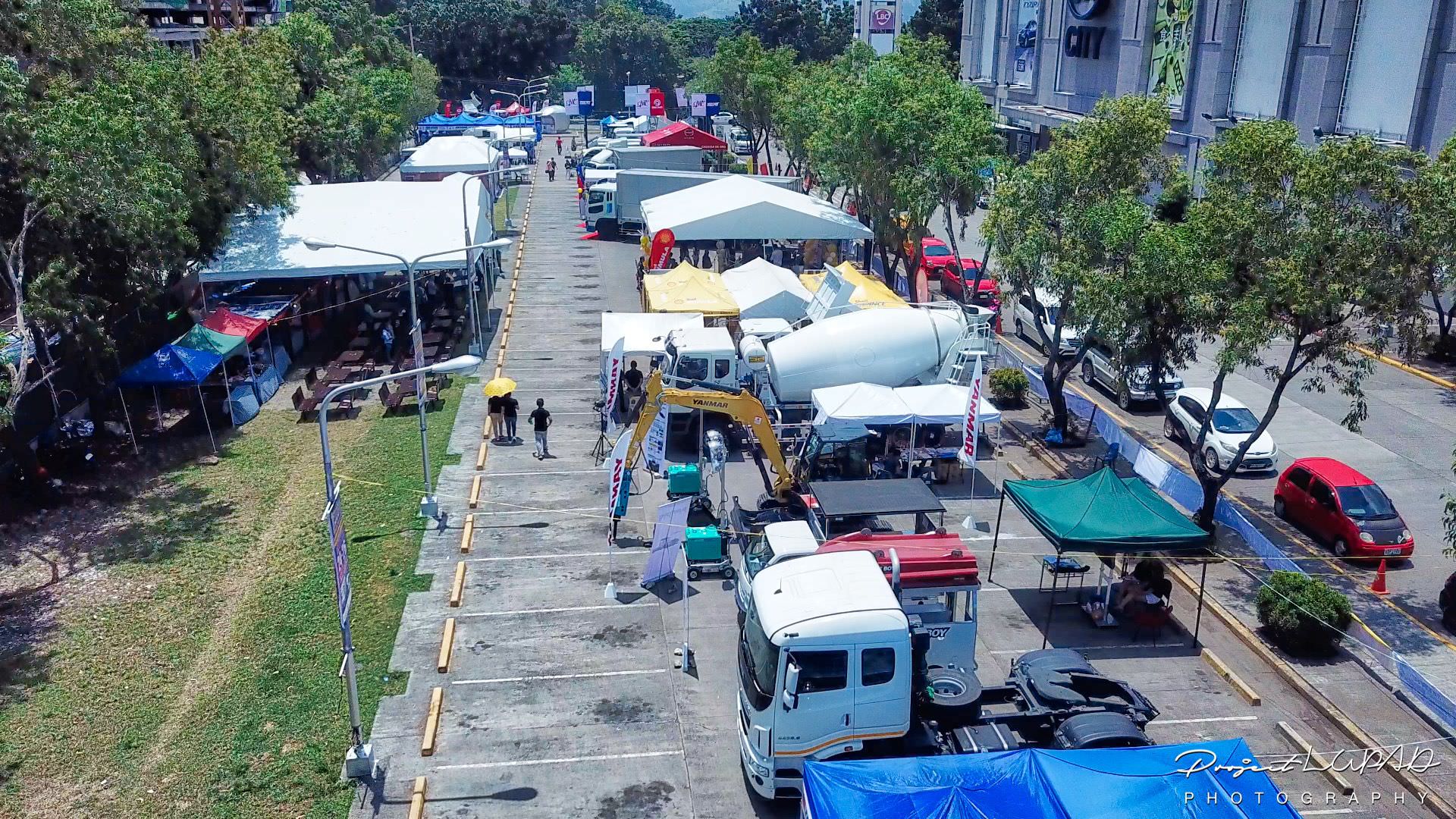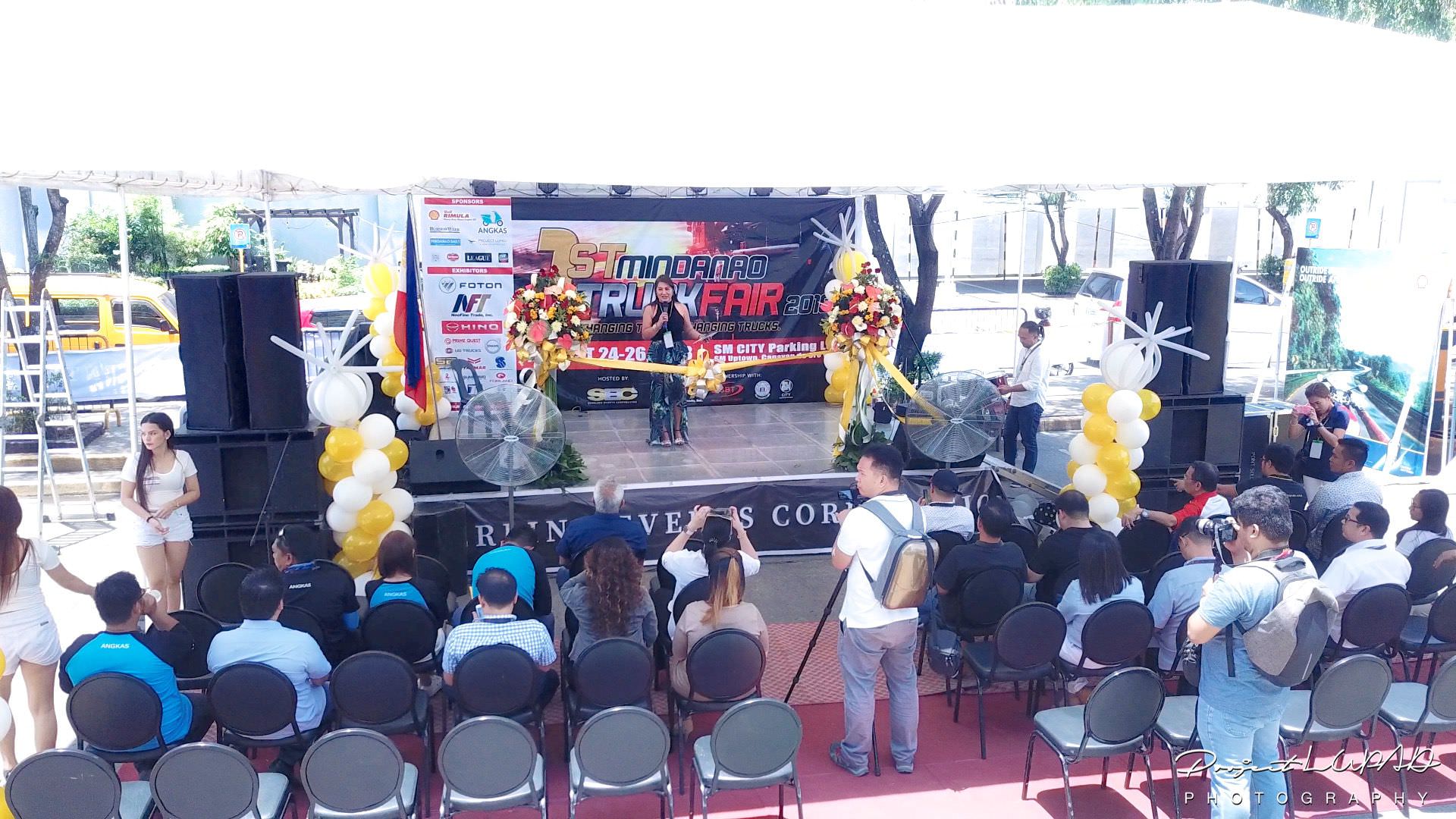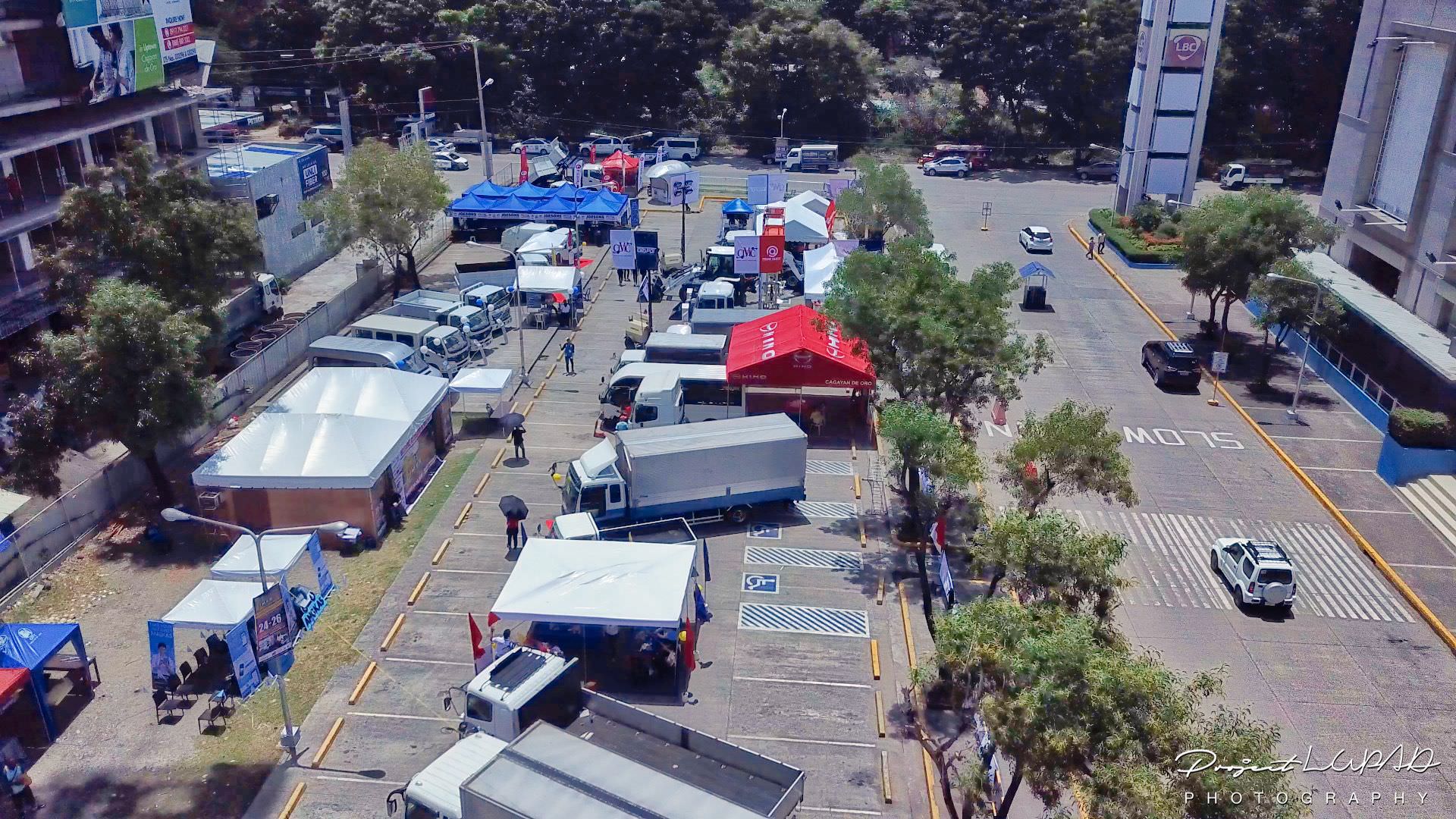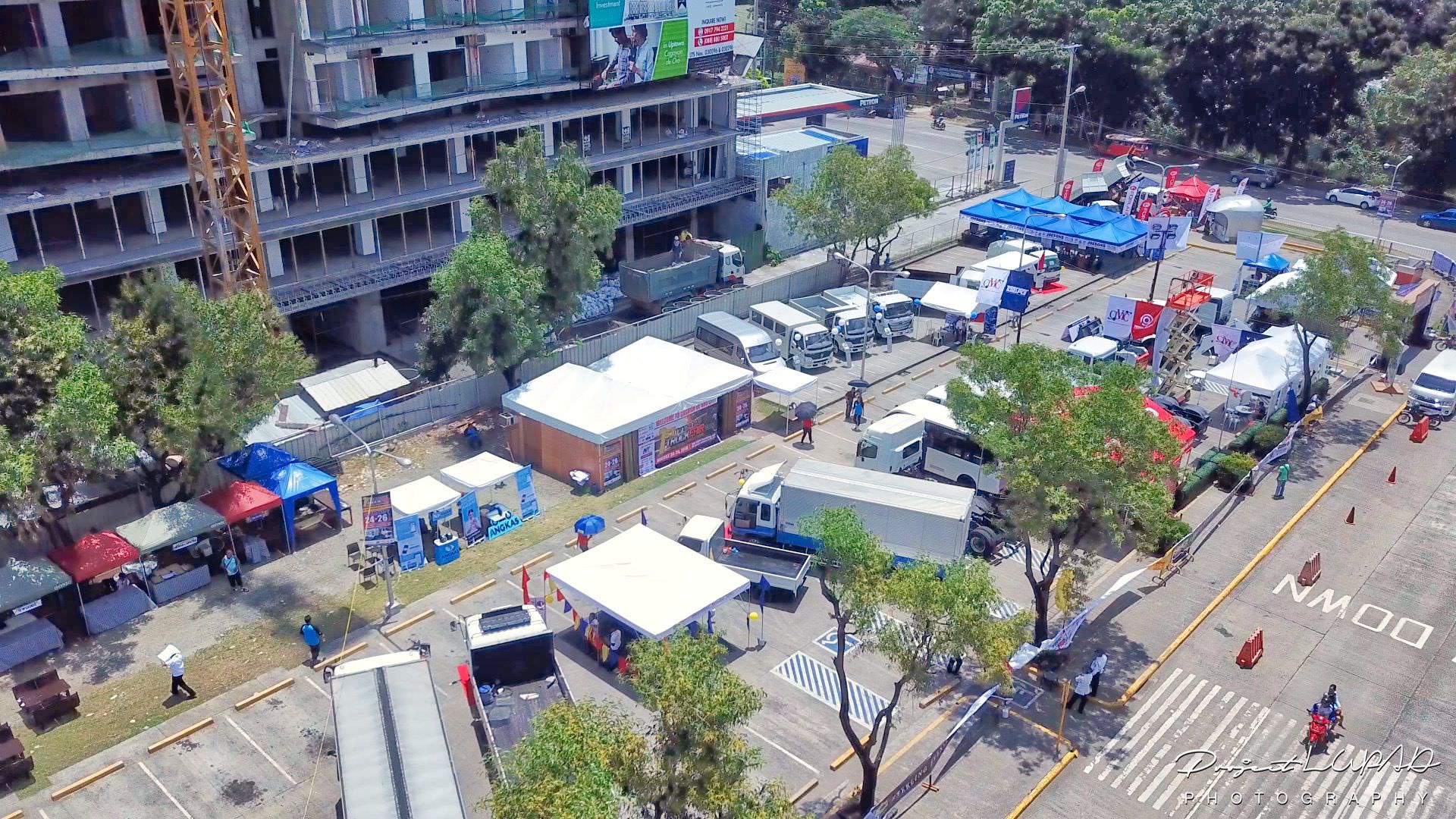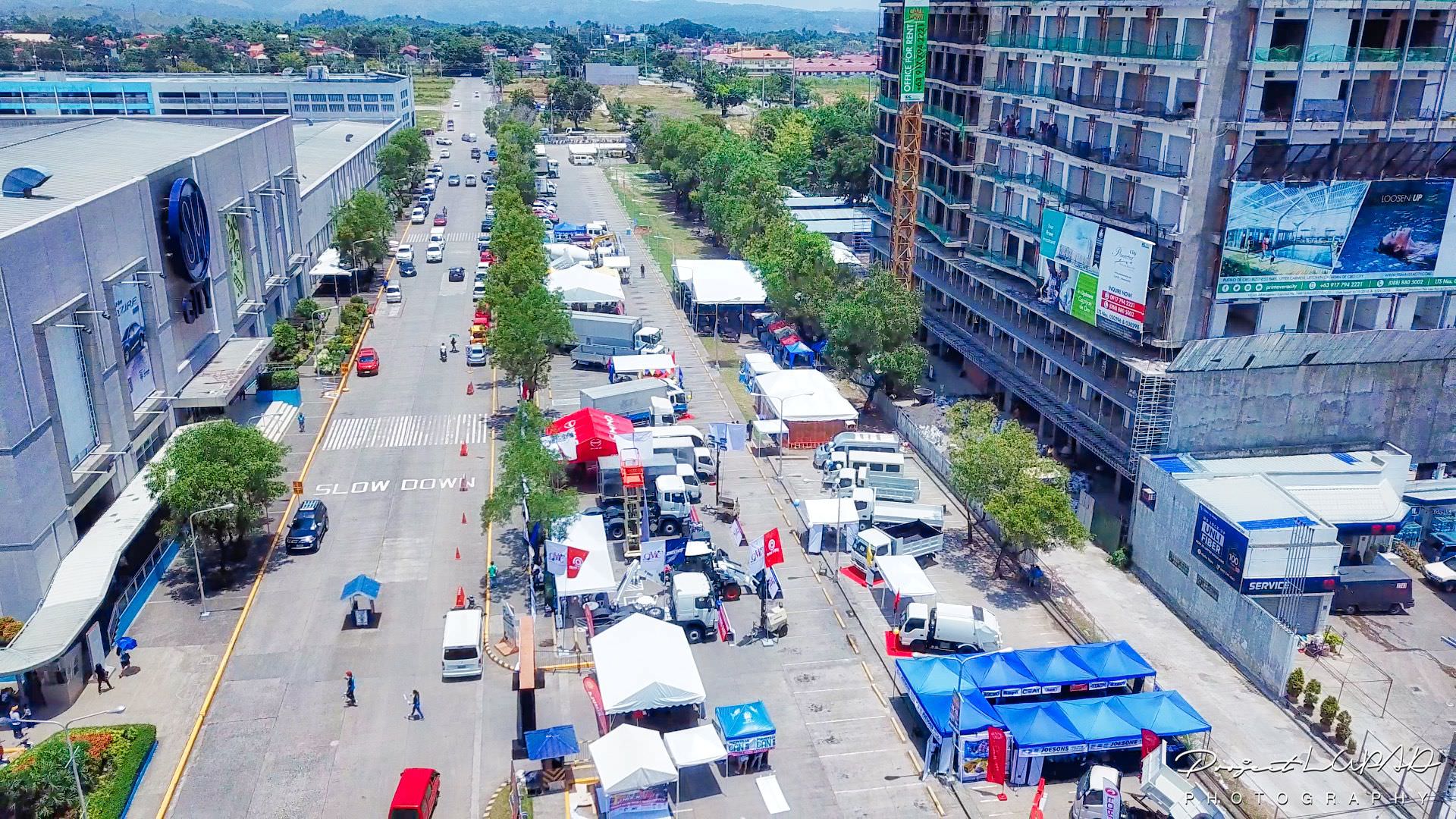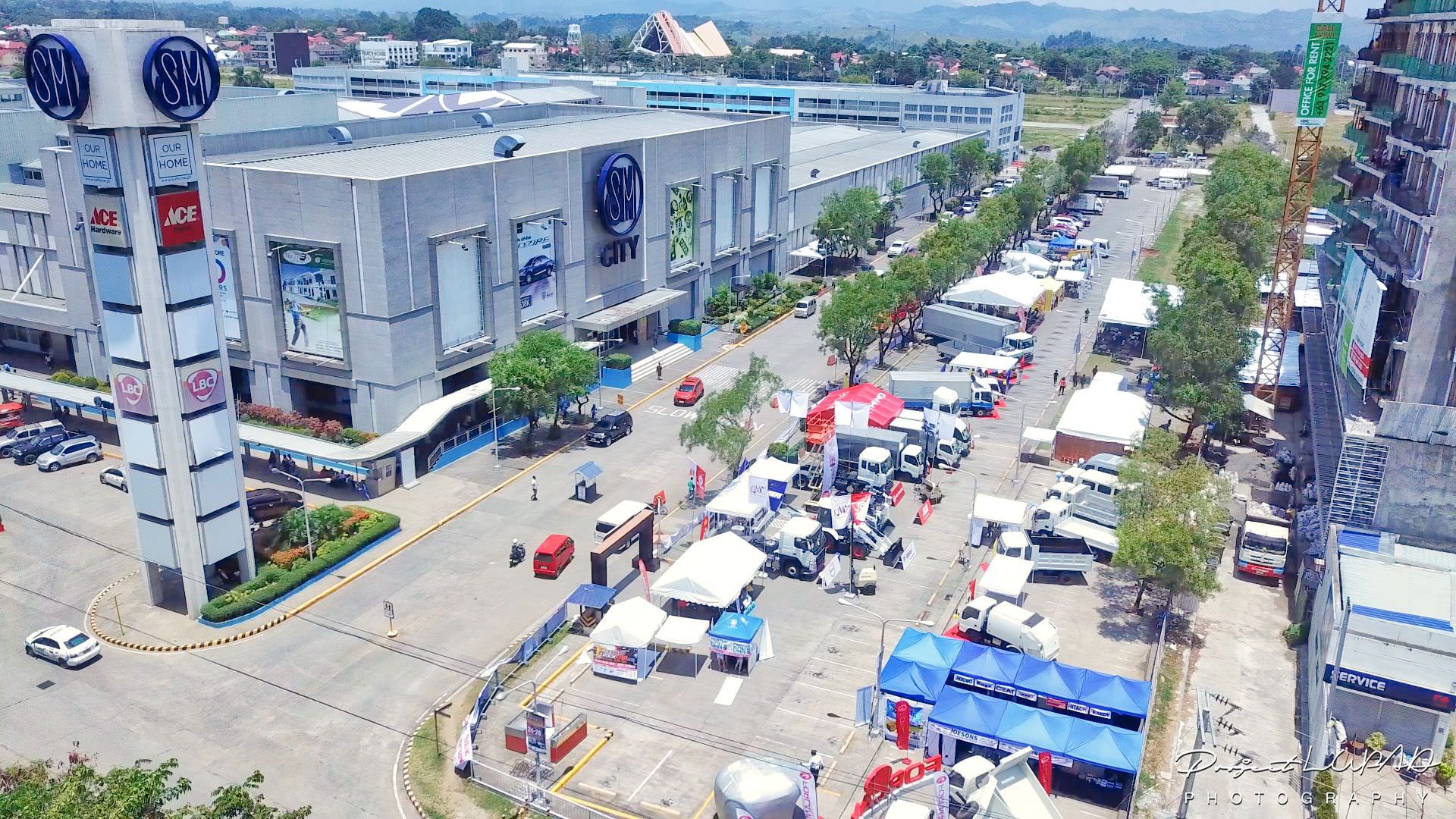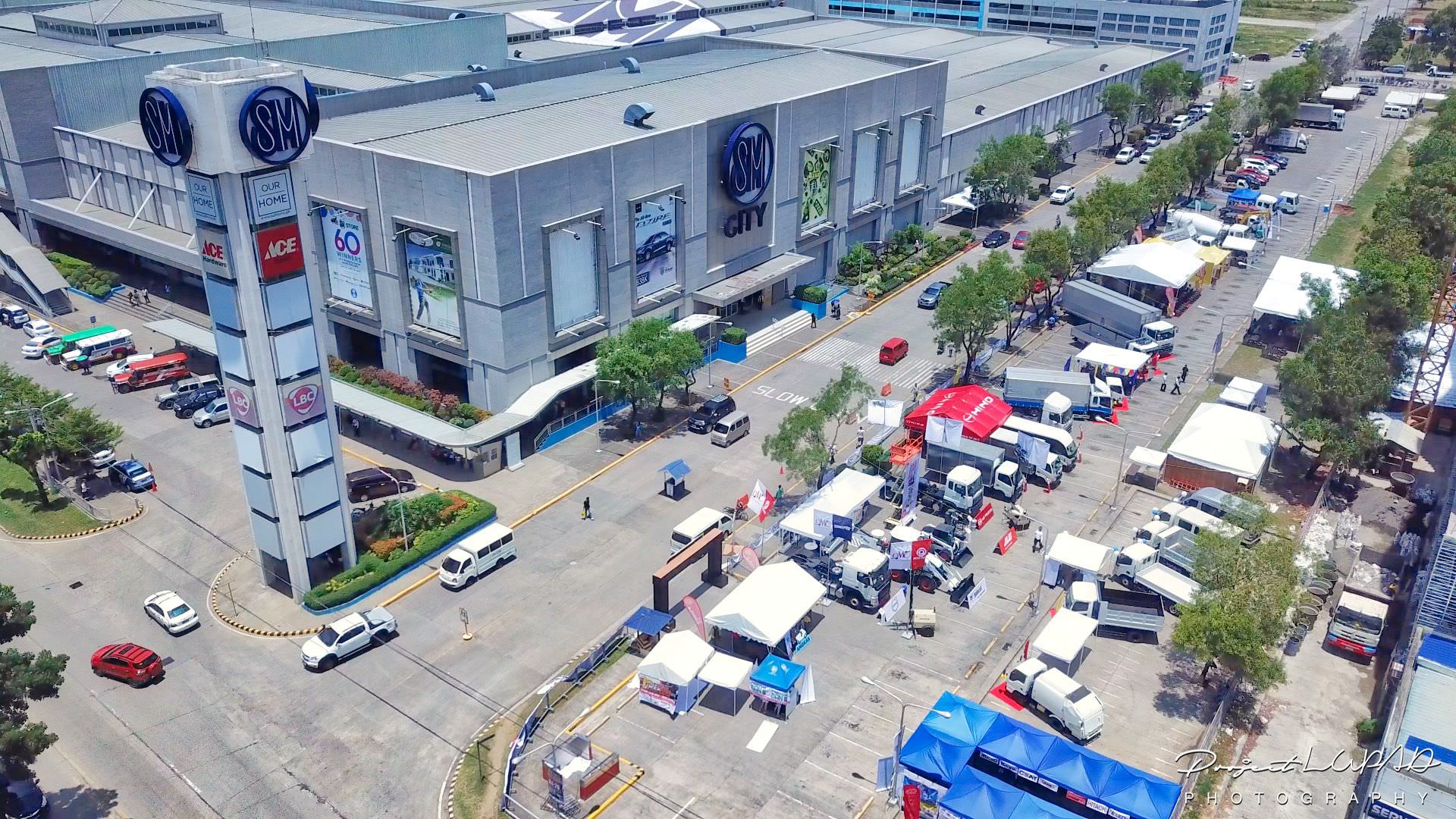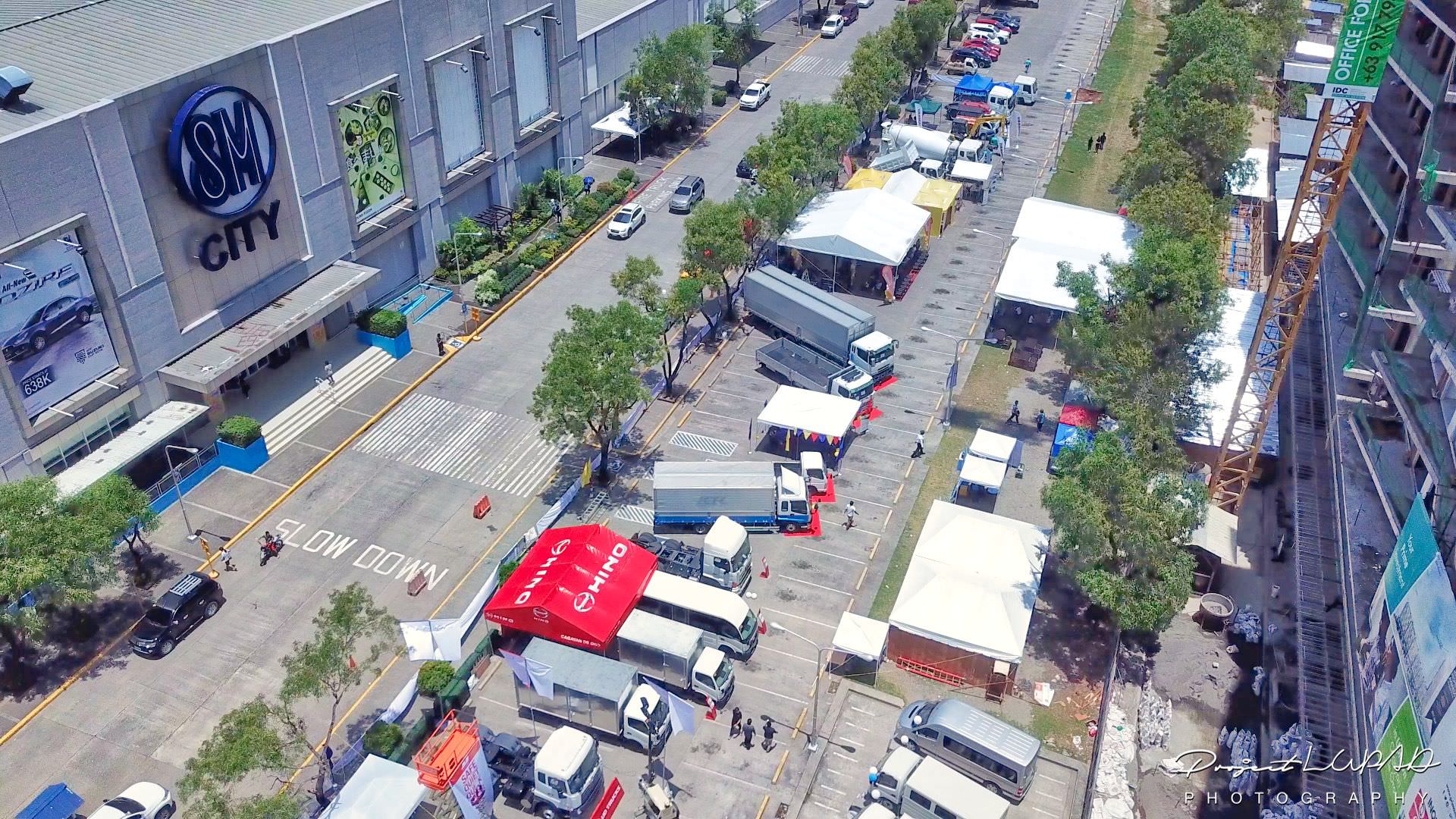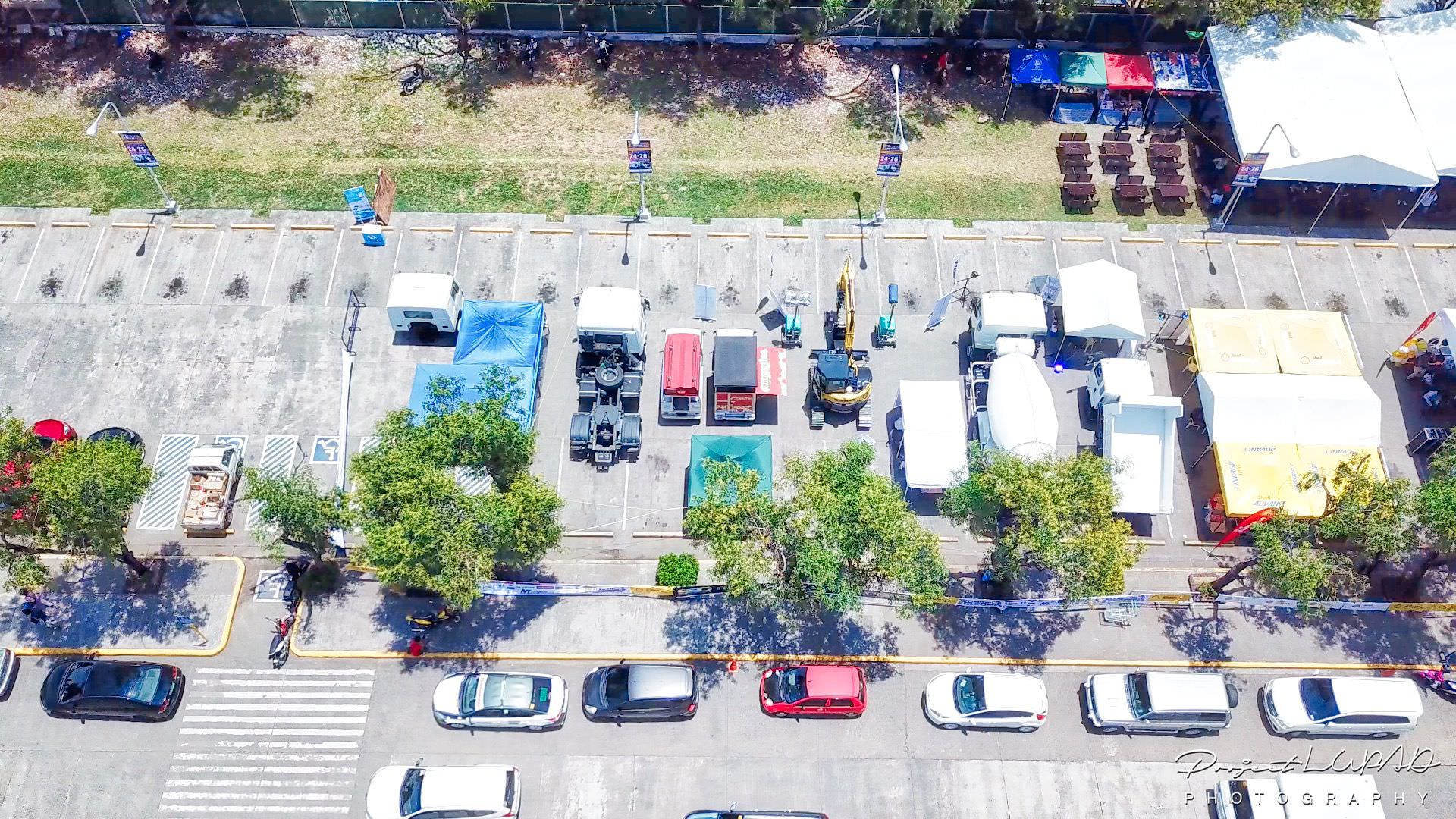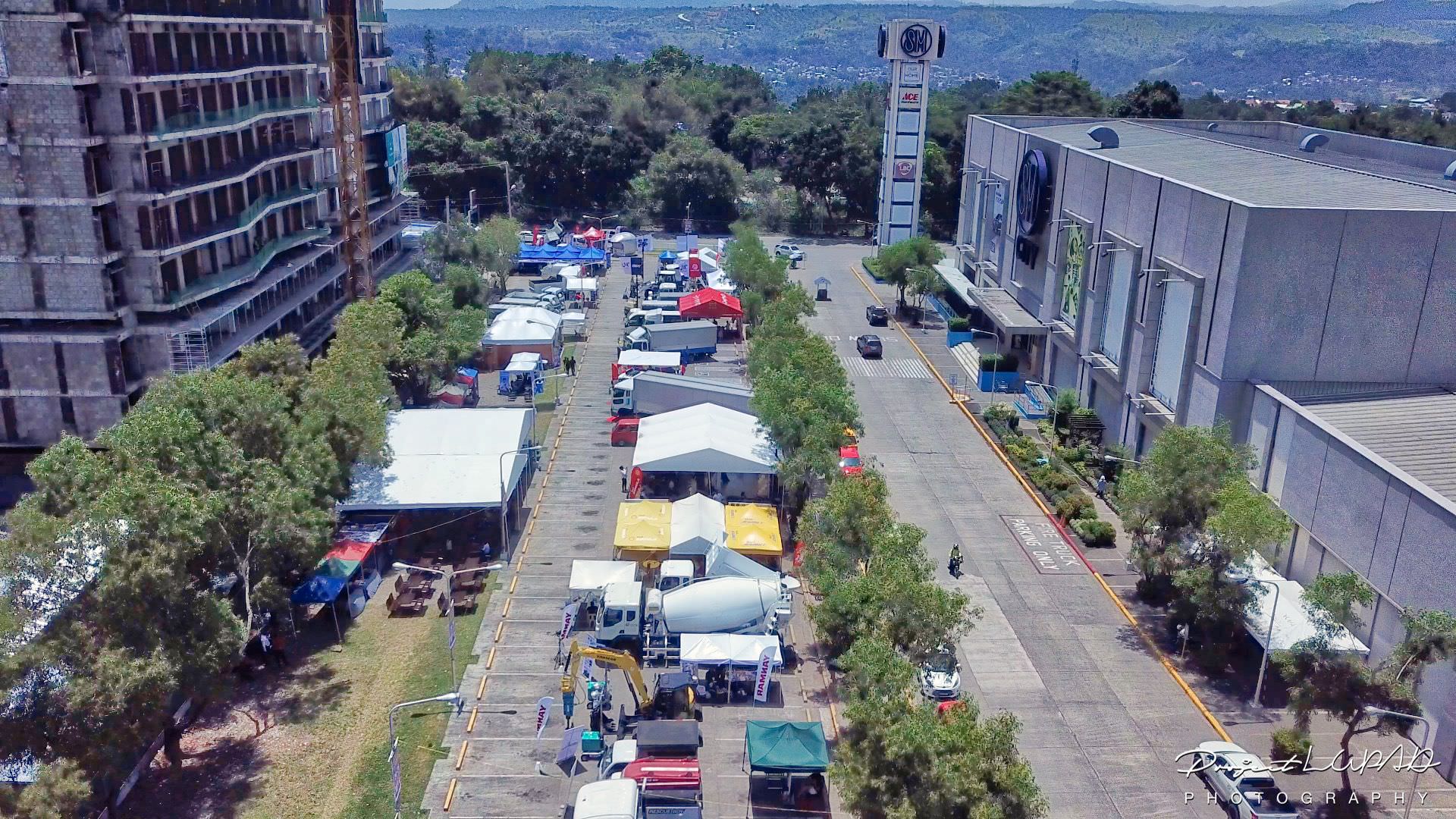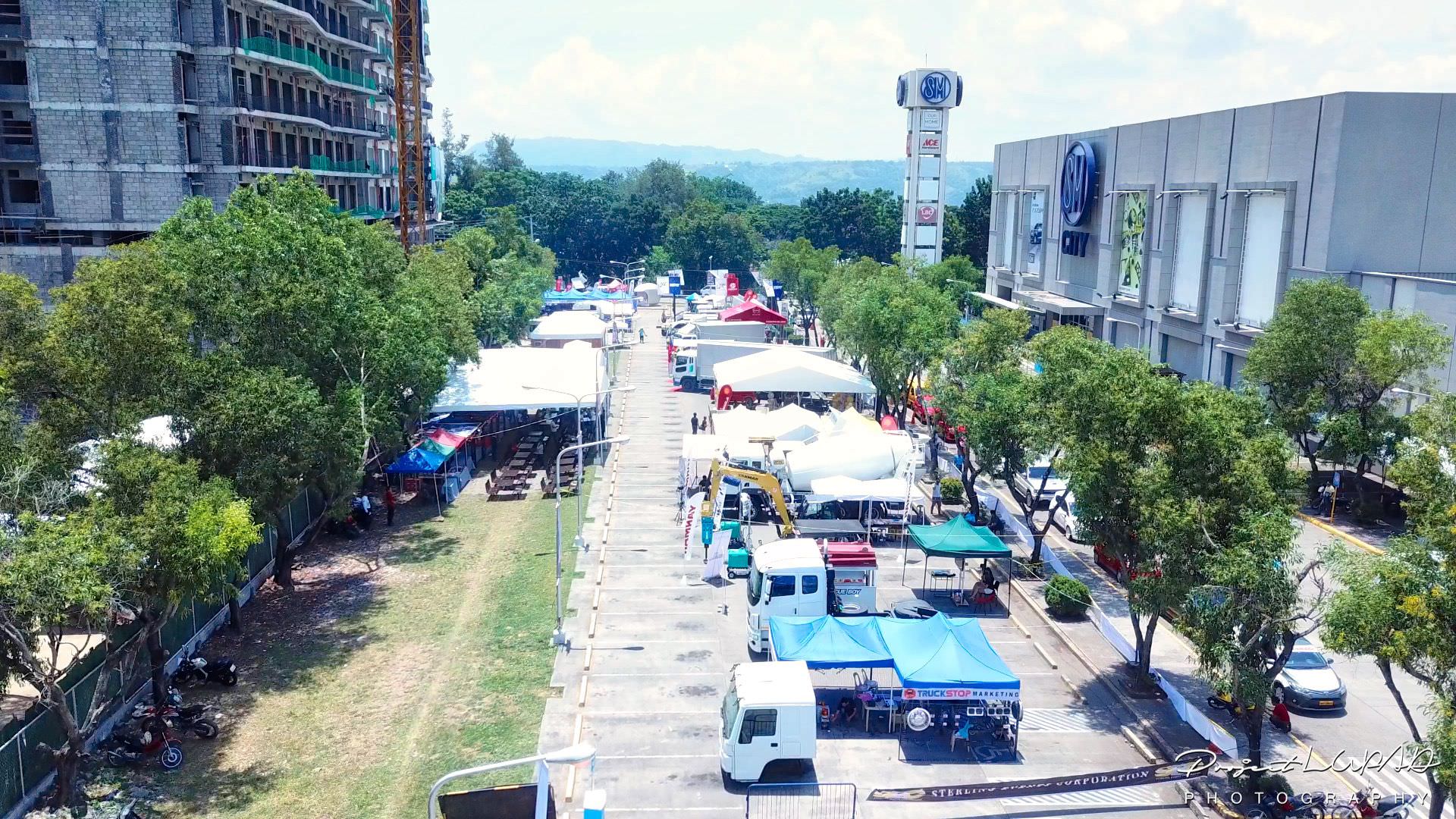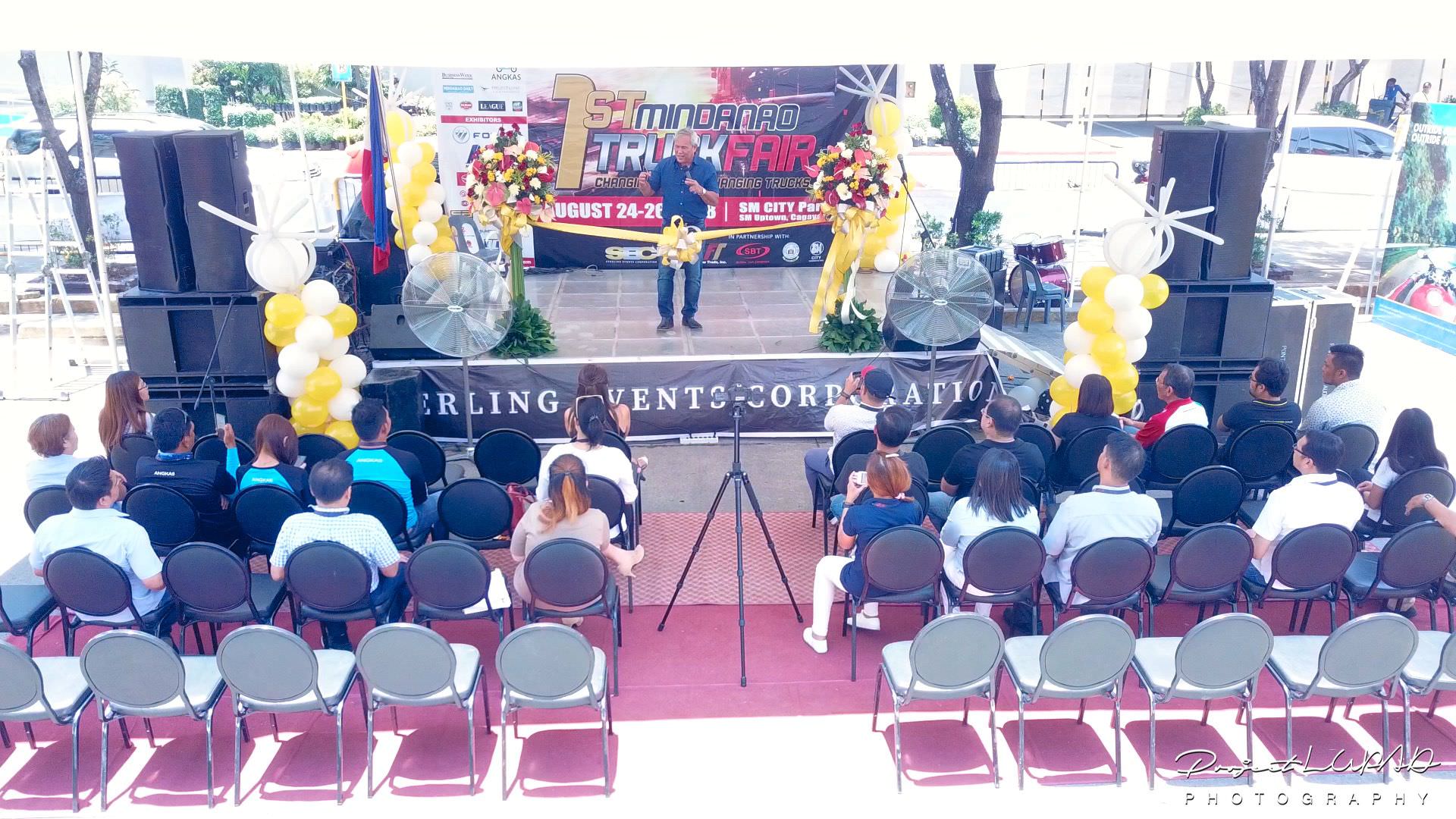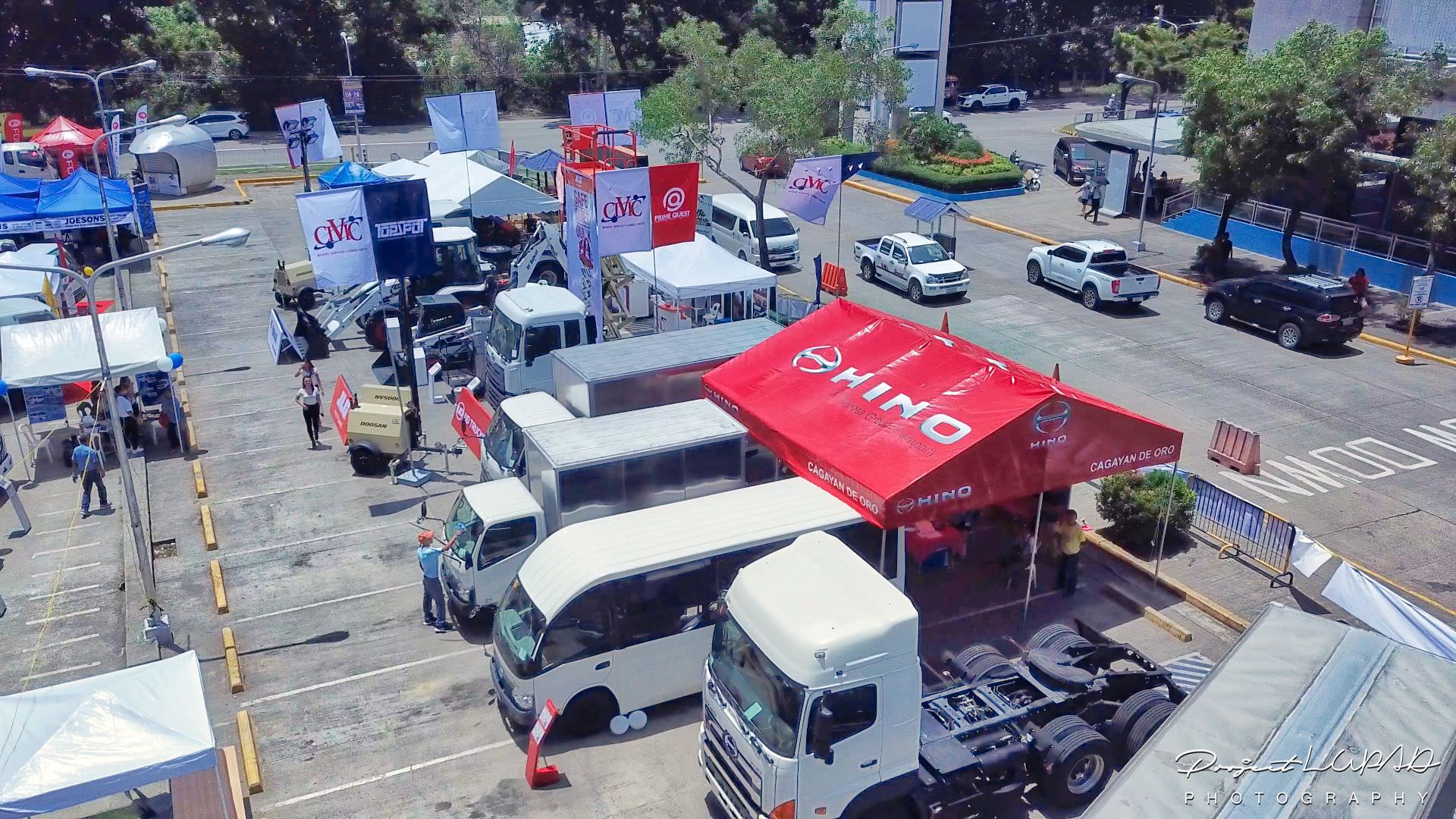 (Visited 256 times, 1 visits today)
WHAT'S NEW