About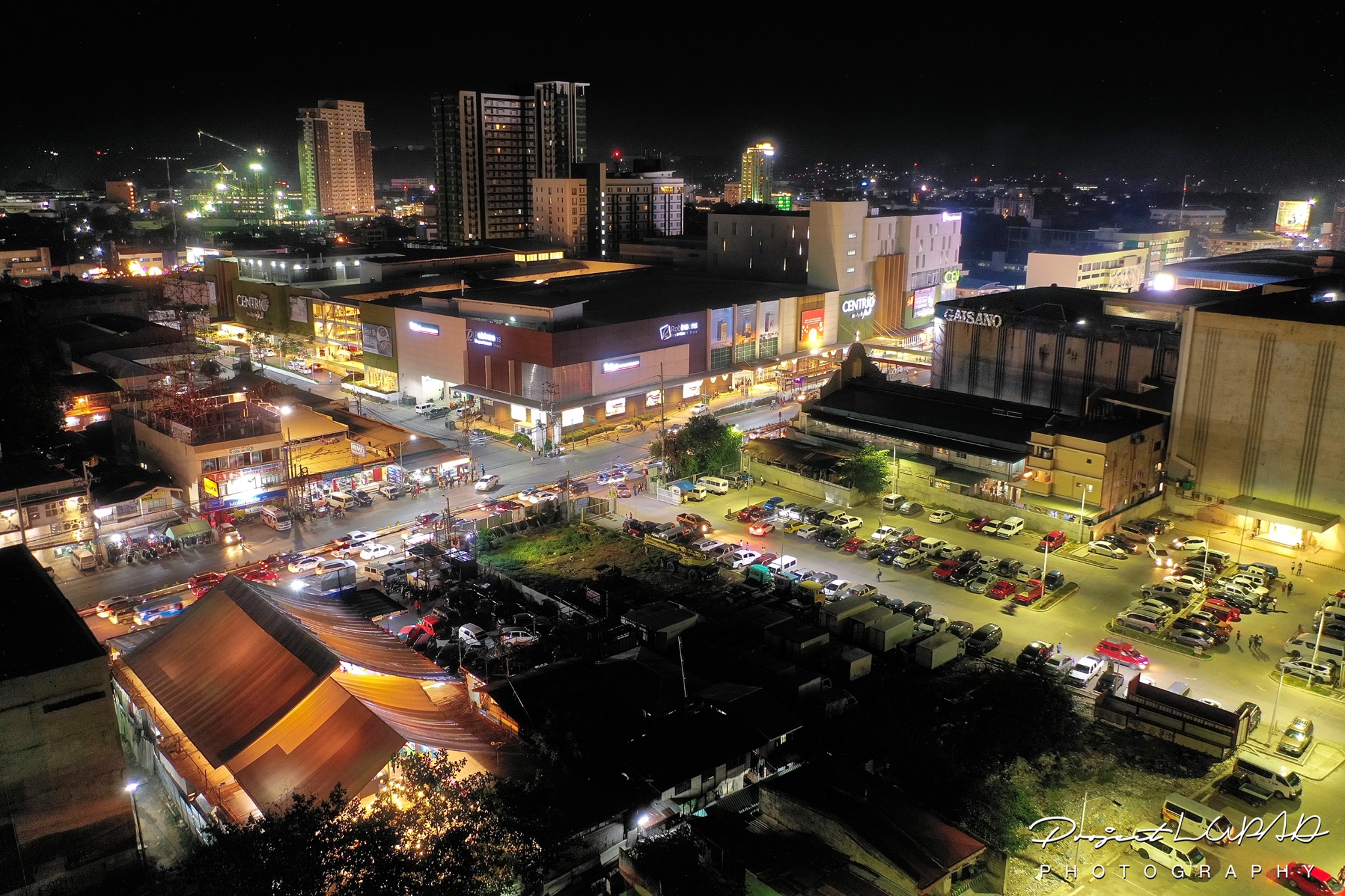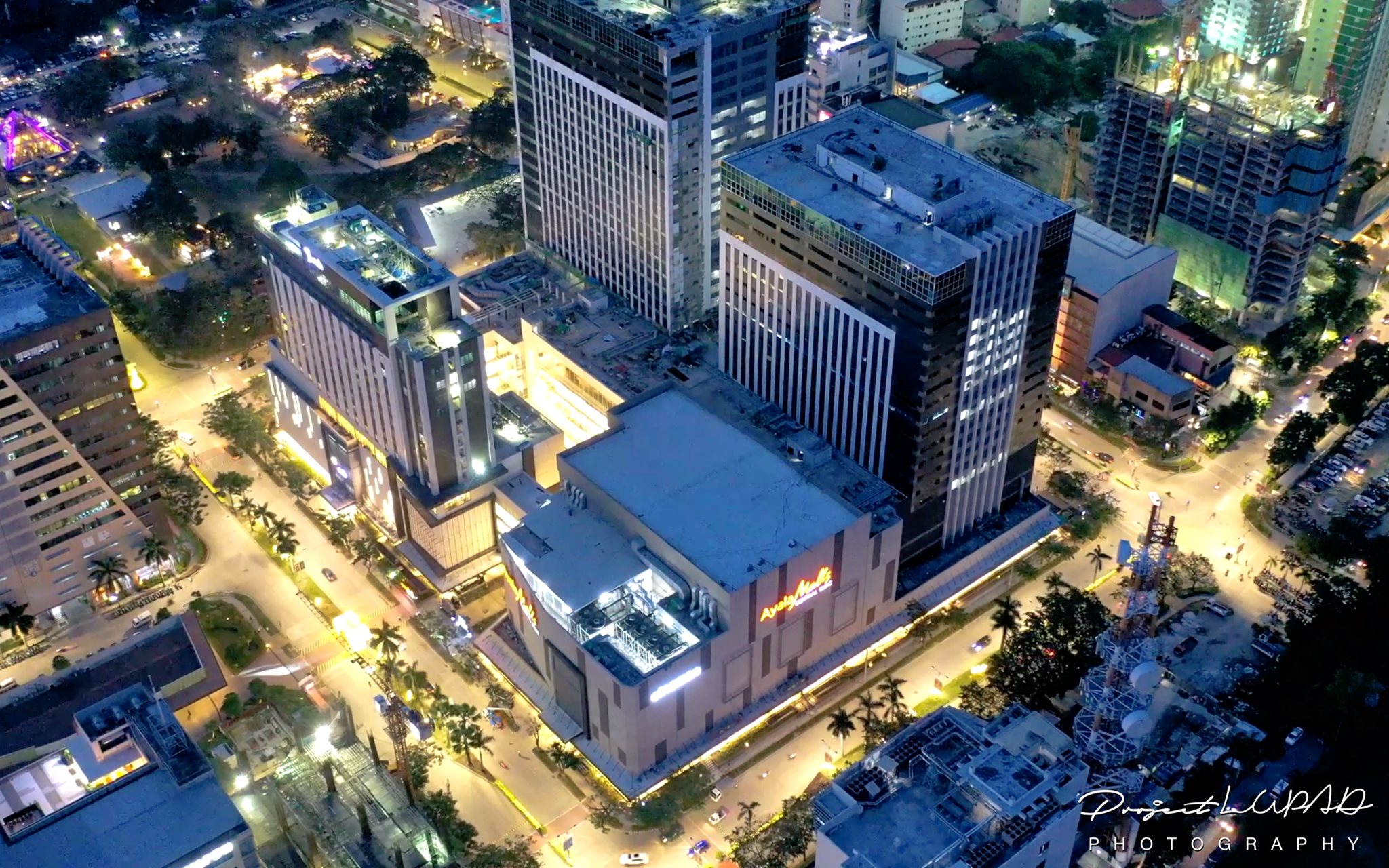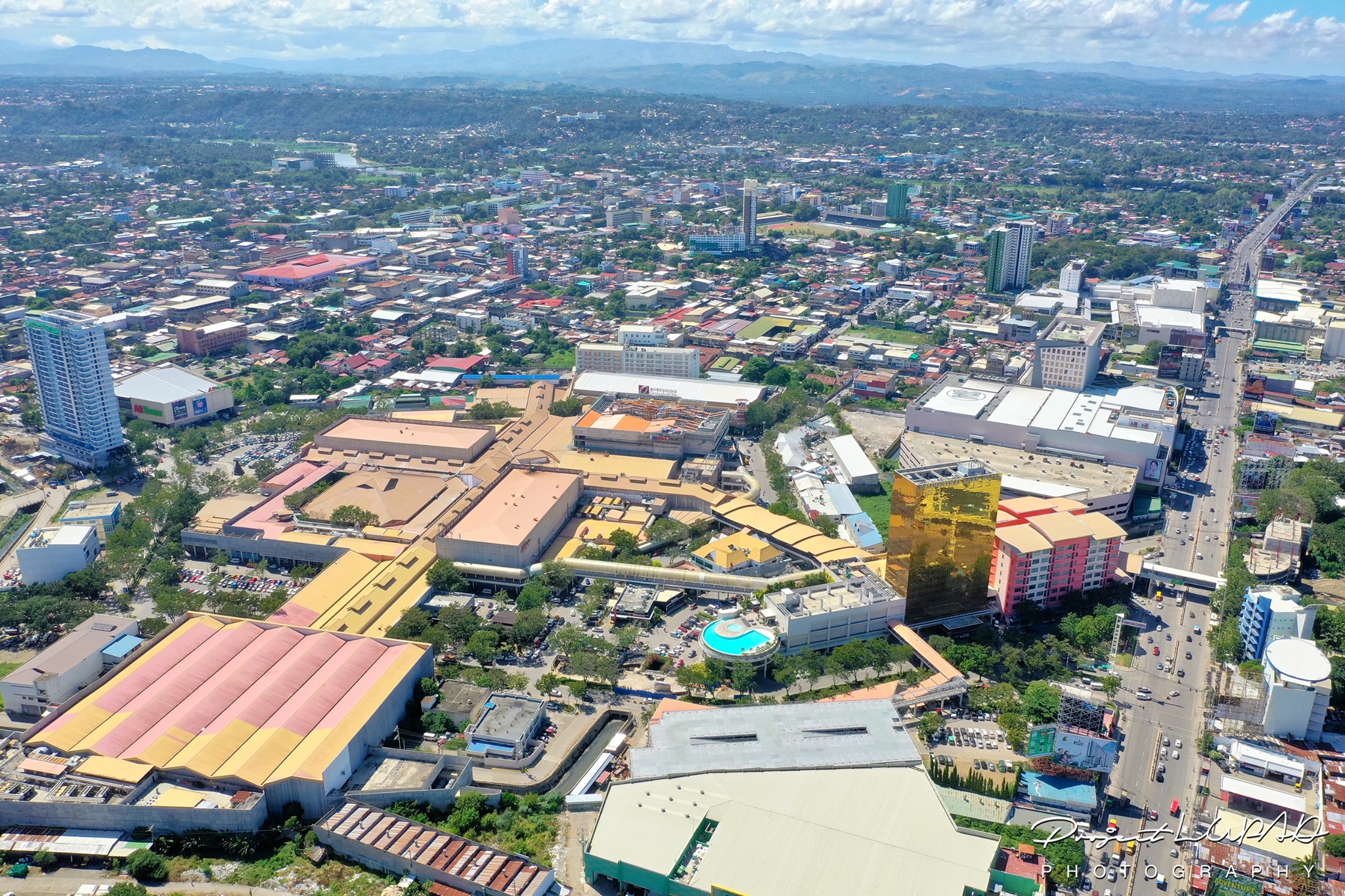 NUMBER OF FLIGHTS
TOTAL DRONE FLIGHTS
FLIGHT TIME
TOTAL IN MINUTES
FLIGHT DISTANCE
TOTAL IN METERS
YOUTUBE SUBSCRIBERS
TOTAL SUBSCRIBERS
YOUTUBE VIEWS
TOTAL VIEWS
YOUTUBE WATCH TIME
TOTAL MINUTES WATCHED
FACEBOOK FOLLOWERS
TOTAL FOLLOWERS
FACEBOOK VIDEO VIEWS
TOTAL VIEWS
WEBSITE VISITORS
Total Website Views
Photography
Aerial, Ground, Underwater
Videography
Aerial, Ground, Underwater, Live Streaming
Editing
Photo, Video, Layout, Design
Event Coverage
Grand Opening, Race, Festival, Concert, Celebration, Party, Convention
AVP – Audio Visual Presentation
Corporate, Real Estate, Business, Product, Service, Resort, Hotel
Construction Progress Update
Photo, Video
Aerial Survey
Land, Agricultural, Future Development, Lot For Sale
360
Virtual Tour, 360 Photo, 360 Video, 360 Edit
3D Mapping
Structure, Land Terrain
Training for Drone Operator
Basic, Advanced, Professional
Featured Blog Article
Promotion, Event
Drone Rental with Operator
FPV, Commercial Drone
Lupad means "fly" in Cebuano or Visayan language.
Founded on June 6, 2016, Project LUPAD (League of Unmanned Philippine Aerial Drones) is the codename for an initiative that aims to develop a new perspective on how we see the world through drone technology. We change the way people see the world with our videos and photos. Our humble beginning and passion for excellence helped us deliver the best videography and photography. Your overwhelming support makes us produce more and better aerial videos and photos. We are advo­cates for bring­ing aware­ness what drones can pro­vide in the world.
Today, we go beyond what drones can do with new perspectives. We now have 360-degree, ground, and underwater perspectives.
The entire Philippines is our studio, but our home is in Cagayan de Oro.
Here are some recognitions we got throughout the years.
(Visited 1723 times, 20 visits today)